Lugano, the only Italian-speaking town in Switzerland, also crowns the menu of Greenwich's latest addition to its restaurant scene, Lugano Wine Bar & Salumeria.
Opening without fanfare on June 24, the restaurant, at 1392 East Putnam Ave in Old Greenwich, is benefiting from positive word of mouth.
"The wow factor starts when you walk in the door," said manager Grecia Araujo, gesturing to the 39 foot bar area, "and it continues with the food." Grecia said she has opened many restaurants in her career, but always wanted to open a restaurant with Nick Racanelli.
Drips of light, buoyant chatter, and classic music mixes soaked Greenwich Free Press editor Leslie Yager and Greenwich Academy reporter Katherine Du. The restaurant, with its homey wooden floors, elegant photograph-lined walls, and almost completely occupied crimson bar stools made it difficult to believe that Lugano opened only a week earlier, on June 24.
Lugano's family-friendly yet mature atmosphere paled only in comparison to its exquisitely crafted, affordable fare. The meal started with Lugano's trademark Salumeria, which are cured meats. Grecia recommended pairing the Salumeria with sweet, effervescent Lambrusco wine. From a wide selection listed on the chalkboard came Parmacotto, Prosciutto di Parma, and Finocchiona. The artfully arranged Salumeria arrived with a side dish of extra soft mozzarella cheese, perfect for spreading on fresh bread.
"The Salumeria is a great piece of conversation and way to get your appetite going," said Grecia, who came to Lugano after working at Barcelona in Greenwich for nine years.
In fact, Lugano offers a daily "social hour" from 4:00-7:00pm, with Tapas and Salumi offerings for $3.50 to $5.00 and $3.50 draft beers, $6.50 cocktails and $5.00 wines. Those staying for dinner can start their meal with a shared platter of Salumeria.
A meatball assortment included beef with tomato, basil and grated parm; turkey with zesty marinara and creamy mozza; and spicy beef with house made hot oil. Tender and mouthwatering, these meatballs were handmade earlier in the day. It wasn't until right about this moment that editor and reporter remarked to each other, yes, this is an Italian restaurant.
Lugano also boasts two chefs rather than one. "To make everything perfect," Gracia said. The restaurant's warm, laughter-infused atmosphere is no happy accident. Owner Nick Racanelli cherry-picked Lugano's spirited staff from his other restaurants: Fairfield's Molto, Stamford's ZAZA, and Stamford's Dolce.
An order of Cappellini alla Bottarga was served with roasted cherry tomatoes, extra virgin olive oil and bottarga, which is fish roe. It was delicious.
Later, the guests tucked into spicy pork chops with cherry-pepper glaze, Tuscan potatoes, and roasted vegetables. Editor and reporter smiled and stopped chatting to listen to Lou Reed's 1972 classic, Walk on the Wild Side as melt-in-your-mouth pork delighted the tongue.
"The ingredients? Everything is very simple, very fresh. We have the best herbs and tomatoes from a secret purveyor," Grecia said. "I also handpicked every single wine. They're my babies!"
Popular dishes on Wednesday night were "Cozze," which is mussels in spicy ginger lemon grass broth, and Scampi, featuring Gulf shrimp, lemon, butter and white wine sauce. One guest said she was already back to order the steak salad she had enjoyed last week.
Racanelli's sensitivity to his target audience is evident. Lugano boasts a small left wing in which guests can dine in a quieter, more private setting. Private parties are anticipated to take place in this peaceful space.
Despite having indulged in a variety of Salumeria, bread, cheese, pasta, and lamb chops, diners at Lugano need not leave the restaurant feeling too full.  And therein lies the secret. "We want people to be able to go out afterward," Grecia said. "They shouldn't need to go home to sleep after dinner."
Guests at the Hyatt Regency, just up the road, have been streaming in, Grecia said. And the restaurant, which opens at 11:30am, offers convenient valet parking.
Find Lugano on Facebook.
Lugano is located at 1392 East Putnam Ave in Old Greenwich. Tel (203) 990-0955
---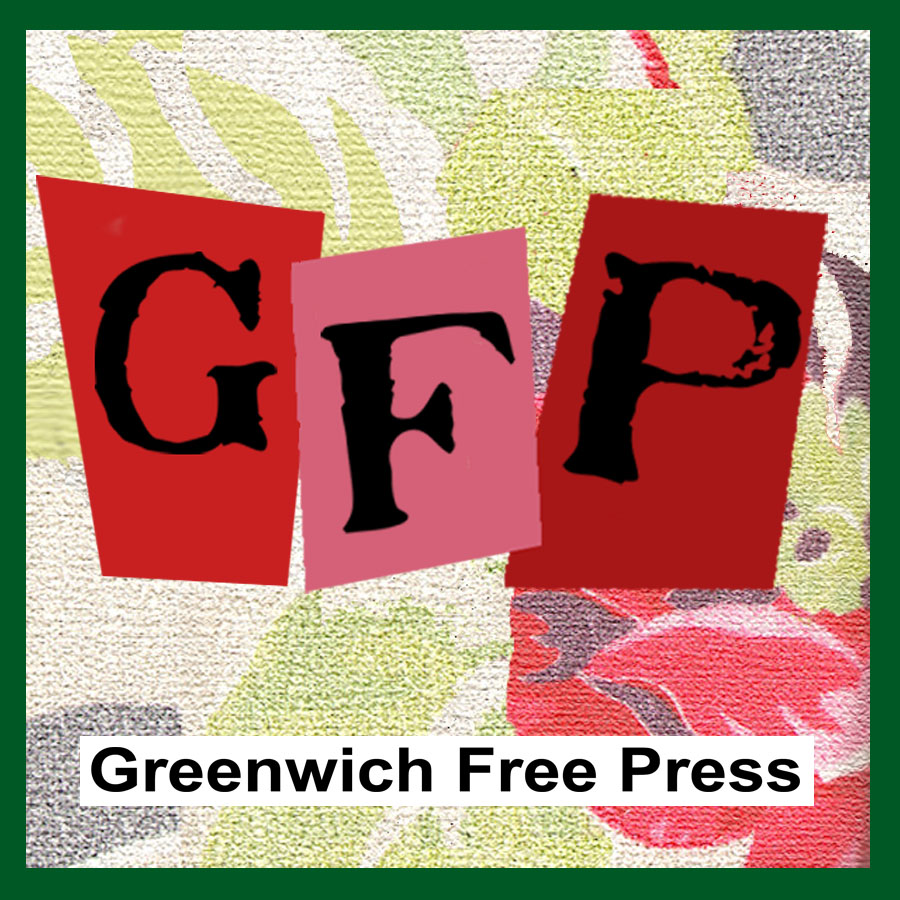 Email news tips to Greenwich Free Press editor [email protected]
Like us on Facebook
Twitter @GWCHFreePress