On Tuesday night the Planning & Zoning Commission entertained an application presented by Chip Haslun on behalf of Soul Cycle at 266 Mason Street.
P&Z alternate Nancy Ramer was seated for chairman Donald Heller, the commission's longtime chairman, who is set to retire next month.
Haslun, from the law firm of Johnson, Haslun & Hogeman, was lucky to appear early in the lengthy agenda. After that, his luck fell short.
Mr. Haslun presented his client's request to add a class to their existing schedule, which would be rejiggered to start earlier in the morning, and narrow the gap between classes from 30 minutes to 15 minutes.
The commissioners questioned both the adequacy of  parking, whether the studio is currently compliant, and whether the existing 30 minute gap between classes is adequate.
The commission put the schedule in context of an "85% standard" for parking. Specifically, when 85% of the spaces are occupied it is considered "full." Given that standard, five of Soul Cycle's Saturday classes fall short.
"The closer you get to 100%, the more pressure there is on everybody – other businesses rely on the same parking as Soul Cycle," Mr. Maitland said.
"Saturday is the worst offender," Maitland said. "The 11:00, 12:30 3:30 and 5:00 are all in that bracket based on the capacity chart by Adler in his report," he said referring to a study commissioned by the applicant of parking in the area.
"The assumption is that Soul Cycle owns all the parking," said Commissioner Margarita Alban. " During the middle of the day, when those classes are coming in and out, it's very difficult to find parking in the area. We've received numerous complaints from the surrounding merchants."
Ms. Alban said the applicant didn't appear to have considered the demand for the parking places within 1,000 ft of the studio.
Recently two new restaurants have opened at the bottom of Greenwich Avenue – The National and East End. There are also parking demands from the Honda and Infiniti dealerships.
Mr. Haslun acknowledged that the cycling studio has a temporary certificate of occupancy – not a certificate of occupancy. He said P&Z originally approved 63 cycles, but the fire marshal reduced that, approving a lower number of 61 (60 for cyclists and 1 for instructor). He acknowledged the existing schedule includes more classes than the studio is entitled to. Specifically, there is one additional class offered five out of seven days of the week.
"You're applying for relief for a schedule that you're not even approved for," said commissioner Andy Fox.
In the end, Mr. Haslun was told his client must eliminate the classes that are beyond their permission, and return to the commission with better coordination between the class schedule and available parking in the area.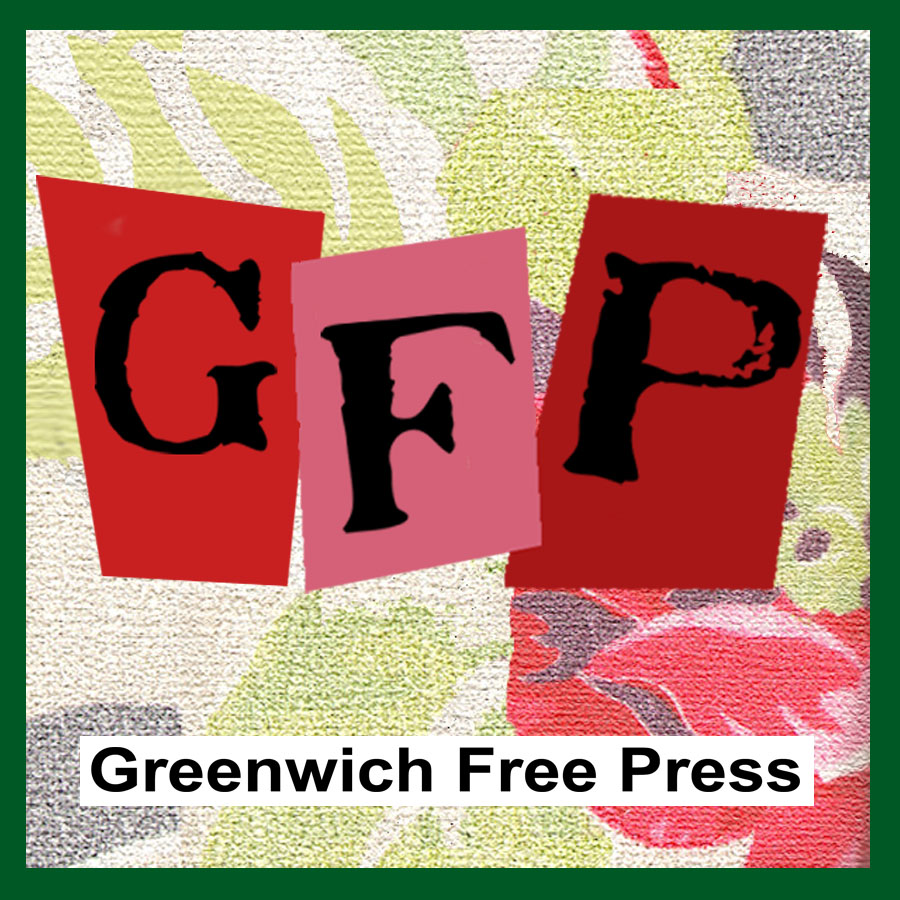 Email news tips to Greenwich Free Press editor [email protected]
Like us on Facebook
Twitter @GWCHFreePress
Subscribe to the daily Greenwich Free Press newsletter.