A spate of unsolicited emails sent from local businesses to the personal emails of Greenwich High School parents is not sitting well with recipients.
Several parents of graduates of GHS Class of '14 have contacted Greenwich Free Press about unwanted emails. In the past month or so there have been three specific emails. The first, a subscription through an email marketing service, subscribed recipients to news updates from an online home decor start-up by local moms.
Second, a solicitation from a Greenwich-based business that customizes dog beds and dorm blankets was also distributed via an email marketing service. When one local parent clicked "unsubscribe," she received a notice that she was successfully removed from a list entitled "GHS parents of grads."
A third email, addressed to 'Class of '14 and parents' was from a business start-up by two recent college graduates from schools with "vibrant Greek life" offering a menu of services including preparing girls for sorority recruitment. This email, in the opinion of Sarah Darer Littman, the mother of a recent GHS graduate, is the most problematic.
In an email to Greenwich Free Press, Littman pointed out that, according to the CAN-SPAM Act, any marketing email is required to have an unsubscribe function, which this solicitation omitted.

"Our services offer full preparation for sorority recruitment as well as styling (for girls) and decorating for college dorm rooms (for girls & boys). Having both attended schools with Greek communities that are known to be a part of two of the largest and most vibrant in the country, we are 100% confident that we can serve and assist you in full preparation for sorority recruitment!" – Coed Concierge email to 'Class of '14 and Parents'
Littman and other GHS parents are uncertain how their private emails were obtained. Were they scraped from GHS student directories? Were they pulled from cc's on emails from friends or volunteer organizations?
Greenwich Public Schools policy on directory information states clearly, "No information may be released directly or indirectly to a private profit-making entity other than employers, prospective employers and representatives of the news media."
Phillip Dunn, the director of digital learning and technology for Greenwich Public Schools, surmised how the email addresses might have made their way to local businesses.
"Email addresses are disclosed in many ways, both affirmatively and implicitly, through general internet use. Many sites scan cookies on a user's browser(s), and either use or auction the information that they find.  As an educational institution, our obligation is to comply with *FERPA and our policies and procedures. Based upon my internal investigation, we have done that," Dunn said in an email to GFP.
Dunn's thoughtful reply included some specific suggestion for parents who find themselves receiving unwanted emails:
"At GHS, for example, parent information is published in the Student Directory, unless a parent has opted out, and shared with PTA members. Any PTA member who receives this directory information could potentially use or disclose it from there.
"Parents should feel secure knowing that the directory information of them and their students is used by the District in full compliance with the law.  As an educational institution, I think this discussion is fruitful so that we may educate parents and students about the threats to their privacy beyond the span of our control.  I frequently advise users to i) clear their browser caches, ii) disable the retention of information when accessing public computers, and iii) know that they may opt out of any release of directory information under *FERPA, and exercise that right if they are concerned about the conduct of third parties with whom the District may legally disclose this information."
*Family Educational Rights and Privacy Act
Lisa Harkness and Mike Trogli the President and VP of PTAC respectively replied to an email seeking comment on unsolicited emails, "…any use of PTA or PTAC directory information is not allowed for business or solicitation purposes.  We are quite clear on those rules.  …PTAC did not intentionally provide, or sell, a list to vendors for solicitation purposes.  We would not and do not condone the use of any personal information in a way contrary to the specific prohibitions."
Mr. Harkness and Mr. Trogni also said that PTAC provides training for PTAs on best practices for communication (eg using bcc and not long strings of copyable email lists), and make clear the prohibitions on the usage of the information. Lastly, parents are entitled to opt out of the school directories as well as PTAC member directories.
---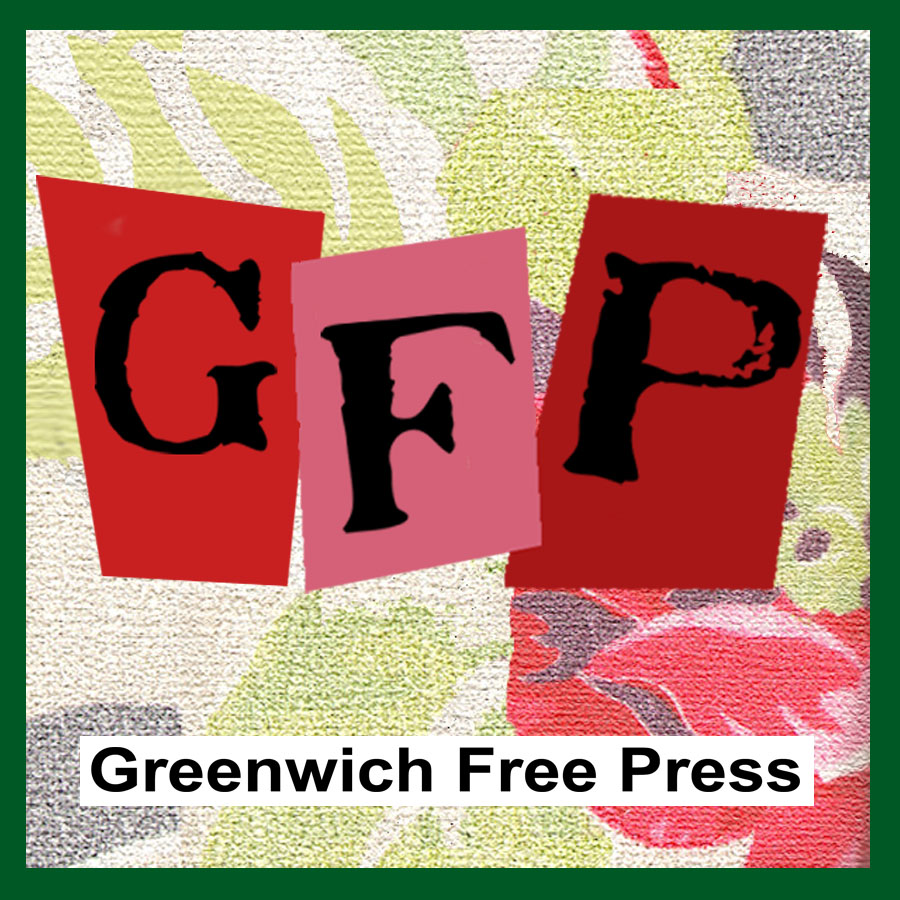 Email news tips to Greenwich Free Press editor [email protected]
Like us on Facebook
Twitter @GWCHFreePress
Subscribe to the daily Greenwich Free Press newsletter.