On Tuesday May 23 at 11:00am, the First Selectman's Economic Advisory Committee (EAC) will welcome representatives to Greenwich's new sister city Hangzhou, China to Town Hall, in the meeting room.
The EAC will welcome a delegation of government and financial leaders from the town's new sister city for a ceremonial signing of a resolution announcing Sister City status between Hangzhou and Greenwich.
First Selectman Peter Tesei will greet the delegation of a dozen special guests, led by Tao Guo, Secretary General of Zhejiang International Hedge Fund Talent Association.
According to a release from the First Selectman's office, as Sister Cities, Greenwich and Hangzhou will promote social, cultural and commercial relationships to "broaden and strengthen ties, developing cooperation through initiatives and projects that increase awareness that both cities are global financial centers."
The release said that a group of Chinese journalists visited Seattle, WA, California's Silicon Valley and Greenwich in 2013 and were guided by the future "fund town" architectural development team that provided first-hand impressions of what to emulate for returning ex-pat North American-educated Chinese so they could replicate living and working environments here in the US.
Features of Greenwich that stood out were the proximity to an urban center while maintaining an outstanding lifestyle setting with diverse commercial facilities and a concentration of industry leaders, financial figures and wealthy, high net worth residents.
"Greenwich, ranking third globally in concentration of 380 hedge funds managing $250 billion in assets, became the model for development Shangcheng, China's first investment management commercial park, as a 'fund town' just outside Hangzhou, which is home to China's largest stock exchange," the release stated. "It is similar to Greenwich in that it is a fast-train ride from financial hubs such as Shanghai and New York City with a high standard of living away from the urban bustle."
In fall of 2016 there was a reciprocal fact-finding visit that included chair of the EOC Jim Aiello, Greenwich business consultant Bob Lardon, and Bruce McGuire, founder and president of the Greenwich based Connecticut Hedge Fund Association, attended a conference on Global Alternative Investments hosted by the People's Government of Zheijang Province and the Asset Management Association of China.
The trio were guests and participated in a panel discussion on Fund Town Investment Environment.
The EOC members returned with a desire to propose to Greenwich's Board of Selectmen that it create an ongoing relationship with official status as "sister city."
The May 23rd resolution signing ceremony between Hangzhou and Greenwich is expected to mark the start of promoting cultural and commercial ties with the "sister city."
The Connecticut Hedge Fund Association (CTHFA) was founded in 2004, and regularly holds industry0focused conferences in Fairfield County. Its mission is to promote a favorable business climate for hedge funds operating in Connecticut and provide networking and educational forums.
The Chinese Hedge Fund and Talent Association is sponsored by the Finance Office of the Zhejiang provincial government and is headquartered in the city of Hangzhou.
The HTA is China's largest body of senior hedge fund portfolio managers and influential figures in the asset management industry.
---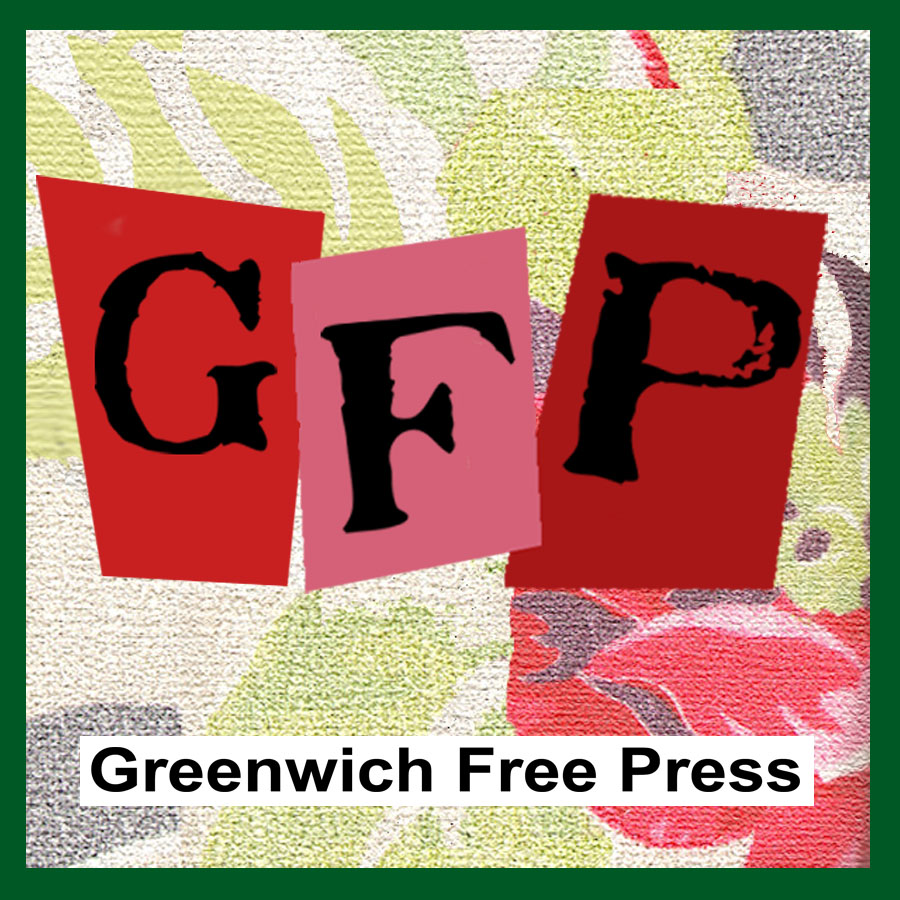 Email news tips to Greenwich Free Press editor [email protected]
Like us on Facebook
Twitter @GWCHFreePress
Subscribe to the daily Greenwich Free Press newsletter.