"Loving kids isn't always enough," said Emily Barrett, founder of The Nanny Trainers based in Old Greenwich.
Barrett, who speaks six languages, has lived in and cared for children in several countries before settling permanently in Old Greenwich.
Over time, she discovered a gap between the day to day reality for children and their care giver, and the potential for a truly great mutual experience.
Noting the tremendous opportunity to get the synergy between the families and the child minders, Barrett said with The Nanny Trainers, she can be there when a nanny or au pair arrives, teach them the ropes, introduce them to opportunities like museums and educational attractions, and explain cultural differences.
Barrett grew up in New Jersey and studied Early Childhood in Belgium, then took classes in Sweden in Early Childhood Education. She also gained experience as an au pair, nanny and a teacher in Europe and Australia before moving to Old Greenwich.
"I've noticed it's a big melting pot," she said of Old greenwich, adding that she enjoys living right in the heart of the village.
"I noticed there are ex-pats who don't have family to rely on, and those with two working parents rely on external help. I also noticed there are a lot of au pairs who don't know about American culture," she said. "And both families and nannies both have expectations. And there is a gap in communicating those expectations."
Having lived in Finland with a family as an exchange student at 17, she knows what it feels like to be in a new family, in a new culture, speaking a different language.
"Sometimes the thing the family thinks is not going well is not necessarily the case," Barrett said, adding there can be cultural differences. "For example, Finnish people sit quietly for very long periods of time," she said, adding that Americans can find that unnerving.
An au pair is someone who comes from another country mostly for the experience and is limited to working 45 hours a week. They can stay only a maximum of two years, take classes during the visit and are paid $195 a week. Because of the 2-year limit to their stay, Barrett said the hiring process is ongoing.  Unlike a nanny, an au pair is someone who likes children, and has previous babysitting experience, but doesn't necessarily want to do it the rest of their life.  "It's ideal for the family that needs flexibility in their schedule," she said.
Typically, Barrett will sit down first with the parents, then interact with the children to model behavior for the nanny or au pair.
"The first step is I sit down with the family. Then, depending on the needs of the family, I can come in for a half day, or three days depending on what they want and need."
"Then I write down a game plan and an approach," she said. "I work on routines and schedules for the children. Then I go back and sit down with the au pair or nanny and teach them the strategies I recommend for the particular child."
"But I even take it a step further," she said. "I teach them to support the emotional development, offer stimulating activities and how to raise an independent child."
Barrett says she often also helps during the selection process.
"A lot of people look good on paper. They may have CPR and clean driving records, but they need a good heart, which you can't see on paper."
"You have to work on their development as nannies," Barrett said, adding that there are times, in a playground, for example, that she sees lost opportunities to develop both the child and the nanny.
Barrett said that unlike hiring a babysitter, if someone is with your child 20 hours a week or more, like it or not, they are helping raise your children. She pointed out that many care givers, or even the parents they work for, aren't aware of local opportunities.
For example, she said, at the library you can ask for free or reduced price passes to Bruce Museum or the Aquarium in Norwalk. "Knowing what's out there and even the mom's not aware what's on offer. I'm very familiar with the area," she said.
Barrett also offers nanny travel services herself. "I travel with families from their home to their destination," she said, adding that she recently traveled to Africa and Australia with families. "In those cases, I am the nanny!"
The Nanny Trainers founder Emily Barrett has numerous local references and is a member of the International Nanny Association.
Tel. (203) 800-1508.
Email: [email protected]
---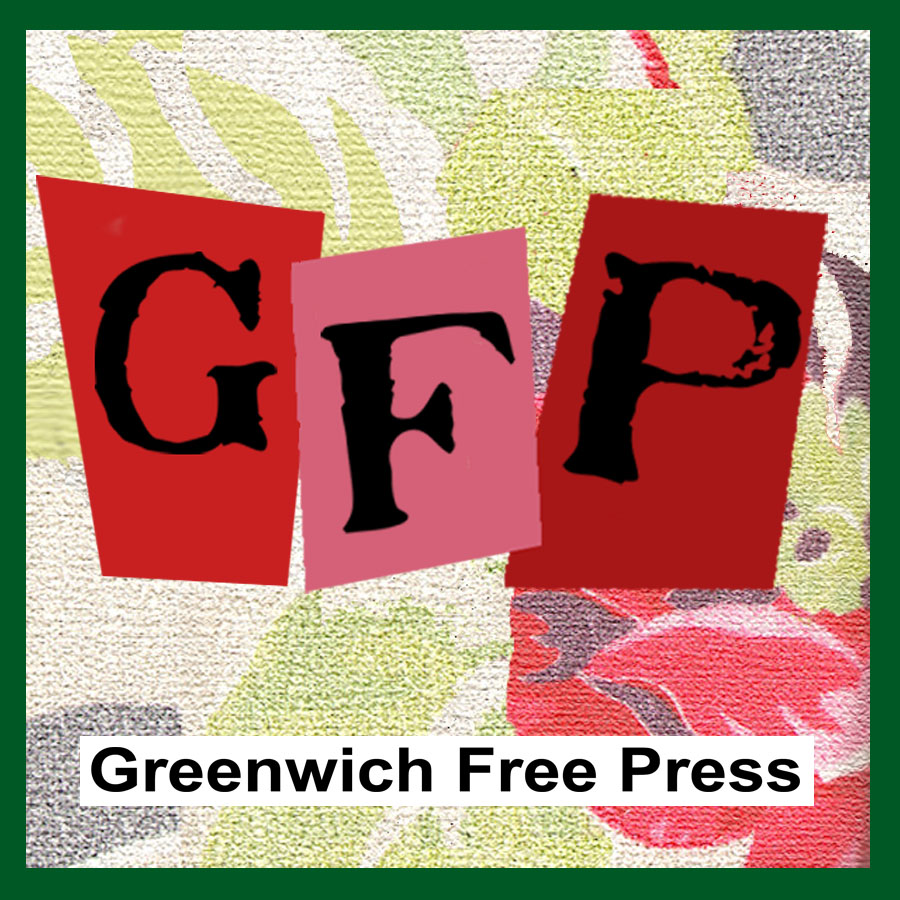 Email news tips to Greenwich Free Press editor [email protected]
Like us on Facebook
Twitter @GWCHFreePress
Subscribe to the daily Greenwich Free Press newsletter.