While much of retail has migrated online, The Steal Vault, located in Greenwich on Hamilton Avenue, has done something of the reverse.
Having operated exclusively online, the luxury consignment business opened in June as a pop up shop with just three racks.
Lori Greschner, who manages the shop, told a familiar tale of many independent Greenwich business operators. "I saw a small For Rent sign in the window and called to ask about opening a pop up shop for three days," she said.
"After three days, I asked the landlord if we could stay a week," Greschner recalled from the shop six months later. "Online works well, but people want to try it on and look in the mirror. I felt we needed the face-to-face contact with the company. It builds trust."
The store's name is a play on words, with a reference to the price customers pay for consigned merchandise – You're getting it for a steal. But there really is something of a vault inside the store. Behind the checkout counter, a doorway right-sized for a 5-year-old, leads to an expansive storage room full of clothing.
"Last week a college girl came in looking for jeans," Greschner said. Then, pointing to the tiny doorway, she added, "I came out with a huge stack of jeans for her to try on."
At the end of the day, the college girl settled on four pairs of jeans, a Banana Republic turtleneck, and a brand new Zara blazer with the tags still on. "All that for $150," Greschner said.
The way The Steal Vault's operation works is the client will consign an item for four months. If the item is unsold after four months, they can re-consign or take the item back, though occasionally the client won't want the item back.
"We're hoping to actively work with a woman's shelter or local charity that distributes clothing," Greschner said.
"You can bargain here. Make an offer. We're not your typical consignment store," Greschner explained, adding that The Steal Vault doesn't limit itself to seasonal items. "We have so much inventory now. We'll take a bathing suit and a fur coat, and everything in between."
Greschner invites people with items to consign to come to the shop and talk. "Come in, have a conversation. We have unique stuff and every brand. We even do house calls," Greschner said.  "We'll go through your closet."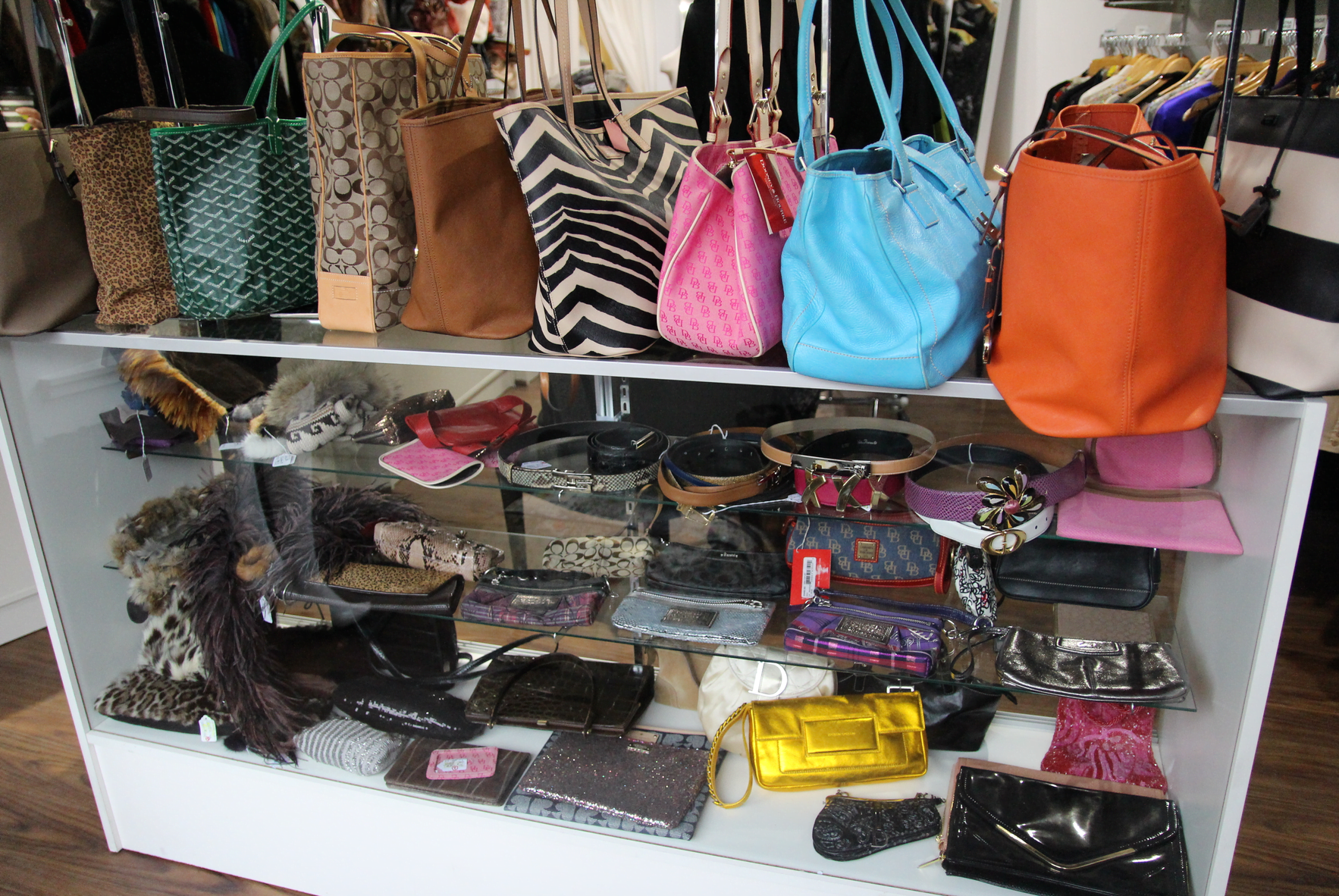 The merchandise includes shoes, boots, handbags and apparel. Designer brands include Chanel, Christian Louboutin, Prada, Hermès and Valentino.
"We also take what I call the 'lifestyle brands,'" Greschner said. "Because, really, the Chanel people are the Zara people."
"I have a woman from Italy and she travels all over. She's everything Chanel. She brings in all this Chanel and Zara to consign."
Fetching a little black dress off the rack, Greschner said, "This is a Zara dress you'd think was a Dolce & Gabbana. Everybody loves Zara. They're thriving on Greenwich Avenue."
"That's why we're not your typical consignment store," Greschner said.
Other lifestyle brands The Steal Vault will take on consignment include Banana Republic, Vineyard Vines, Abercrombie & Fitch, Urban Outfitters and Gap. For handbags they also consign lifestyle brands Coach and Dooney & Bourke. "But it has to be pristine," Greschner warned. "We have very little room for imperfections."
Another source of traffic to The Steal Vault reflects its proximity to the Greenwich Hospital Auxiliary Thrift Shop, which is a longtime destination for the thrifty. "Their customers drop off items here all the time," Greschner said.
Check out The Steal Vault online. Greschner urges customers to call and make and offer or email an offer. Better yet, stop by in person.
The Steal Vault is located at 181 Hamilton Avenue in Chickahominy, a couple doors down from Garden Catering.
Find them on Facebook.
Hours:
Monday to Saturday 10:00am -5:00pm
Sundays 1:00 to 3:00p
Tel. (203) 586-3005
---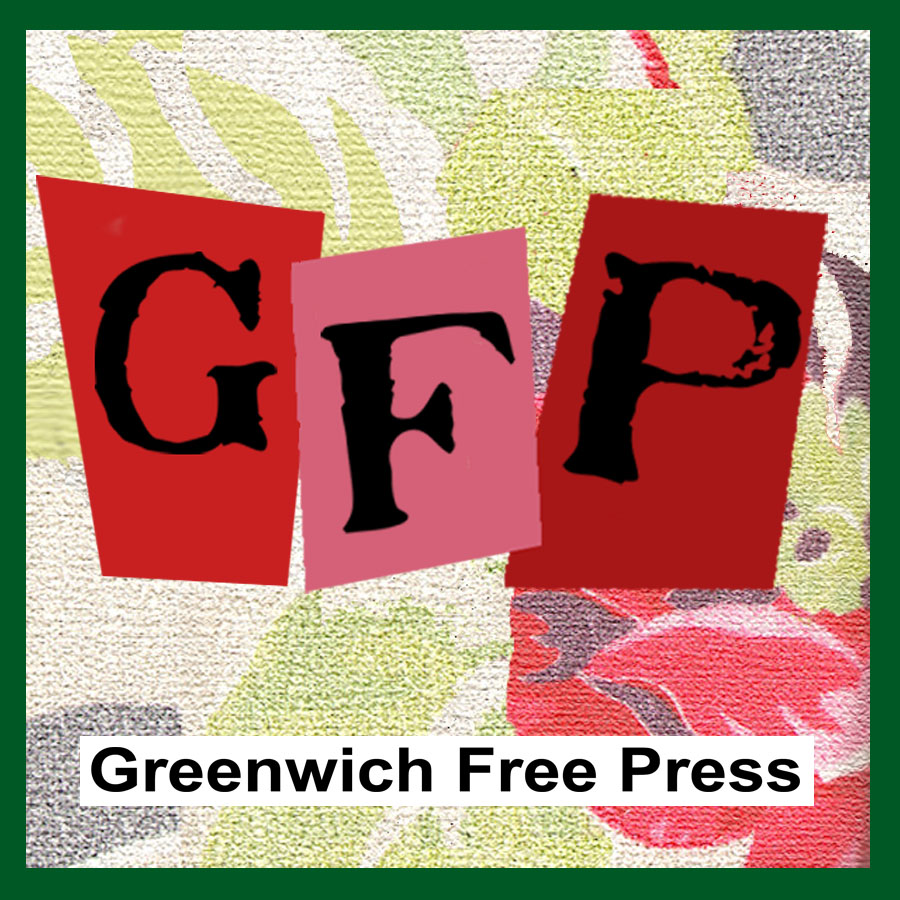 Email news tips to Greenwich Free Press editor [email protected]
Like us on Facebook
Subscribe to the daily Greenwich Free Press newsletter.