Parents are encouraged to oversee young children online activity and use of apps related to the holidays.  According to the BBB-CT, there are federal regulations in place to protect young children from personal information collection, but to make it work, parents have to be involved.
Some of the main attractions for youngsters at this time of year are "Dear Santa" websites and smart device apps that, for example, help monitor Santa's trip from the North Pole.
There is however, a price to pay even if the app is free.
According to the Federal Trade Commission (FTC) "Mobile apps can capture a broad range of user information from the device automatically, including the user's precise geolocation, phone number, list of contacts, call logs, unique device identifiers and other information stored on the mobile device, and can share this data with a large number of possible recipients."
The good news is that the Children's Online Privacy Protection Act (COPPA) helps protect children under 13, by requiring parents' consent before any private or personal information is collected, shared or used.  Armed with such information, parents can make educated decisions about their children's and family's privacy.
COPPA also extends to websites aimed at children.  Parents are urged to oversee what Dear Santa website children visit.  Youngsters may be asked for information to sign up that requires more than an email address and password.
Read the privacy policy -The holiday apps targeting children must provide a description of the service's information collection practices before downloading an app to a device.
Understand what constitutes Personally Identifiable Information (PII) – Under COPPA, online services may not collect, maintain or share a photograph, video or voice recording from children without first obtaining parents' or guardians' permission.
Review the app before downloading – Many free apps also include advertising.  If it is an app that both children and parents can use, not all of those ads may be appropriate for youngsters, such as games or films targeting older audiences.
Set permission requirements – Free apps are often populated with clickable ads and the ability to download paid versions of the application.  Disable the device's ability to download apps without a password.
Oversee the choice of a "Dear Santa" website – You can set-up the login and password once you are satisfied that the site follows regulations and gives you control over the collection and use of data.  If a Dear Santa website asks for an address or telephone number, you can explain to your kids that there is no reason to give out that sort of information.  Santa already knows where to find them – regardless of whether they are naughty or nice.
You will find additional information about COPPA on the FTC website at
ftc.gov
, as well as more consumer warnings and tips in the "Get Consumer Help" section at
bbb.org/Connecticut
.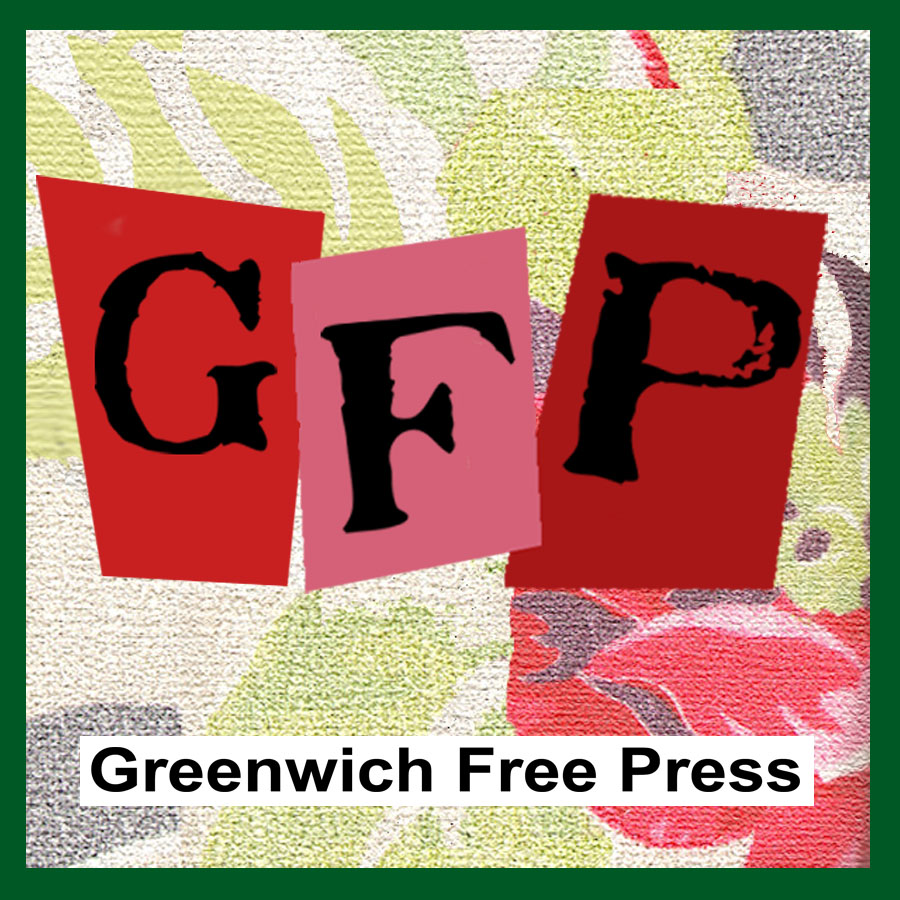 Email news tips to Greenwich Free Press editor Leslie.Yager@GreenwichFreePress.com
Like us on Facebook
Subscribe to the daily Greenwich Free Press newsletter.