On Thursday night, an "After-Six" event was a way for the Greenwich Chamber of Commerce members to mingle, reconnect and network.
Citarella graciously closed the market for the crowd of over 200, offering an epicurean wonderland for all to explore and taste. The mammoth space was dotted with delectable offerings at every turn.
"This is the largest networking event in the history of our chamber," boasted Marcia O'Kane, President and Chief Executive officer of the Greenwich Chamber of Commerce.
"We are starting the new year with a bang, and I am thrilled people understand the importance and the value of the Chamber," O'Kane said. "Citarella has been kind to us, and it gives them a chance for many to see their west side Greenwich location."
The guests were treated to an all-access tasting, "The Ultimate Gourmet Market," as it is called, served an enormous array of their specialties. Fresh mozzarella was being freshly pulled, the juice bar (which is a new addition) was squeezing fresh concoctions, sushi was freshly crafted and beautifully presented, and turkey meatballs were a big hit in a classic, heady marinara.
Joe Gurrera, the owner of Citarella marveled in the huge crowd, enjoying his labor of love – the Greenwich store opened last spring, and is one of their largest stores.
"This is a unique experience for us, to open our doors to such an exuberant group," said Jason Berman, director of Marketing for Citarella.
"This is so exciting to be a part of the Greenwich community, and to see such a crowd walk through our store for the first time," said Helen, Joe's daughter who is President of Citarella.
Established in 1917, the Greenwich Chamber of Commerce, a non-profit business organization, has been instrumental in fostering the success of the town's nearly 4,000 businesses. The Chamber is an advocate for the interests of the business community, as well as for maintaining the town's quality of life and its residential integrity. Its informative and educational programs and networking opportunities are open to all businesses and residents.
Citarella has many devoted employees, here's to them:
Citarella is located in Greenwich at 600 West Putnam Ave. Tel. (203) 861-6900
See also: Surprise! Citarella Opened at about Noon on Tuesday
---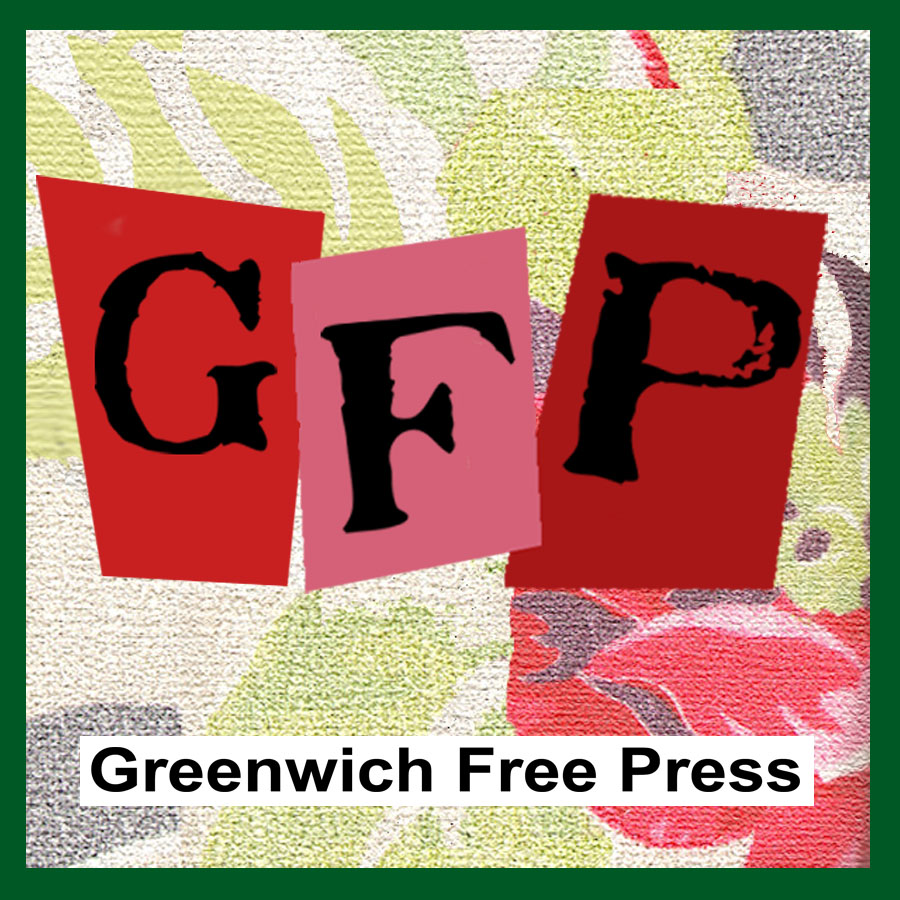 Email news tips to Greenwich Free Press editor [email protected]
Like us on Facebook
Subscribe to the daily Greenwich Free Pressnewsletter.