At Thursday's P&Z meeting, a Greek restaurant in Byram, Famous Greek Kitchen, received the commission's blessing by unanimous vote to provide covered, seasonal outdoor dining for 20 seats, 5 additional parking spaces and a valet parking plan.
The valet was included because the restaurant has a parking deficiency.
During the meeting, an adjustment in the valet proposal was discussed. The result is a switch from locating the valet in the parking lot across North Water Street (at the pharmacy the applicant also owns) to a lot behind the restaurant.

Restaurant patrons will drive down Armonk Street and turn into the parking lot behind FGK. The valet will be there.
Since that could be confusing, the applicant will create signage to direct patrons. The valet will be staged and managed. Temporary signage for valet location needs to be submitted for approval.
---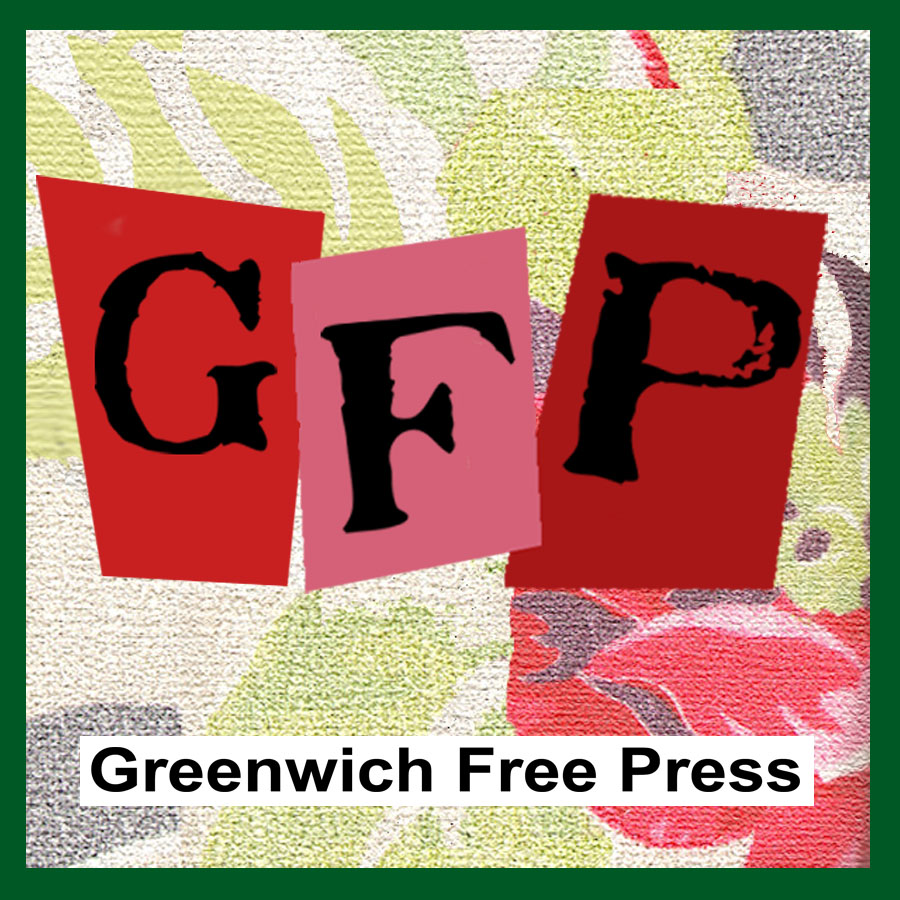 Subscribe to the daily Greenwich Free Press newsletter.
---
It was noted that Port Chester, NY received a notice of the proposal and had no comment.
Outdoor dining has a list of standard conditions which will be applied including no amplified music.
"It's a great thing for Byram," said Katie DeLuca. "The commission was very supportive of it but wanted to make sure it didn't create an issue with parking and traffic."
Other conditions of the approval are:

In the evening, when the pharmacy is closed, the restaurant will use the pharmacy parking lot for overflow. But during lunchtime, in order to offer 20 outdoor seats, they will remove 20 seats from inside the restaurant as the pharmacy is open.  This is based on the pharmacy hours being 10-5 and Closed on Sundays.
A grease trap the restaurant installed in 2013 was not approved by sewer division, and the applicant must get their grease trap approved before a zoning permit is issued.

The awning over the outdoor dining area currently violates setbacks and the applicant will cut it back to comply.  Also, the green wall design needs to be reviewed with staff prior to Zoning permit.
Lastly if the restaurant seeks to open for breakfast, the applicant would need to discuss with P&Z.