By James F. Finn
Garden Catering, offering a menu of lunch fare staples including a range of sandwiches, salads and savory sides, is widely known for "The Special."
The Special continues to be a local favorite, but also a subject of controversy. A mix of fried chicken nuggets with a free soda for only $7.50, customers can mix up their Special with chicken and cones – fried mashed potatoes in a ball – zucchini, mushrooms, onion rings, or a mix. Patrons are advised: Don't forget the savory seasoning and to shake up the bag afterwards.
The junior special, at just $5.50 is a smaller version of the special, with a 1/4 lb of chicken nuggets and fries or optional cones, zucchini, rings, or mushrooms.
Despite the mouthwatering menu, the operation has run into legal issues over recipe secrets and hiring away staff.
On June 27, 2014, Wally's Chicken Coop owners, Michael and Jeff Natale, released a statement on their company's Facebook page that Garden Catering had withdrawn its lawsuit against them.
Garden Catering had filed suit against Michael Natale and Wally's for breaching a fiduciary duty to the franchise and poaching fellow employees for the new business venture.
_____________________________________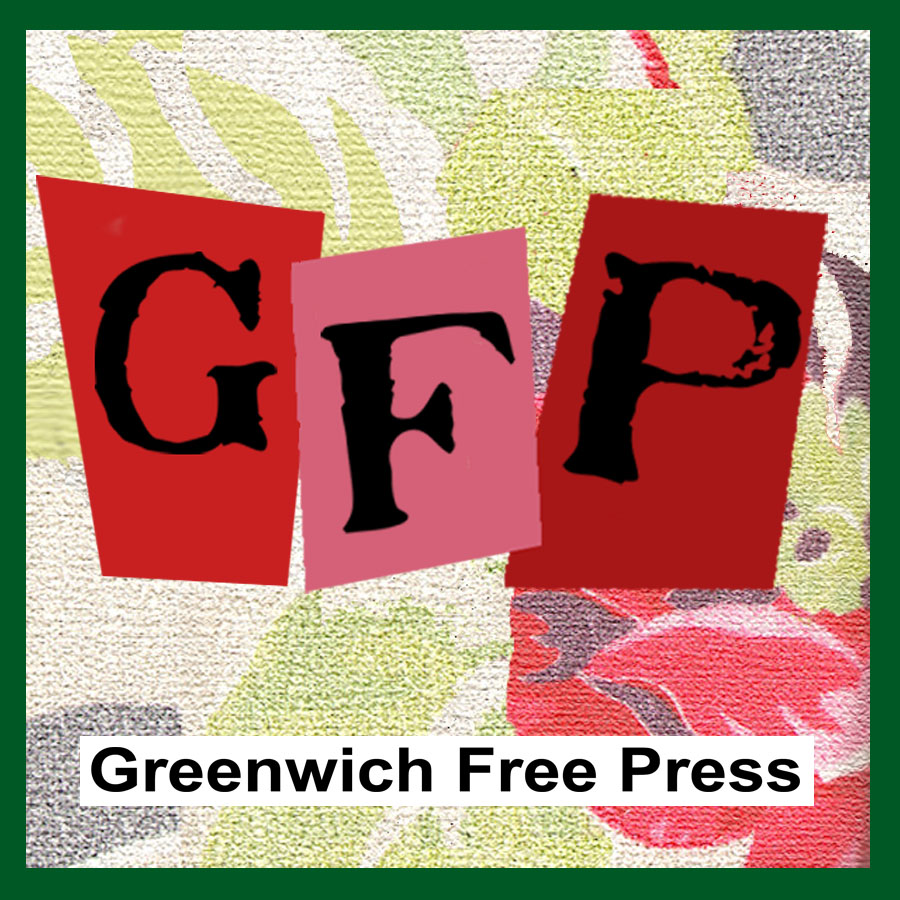 Subscribe to the daily Greenwich Free Press newsletter.
_________________________________
Records from the United States District Court listed, Michael Natale as a "a part-time, paid-in-cash 'employee.'" Garden Catering managers, Frank Carpenteri, Jr. and
Tina Carpenteri could not be reached for comment.
Lou Landoli opened the first store off Sound Beach Avenue in Old Greenwich in 1977.
Mr. Landoli passed away in 1990 and the store temporarily closed. Frank Carpenteri, Sr. purchased Mr. Landoli's fried chicken recipe and reopened the store in December 1991.
Since 1991, Garden Catering has expanded its catering efforts to private functions and has opened shops in Port Chester, Mamaroneck, Stamford, Fairfield, Norwalk, and Hamilton Avenue in western Greenwich.
Garden Catering has two locations in Greenwich:
177 Hamilton Avenue (owned by Frank Carpenteri, Junior and Tina Carpenteri)
185 1/2 Sound Beach Avenue in Old Greenwich (owned by Frank Carpenteri, Senior)
Related Story:
Bye Bye Corbo's and Garden Catering: What This GHS Senior Will Miss about Greenwich
_____________________________________
Email news tips to Greenwich Free Press editor [email protected]
Like us on Facebook
Subscribe to the daily Greenwich Free Press newsletter.