Consumers who buy merchandise online might get less than they bargained for, or put themselves and their families at risk, according to a release from the Connecticut Better Business Bureau this week.
The risk comes from "gray market" goods sold over the internet. Unlike "black market" products that may be controlled, such as prescription medication or firearms, the gray market consists of popular merchandise manufactured for export, and then re-imported to the US to be sold for less than current market prices.
The associated problems include products with no warranty, and items that are not manufactured according to US regulatory standards. This applies not only to electronic products, but also toys and apparel that would fail flammability regulations.
Just about any product you can think of can be found on the gray market on standalone websites, auction websites and sales through online classified ads. Although the price may be attractive, they lack the durability and quality of authentic products.
Most consumers have never heard of the gray market and don't know about its dangers. Some consumers prefer to take their chances and shell out $250 for a $1,000 watch. Like cheap counterfeit knockoffs of brand name goods, gray market merchandise is often not worth the price you pay.
Gray market merchandise is only one of several potential problems if you buy from an unfamiliar website or a classified ad. The goods may be stolen or broken and unfortunately, private sales between two individuals offer no protection for the buyer.
Connecticut Better Business Bureau offers five tips to protect yourself when making an online purchase on an unfamiliar website:
Research the seller – If you are not familiar with a website, check it out with Better Business Bureau. If you buy through an auction site, check the seller's rating and customer reviews.
Ask the seller about the merchandise – Sellers are obliged to tell you if they are selling gray market goods. Connecticut's Department of Consumer Protection requires them to disclose when an item is not covered by a valid US warranty, as is the case with gray market merchandise.
Carefully inspect the merchandise – Make sure it is in working order. Gray market goods may not be factory-fresh, having gone through the hands of several third parties. Check to see whether the manual and other printed material is in English.
Where can it be repaired? – Since gray market merchandise will most likely not be eligible for repair by the manufacturer's authorized service center, ask where you can get repairs done competently.
Pay with credit card – If there's a problem, such as the merchandise being misrepresented online, looks used, or is broken, you can dispute the charges.
You will find additional, helpful consumer information at bbb.org/ct.
---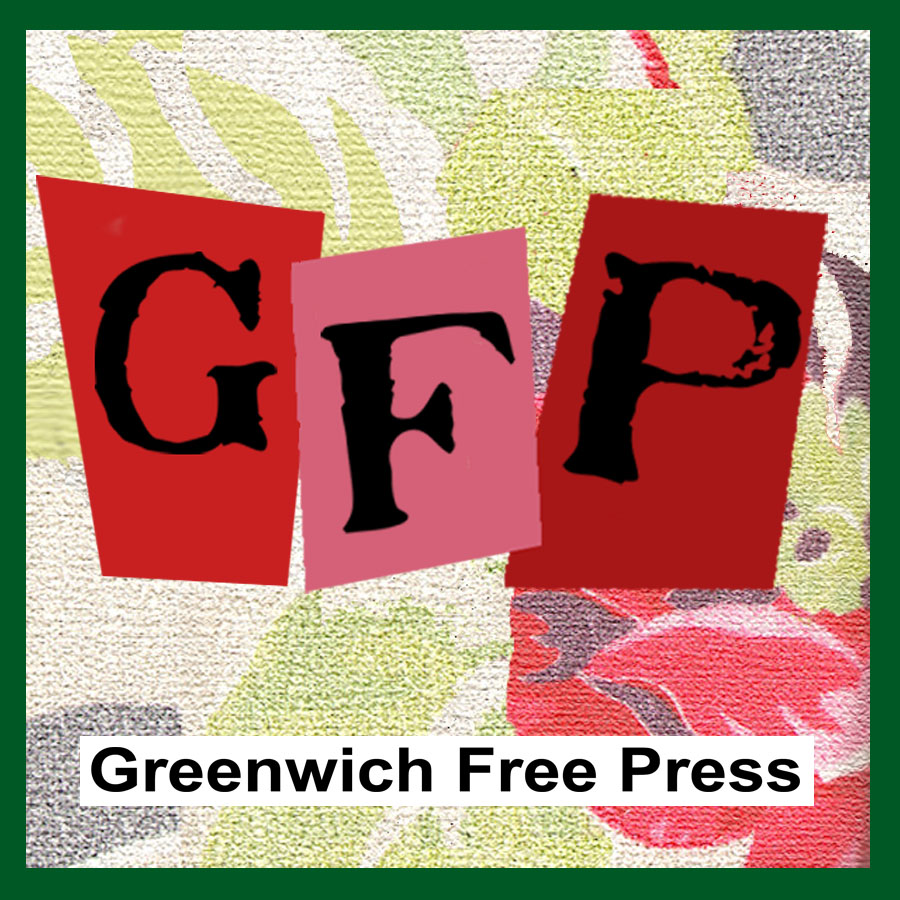 Email news tips to Greenwich Free Press editor [email protected]
Like us on Facebook
Subscribe to the daily Greenwich Free Press newsletter.