During Friday's Board of Selectmen meeting, Peter Tesei described a meeting he had earlier this week with Marcia O'Kane of the Greenwich Chamber of Commerce, and Tamara Ketler, of TMK Sports & Entertainment, to discuss issues that cropped up during the sidewalk sales days on Greenwich Avenue this summer.
The First Selectman said the overall purpose of the meeting was "to lay down a foundation for next year's sales."  Specifically, he said there had been complaints about the over-extension of vendors into public areas.
"It's important to point out that there is a regulation in town code that stipulates that it is actually  the Chief of Police who calls  for when sidewalk sales take place," Tesei said.
During days approved by the Chief of Police as annual sidewalk sales days, persons  regularly conducting business in a building shall not be required to obtain a vendor permit on a sidewalk adjoining that building.- Town Code 3-18.2. "Annual Sidewalk Sales Days
"So basically if you have a building you have a right to vend in front of it," Tesei said adding that this July vendors from other parts of town had been invited to set up shop in front of businesses that are vacant, or in public space, most notably in front of the senior center at 299 Greenwich Ave.
An incident occurred on the first day of the sales when a woman pushing a baby stroller accidentally knocked into a lamp shade display in front of the Senior Center. The only damage was to the table and lamp shades. And although Mr. Tesei did not refer to the lamp shade incident specifically on Friday, he did point out the Town would ultimately be liable because of the ownership of the underlying land.
Last Friday, on his Aug. 14 Ask the Selectman radio show on WGCH 1490, Mr. Tesei elaborated on the issue of off-Avenue vendors. "The chamber has gone and sold space to other merchants that don't have locations in the central business district. That in itself is frankly questionable," he said. "Their purpose is to bring in more businesses from other areas of town. Conceptually it sounds great, but business owners who pay rent on Greenwich Avenue may not want someone parking himself in front of their store or adjacent, creating competition or detractions."
Furthermore, during the radio broadcast he said, "Having a vendor park themselves adjacent to the World War II memorial on Greenwich Avenue is tacky and disrespectful. We have to have some semblance of order. I don't think it's a secret," Tesei said. "The Chamber endeavors do its best, but it's gotten a little out of hand. We're not going to allow that kind of conduct going forward."
On Friday Mr. Tesei said that Ben Branyan, the town administrator, will be putting together a memorandum of understanding. "It was a good meeting. Everybody left happy," Mr. Tesei said.
See also:
Town Officials Plan Sidewalk Sales Debrief with Greenwich Chamber
PHOTOS: Sidewalks of Smiles: Bargains on Greenwich Ave Continue through Weekend
Ready with Lollipops: Greenwich Chamber Director is Stoked for Sidewalk Sales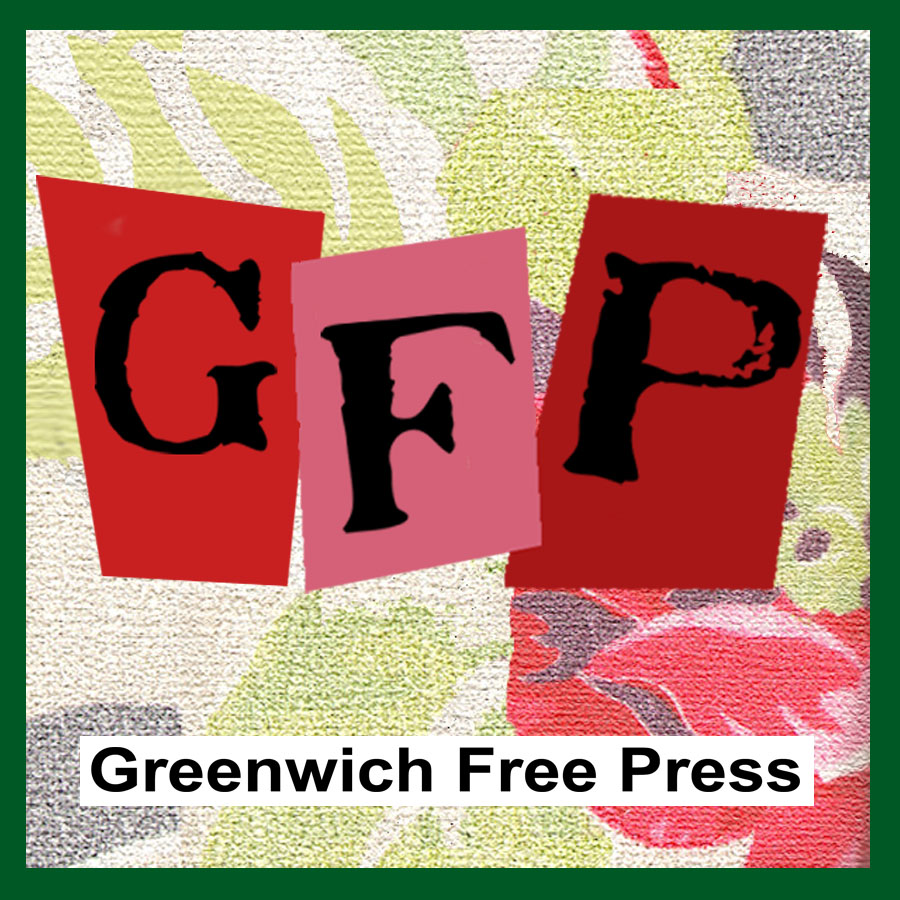 Email news tips to Greenwich Free Press editor [email protected]
Like us on Facebook
Twitter @GWCHFreePress
Subscribe to the daily Greenwich Free Press newsletter.