If you were planning to head to Chipotle for a Mexican lunch on Monday, you might want to hit Taco Bell or El Charrito on Apache Place instead.
Chipotle, which has two locations in Greenwich – one in Riverside Commons off Exit 5 of I95 and one at 49 Greenwich Avenue – is holding a company-wide meeting from 11:00am until 3:00pm to address food safety. The meeting will be broadcast live from Denver to hundreds of locations across the country.
Chipotle restaurants will reopen nationally on Monday at 3:00pm.
Multiple E. Coli outbreaks in October and November at multiple Chipotle locations, were followed by the norovirus outbreak on Dec. 7 at the Cleveland Circle restaurant in Boston, where over 100 Boston College students were sickened, some, in turn, giving the virus to other students. (Norovirus is a fast-spreading airborne bug that causes gastrointestinal distress. It usually lasts for a few days.)
"Over the last few months, we have been implementing an enhanced food safety plan that will establish Chipotle as an industry leader in food safety," said Steve Ells, founder, chairman and co-CEO of Chipotle in a release in January.
"We have implemented unprecedented food safety standards with our suppliers, which make the food coming into our restaurants safer than ever before," Ells said.
According to a statement from the company released in January, the program's many components include:
High-resolution DNA-based testing of many ingredients designed to ensure the quality and safety of ingredients before they are shipped to restaurants — a testing program that far exceeds requirements of state and federal regulatory agencies, as well as industry standards.
Changes to food prep and food handling practices, including washing and cutting of some produce items (such as tomatoes and romaine lettuce) and shredding cheese in central kitchens, blanching of some produce items (including avocados, onions and limes) in its restaurants, and new protocols for marinating chicken and steak.
Enhanced internal training to ensure that all employees thoroughly understand the company's high standards for food safety and food handling.
Paid sick leave helping to ensure that ill employees have no incentive to work while ill.
Back in May, Chipotle opened inside Riverside Commons where previously Hunan Cafe operated a Chinese eatery. Hungry customers lined up for the opening day experience.
---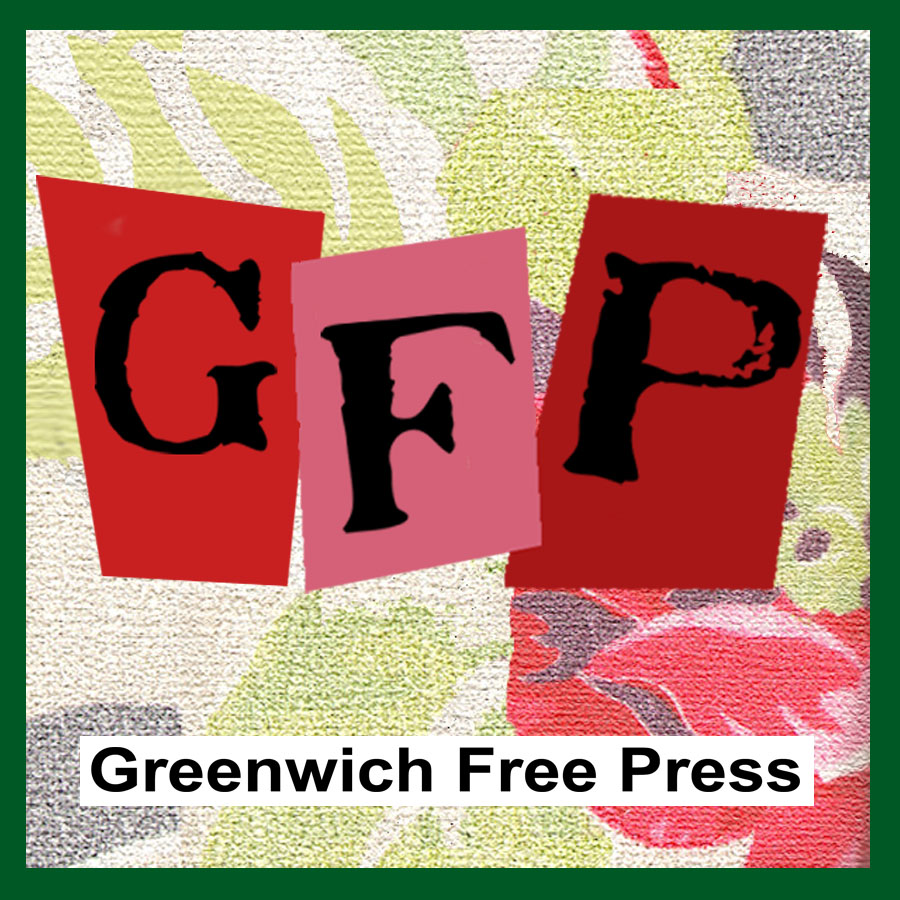 Email news tips to Greenwich Free Press editor [email protected]
Like us on Facebook
Twitter @GWCHFreePress
Subscribe to the daily Greenwich Free Press newsletter.