October 23rd marks the one-year anniversary of the opening of Old Greenwich Social Club.  While there has been some turnover in chefs, it seems the restaurant has hit its stride since chef Daniel Namzoff made his mark in the kitchen beginning in July.
Since then, results have spiraled upward. "This is my style of food – elevated comfort food," Namzoff said. By classic American, Namzoff said the staple menu items don't feature too many twists. "We just try to make sure everything is delicious," he said.
"Everything is made in house," he said. "We make our own chicken stock and our own roasted vegetable stock." The french fries are hand cut every day.
"Now we use an Allen Brothers Butcher out of Chicago for a prime burger blend," Namzoff said. And there are some new burger choices, including two or three burger specials on the menu.
A popular burger special is the Cuban Burger, which includes a burger, pulled pork, ham, swiss cheese, and dijon aioli. The Philly Cheeseburger features burger, carmelized onions, sautéed red peppers, roasted Portobello mushrooms and a cheddar cheese sauce.
On Mondays the restaurant has a taco special night featuring eight difference choices. "That took off right away," Namzoff said.
"The crowd here are a good mix. People who want a nice local spot with a little something for everybody. There are families, a regular bar crowd and plenty of locals who like that they can walk here."
Namzoff who hails from the Bronx and, landed in Old Greenwich via Jamaica (in the Caribbean, not Queens) and the college towns of Northampton and Amherst Massachusetts. In Jamaica, Namzoff discovered he loved restaurant life, and opened a successful restaurant there despite not having studied formally to be a chef. From there he headed to the French Culinary Institute in SoHo.
Most recently Namzoff was at Modern Barn in Armonk for six years. "They have a focus on seasonal themes that I brought with me," he said. "It's reflected in our specials."
"Danny puts the love on every dish," said owner Jed Simon. "People are giving compliments on the food to the wait staff, and that, in turn, is motivating the entire staff," he continued. "Employee morale is very high and it translates to a very positive guest experience."
Indeed Django Vaz, who was working the brunch shift on Saturday, was very enthusiastic about both his work and the menu.
From the brunch menu we sampled a sweet dish and a savory dish. The pancakes, served with an apple, cinnamon and raisin compote and a pecan crumble on top looked and tasted delicious. On the savory side, the Eggs Benedict were served with Canadian Bacon, home made Hollandaise sauce on an English muffin with mixed greens on the side.
We give high praise to the Bavarian Shrimp and Clam Chowder. Similar to New England Clam Chowder, Namzoff's variation features both shrimp and clams and an ingredient that gives the perfect twist: German lager. The chowder benefits from the bitterness of the beer, sweetness of the shrimp, smokiness of the bacon and is finished with cream for a unique and rich warming bowl of soup.
Another favorite, the roasted beet salad, featured baby arugula, carrots, toasted hazelnuts, horseradish and a little crème fraîche and dill on top.
Namzoff said the "really homey dishes" are popular including homemade meatloaf and both roasted and fried chicken. "I was surprised it was so popular," the chef said of his meatloaf dish. "I tweaked it with a sweet onion gravy. It's a nice warming dish."
Currently the restaurant also features multiple Octoberfest appetizers and entrees including Bratwurst served with a house made dill spaetzle and a side of braised red cabbage, slow cooked with a little cider and red wine. Also, they have a chicken schnitzel served with a German potato salad, marinated green beans and a dijon aioli. Namzoff said his own favorite are the braised short ribs, a third Octoberfest special.
On Saturday the restaurant began to fill up just after noon. Both Mr. Simon and Chef Namzoff said the crowd increasingly features familiar faces.
"People long for a place they can love and call their local spot," Namzoff said. "The restaurant has been packed on weekends."
Happy anniversary, Old Greenwich Social Club!
Old Greenwich Social Club is located at 148 Sound Beach Ave in Old Greenwich. Tel. (203) 990-3033
---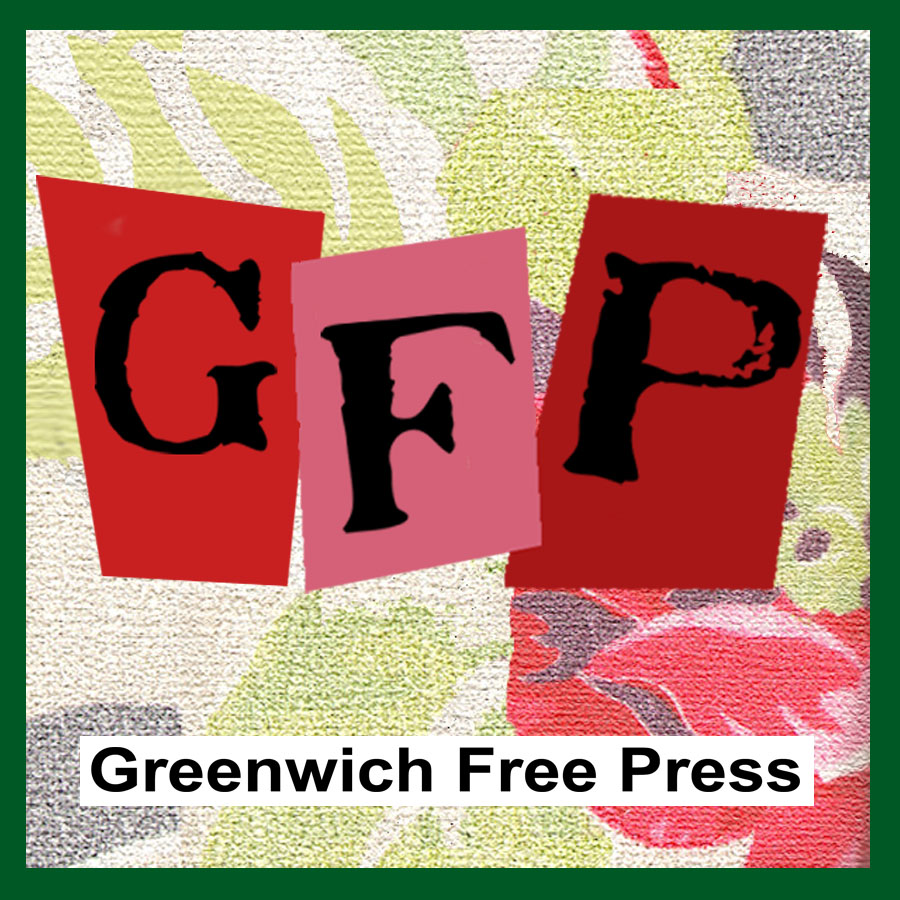 Email news tips to Greenwich Free Press editor [email protected]
Like us on Facebook
Twitter @GWCHFreePress
Subscribe to the daily Greenwich Free Press newsletter.