The September issue of Yankee Magazine is now on news stands and the magazine names Chowdafest a top event in New England for the second consecutive year.
Chowdafest is set for Sunday Oct. 1, 2017 from 11:00am to 3:00pm in Sherwood Island State Park in Westport.
"We're both thrilled and honored to be recognized for our event," said Jim Keenan, event director. "It been a great journey and we hope it continues."
This is the 10th anniversary for Chowdafest and it is expected to set several records.
"This is our best restaurant line-up we've had to date, showcasing past and defending champions plus half the field is new to the event. If the weather is as terrific as in years past, we expect a record crowd which hopefully means a record donation too."
Chowdafest is a true people's choice event where the public determines the best chowder, soup and bisque in New England. Everyone is a judge. "We give everybody a spoon, ballot and pencil when they enter and off they go to enjoy unlimited sampling from 40 restaurants from Manhattan to Maine and as far away as Seattle" said Keenan.
The event utilizes what Keenan describes as the fairest form of determining who wins as it's not about the quantity of votes but quality of votes. Attendees use a ballot flashing back to the 70's where you would fill in bubbles like on a test.
Foodies are asked to rate everything they try on a scale from 7 to 10.5 in half point intervals. The ballots are then scanned throughout the event so the winners are determined and announced shortly upon the conclusion of the event. The restaurants by category who have the highest rating are declared champions.
The real winner of course is the charity tied to Chowdafest which is Food Rescue US. "We hope to fund over a half million meals in the ongoing fight against food insecurity," said Keenan. "Surprisingly, food isn't the problem facing hunger. We have plenty of food but it's poorly distributed. Food Rescue US does a great job identifying excess food and redistributes it to shelters and groups who need it. We've been working with them for several years now and we're thrilled Chowdafest can make a difference. Fighting food insecurity is synergistic to promoting our restaurants and sponsors."
Tickets are now available online at www.chowdafest.org/tickets.
Keenan notes ticket sales are already ahead of this time last year.
"Chowdafest is a complete culinary experience. More than just award winning chowder, soup and bisque. Our ticket includes sampling in our all our specialty sections," said Keenan.
They include an Italian section amusingly called "Ciao-dafest" where you can sample freshly baked artisan breads, dipped in premium pasta sauce plus salad mixes and an Italian themed chowder entered by Mario Batali's Tarry Lodge restaurant.
There's a "ChowdaMex" section where people can sample premium salsas, guacamole and a chicken tortilla soup entered in the competition.
There's also a "sweet treats" section where you can sample farm fresh milk, ice cream, yogurt, cheese, even candy. You can sample juices, sparkling beverages and more in the beverage bog plus coffees and teas!
Rounding out the pallet is the sample booth for The Great Mac and Chili Challenge, the sister event to Chowdafest that takes place on 11/5, also at Sherwood Island.
All of this for just $20 adults, $5 kids (6-12) and parking is FREE. You can save $5 on every adult ticket if you're a AAA member.
For additional information about Chowdafest, please visit www.chowdafest.org
---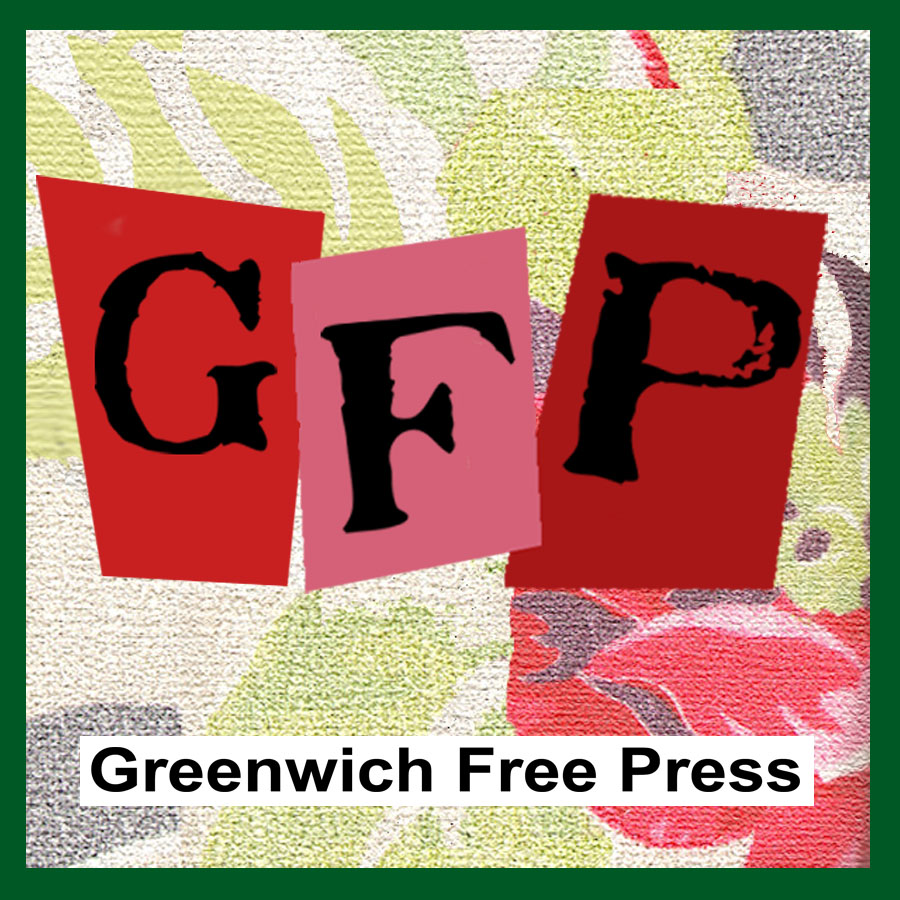 Email news tips to Greenwich Free Press editor [email protected]
Like us on Facebook
Subscribe to the daily Greenwich Free Press newsletter.