Up at Augustine's Farm on King Street, there are a full dozen varieties of fresh apples. While the selection is wide, Farmer John said that it's a mere 75% of the typical yield.
"The February massacre is to blame," he said, referring to the very mild weather around Valentine's Day that forced all manner of fruit trees to blossom early. The mild weather was followed by below freezing temperatures.
At the outset of October, in addition to a dozen varieties of apples, with more coming later this week, there is still Augustine's own corn and pumpkins, many varieties of squash including peanut squash, rainbow carrots, fresh cider and Seckel pears – just to name a few. There are chrysanthymums and fresh cut Zinnias, baked goods, grapes and blueberries.
Augustine's Recipe of the Week: Apple Betty

Ingredients
6 tablespoons (3/4 stick) unsalted butter, plus more for baking dish
1 baguette, torn into bite-sized pieces (about 7 cups)
3/4 cup sugar
3 tablespoons apple juice
1/8 teaspoon coarse salt
6 to 8 Empire or Gala apples (2-1/2 pounds total), peeled, cored and cut into small pieces
3 tablespoons dark rum
1 tablespoon fresh lemon juice
2 teaspoons all-purpose flour
Directions
Preheat oven to 375°. Butter an 8-inch square baking dish. On a rimmed baking sheet, arrange bread in a single layer and bake until dry, about 12 minutes. Transfer half the bread to a food processor and pulse until fine crumbs form. In a medium saucepan, combine butter, 1/4 cup sugar, apple juice and salt.
Cook over medium until sugar dissolves, 2 minutes.
Remove from heat and stir in bread pieces and crumbs; let stand 10 minutes.
In a medium bowl, toss apples with 1/2 cup sugar, rum, lemon juice and flour.
Transfer to dish; top with bread mixture. Cover with foil and bake until apples are tender, 40 to 45 minutes. Uncover and bake until top is golden, about 15 minutes. Let cool 5 minutes before serving.
Augustine's Farm is located at 1332 King Street in Greenwich. The stand is open 7 days a week 9am til 5pm.
---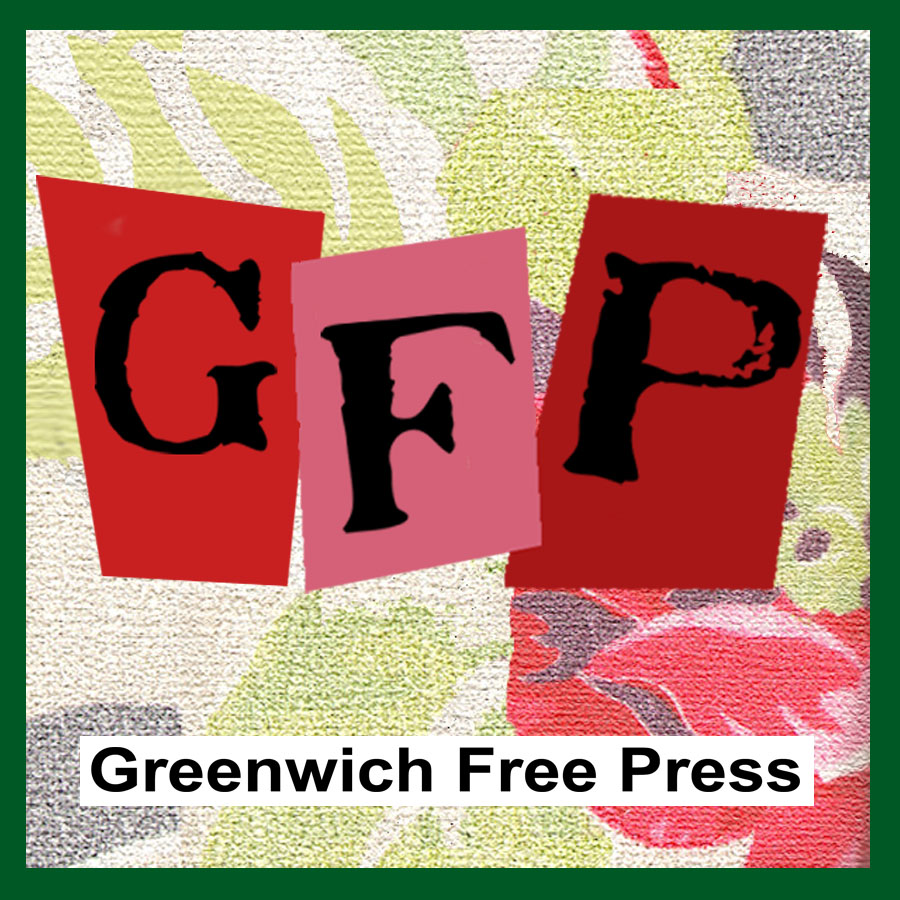 Email news tips to Greenwich Free Press editor [email protected]
Like us on Facebook
Twitter @GWCHFreePress