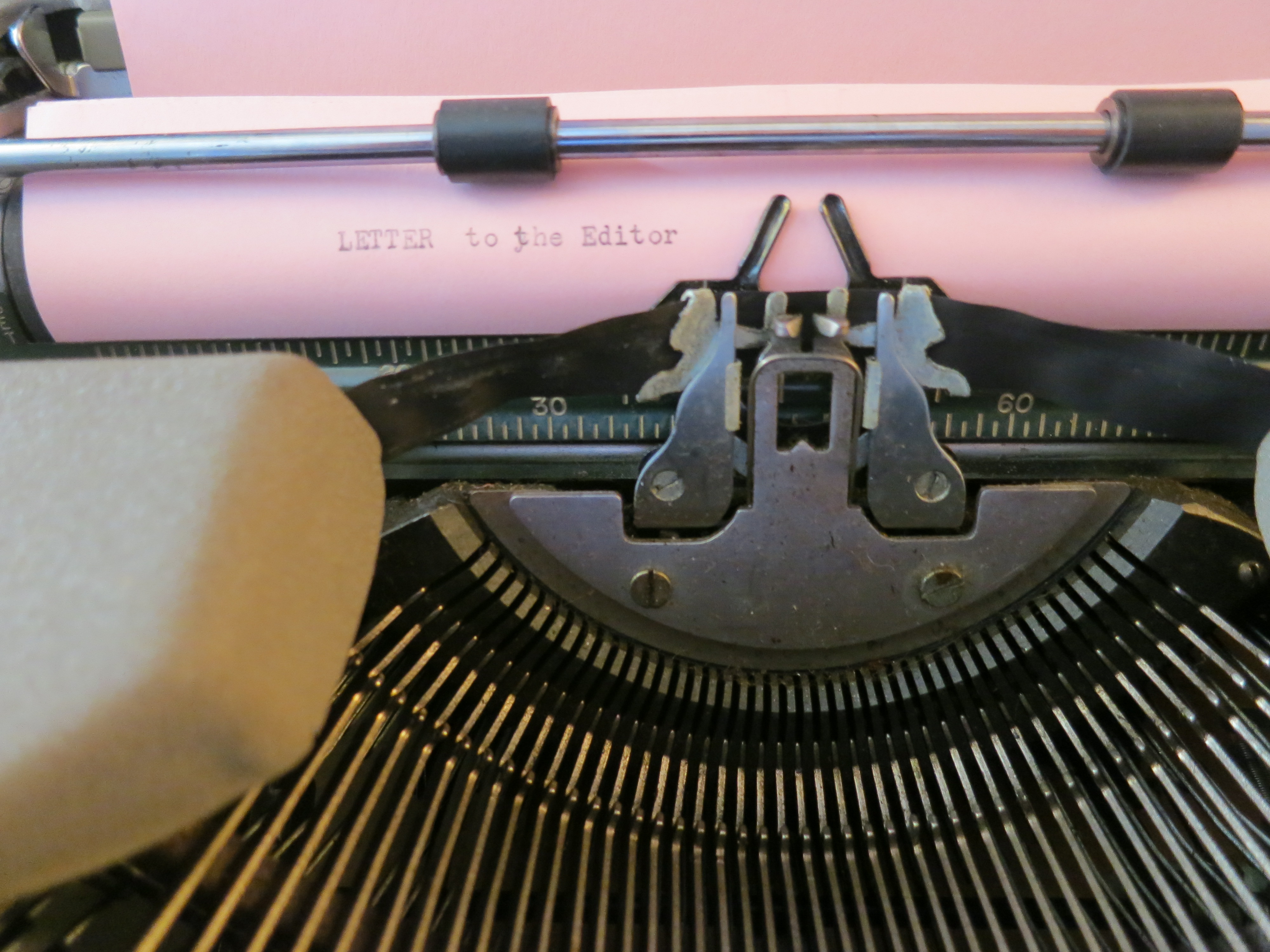 The following letter was sent from Byram resident and New Lebanon School Parent Matt Partridge to the Greenwich Board of Education and Board of Selectmen on Friday, June 12:
Dear Board of Education and Board of Selectmen of Greenwich, Connecticut:
I am the father of a New Lebanon School (NL) kindergartener. My son, along with many others in his kindergarten class, has, as you all know, been housed off-site at the BANC facility off the NL campus. Next year, many of these students will at last have the opportunity to attend elementary school at NL. One student will not be among these: my son.
This was a tough decision for my wife and me, both of us being very strong proponents of the public school system.
Let me be very clear in this: our decision to pursue alternative education options for our son has nothing to do with the quality of the administration and teaching staff at NL. Quite the contrary. If it were not for the dedication and resourcefulness of the NL administration and teaching staff, the failure of the Town of Greenwich to address the serious issues at NL would likely be much more glaring and therefore more widely known to the greater Greenwich community.
Our decision is driven by issues the teachers of NL cannot compensate for: at NL our son, who has already spent a year isolated from his elementary school, is faced with the prospect of one, maybe two years at the NL campus before being moved yet again – this time to emergency modular shacks on Western Middle School's playing fields. Or worse being shipped across somewhere across town.
For us, the closest parallel for what we and the Town of Greenwich would be subjecting our son to would be for him to spend the next five years in foster care, being moved from home to home to home. Unfortunately, we are not just talking about one foster child; we are talking about 260 plus foster children. For some, the analogy I draw might appear a stretch; however, having been an educator myself, I understand that for many children, school is like a second home. For children unfortunate enough to have a stable home life, school, teachers and classmates might be the most stable ties they have to count upon for emotional safety and security.
Why would we put our children through this unnecessarily? We have the choice to resolve the issues at NL differently. We have the responsibility to resolve these issues differently.
So important is the safety and security of the townspeople of Greenwich to town government that First Selectman Tesei recently pledged emphatically during a public address that the town will always put the safety of its residents first. Does this pledge not extend to our youngest and most vulnerable townspeople?
Safety and security go well beyond the emotional. In reality, the foundation of emotional security is physical security. The current NL site only has one entrance and exit point – this is a choke point, a choke point that could lead to response and victim evacuation problems for police and emergency response personnel were emergency situation to arise.

Demolishing and rebuilding the NL on the existing site will likely remedy none of these threats to the physical security of our children.
Plan B does, however. Plan B offers multiple response access points and evacuation options to move students to safety in the event of an emergency.
In a post Sandy Hook world, we are forced to ask whether or not the situations we place our children in make them more or less vulnerable in a crisis situation. While moving a perfectly adequate school facility based on potential threats is infeasible, we do have a choice. We can make our children less vulnerable by choosing Plan B.
My last point seems almost trivial, given the very serious considerations outlined above. However, after having spent an evening last week on Google Earth viewing aerial satellite images of each elementary school in Greenwich, I discovered this: each school, except for NL and Julian Curtiss, has a ball field on school premises. Though it is important to note that Julian Curtiss has a green space, playground and basketball court associated with its premises to compensate.
NL has nothing like this space.
Looking at these pictures, it struck me that playing fields are an integral part of the schools in Greenwich, and they should be. Children need to play. Time will come for these children soon enough when work eclipses play. Give the children of NL the space to play. They will develop all the better for this opportunity, in turn contributing to the future development of our community.
Plan B will deliver two expansive green spaces. It offers the potential for a safe, open and nurturing learning environment for young and old right at the heart of the Byram community.
No other plan offers this.
In closing, I urge the school board and town to make the right choice: approve Plan B. Thank you.
Sincerely,
Matthew L. Partridge
See also:
Byram Resident on New Leb: How Big is too Big? How Much Is Too Much?
Hundreds Turn out in Byram to Support Building New Lebanon School on William Street Ball Field