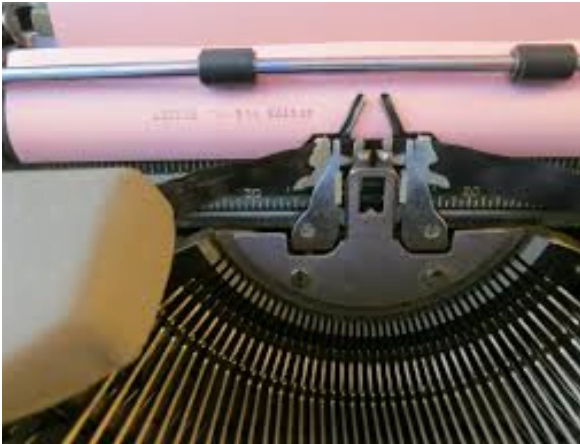 Letter to the editor submitted by Laura Kostin, Democratic candidate for State Rep district 151
I'll admit it, I'm a sucker for an outsider. Career politicians have never been my cup of tea.  I like new ideas, fresh perspectives and creative solutions.
So, when Bob Stefanowski rode to victory in the GOP Gubernatorial Primary with a promise to abolish the income tax in Connecticut, I sat up and listened. In horror.
We are a nation of states where some of these big, bold ideas have been tested.  If recent history is any guide, perhaps looking at Kansas can be instructive. Republican Governor Sam Brownback was elected with a vague promise to slash taxes, and on May 22, 2012 he did as promised and signed his tax cuts into law.  The cuts, which put the state's income tax on a "march to zero" — and included some corporate taxes —  were supposed to be "a shot of adrenaline straight to the heart" of the state's economy.  His advisor in this "beautiful" experiment was Reagan-era economist, Art Laffer.  Laffer bragged that the cuts would pay for themselves.
Brownback said the cuts would keep businesses and educated residents from decamping to "Houston or Dallas or or Chicago or somewhere else."  (Sound familiar, Connecticut?)
What followed wasn't explosive growth but what is widely regarded as one of the most spectacular failures in the history of real-world supply-side economics.
In the next budget year (2013-2014), revenue plummeted by $700m dollars. Less than a year later, Moody's and Standard & Poors downgraded the state's debt.  In March of 2015, the state drained its operating reserves.  Schools were closed early in some districts.
In the years since the cuts were enacted, the state skidded from one budget crisis to another.  In May of 2017, the budget gap stood at nearly $900m.  The state is still trying to claw its way out of the hole.  Even though the Kansas Republican-controlled legislature has rolled back the disastrous cuts, it may be years until the state's economy stabilizes.
According to the Wall Street Journal, Mr. Stefanowski is now acting on the advice of Mr. Laffer, and calling for phasing out the income tax and the corporate tax here in Connecticut.
The State of Connecticut has surely been mismanaged in recent years, there's no question.  And our income taxes could be lower… But we should not repeat the mistakes of others who've already traveled down this dangerous path, where the road to recovery is paved with empty promises and failed economic policy.