On June 10, a memorial service and celebration of Carey Lecamp's life was attended by hundreds of people including many staff and students from Greenwich High School, Eastern Middle School and Riverside Elementary School.
Carey, who had just turned 18 in April, died on May 26 while away at Valley Forge Military Academy in Pennsylvania.
According to many posts on Facebook and those who spoke at his memorial service, Carey was a compassionate young man with a great sense of service to his country. Many of his friends spoke of his kindness, sense of humor and desire to help others.
"Carey was loved by so many and his decision to end his life after a long struggle with depression has devastated our family and his friends," explained Carey's mother Terri Lecamp, adding that her son's wish was to become a soldier in special operations to serve his country and save lives.
"Through his death he has become the hero he always wanted to be," Terri said.
Sitting at her dining room table in Greenwich, Terri took a break from organizing her son's memorial to speak about organ donation and what her son might think if he knew the outcome. "Carey would be looking down with pride for what has happened," she said.
Due to a miraculous sequence of events, Carey was able to become a major organ donor and has saved the lives of six people including four men, a young boy and a woman in her 20s.
Recounting the turn of events that led to these lives being saved, Terri said this was made possible by the actions of Cadet Grant Smith, a friend of Carey's from Stamford, Ct and Carey's TAC Officer, Lt. Ryan Timmermon, who spoke at Carey's memorial service of his deep respect and love for Carey. They were able to revive Carey but when they reached the hospital doctors discovered that he had significant and irreversible trauma to his brain. "These men made possible Carey's heroic gifts," Terri said. "Miracles have happened for six families and countless others," she continued. "This was the best outcome in a very difficult circumstance, however, Carey may not have been able to be a full organ donor because of highly restrictive laws on organ donation."
Terri said that many people assume that their organ donor status indicated on a driver's license ensures that if the worst happens, their organs will automatically make a difference and save lives. Terri learned however that there is significant work to be done in the world of organ donation to give parents and guardians more discretion when a loved one has passed. "Due to an extraordinary sequence of events, Carey was able to be a full organ donor but the pendulum has swung too far away from allowing parents and guardians discretion under certain circumstances," she said.
Terri worked with an organization called  Gift of Life donor program, a non-profit organ and tissue donor program. Founded in 1974, Gift of Life is a large, federally designated organ procurement organization that has coordinated more than 40,000 life-saving organ transplants and over 600,000 tissue transplants. Terri said there were over 100 medical professionals involved in the organ donation and that there were teams of specialists who participated in Carey's gifts. Terri said there is some comfort in turning her family's tragic loss into such a positive legacy for her son.
---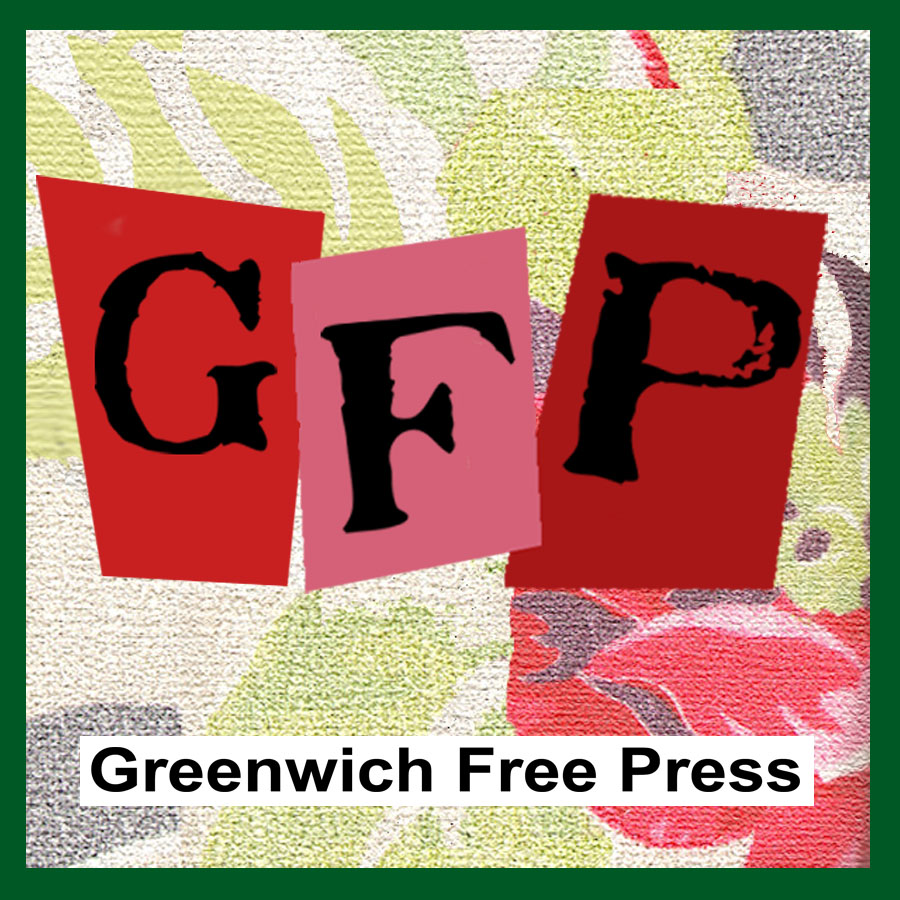 Email news tips to Greenwich Free Press editor [email protected]
Like us on Facebook
Subscribe to the daily Greenwich Free Press newsletter.