This article originally appeared on sister independent news site Darienite.com. It is part 3 in a 4-part series on heroin addiction in the suburbs
By David Gurliacci
Nick deSpoelberch had it all — fine job as dean of students at a prestigious New York City private school, wife, kids and nice house back in Darien — until he didn't, undone by heroin. Then he recovered.
Now the Darien resident is an addiction and mental health counselor in Bridgeport making a third of what he used to make. But he's free of heroin and happy.
Mr. deSpoelberch related his story Nov. 5 at the panel discussion on heroin in Darien, sponsored by The Depot youth center and Darien Police Department. What follows is a slightly edited transcript of his talk in his words.
---
"Heroin in Darien" is a series of articles based on the panel discussion "Straight Talk-Lifting the Veil: Facing the Hidden Drug Epidemic in Darien" on Nov. 5. Previous articles in the series:
Future articles will focus on addiction treatment and where to find other resources to learn about the subject.
---
(We're not using quotation marks but we are using elipses, "[…]" when we remove any part. This is almost the entire transcript.)
What Nick deSpoelberch said:
My name is Nick deSpoelberch. I'm a Darien resident in recovery. […]
I think that from a law enforcement perspective, from a medical perspective, from a counseling perspective, all this has been covered so well that my job is really just to give some of the blood and guts to what the experience of going through this was like for me, to, you know, lend that aspect to it.
I grew up in Rowayton, Conn., had a nice upbringing, […] intact family, good brothers, but going back even to being kind of a young boy, I can remember very clearly having what some people call sort of the 'dis-ease' of self, of feeling — I had good circumstances, but I wasn't happy anyway, which I guess is a testament to the fact that substance abuse doesn't necessarily care about circumstances, it's how you perceive the world.
And I perceived the world — I was just unhappy, uncomfortable in my own skin — low self-esteem and just sort of uncomfortable, and typically that makes for an easy recipe for some substance that will take you out of that or make you feel a little more comfortable or less insecure about yourself.
So I'm going to try to get as fast as I can to the midpoint where the opiates come into the picture, but from the age of 12, I was experimenting with a lot of drugs that were around, especially in the '80s — marijuana and hallucinogens […]
If the kinds of drugs we're talking about tonight [heroin, opioid prescription medications] were here when I was growing up, it's very unlikely I'd be here, and that's part of the reason that this is so concerning, what we're seeing going on.
I was sent away when I was 15 years old by professional escorts to four years of therapeutic boarding schools to take me out of that environment. […]
One thing that I found in my experience that's called "progression," that's talked about in recovery. If you have an addictive personality or you've developed a substance abuse pattern with any substance, whether you stop for a week, a year or 10 years, when you begin again, you typically don't start from scratch. Your brain's already learned to seek that substance impulsively, and that's always been the case for me.
So after five years sober, when I decided I was pretty lonely and still uncomfortable, I decided to drink again, and my junior and senior years in college were essentially a kind of a two-year blackout.
I drank three or four times more than I ever did before, was introduced to cocaine, started selling cocaine, doing Ecstasy. It was just kind of a nightmare once again.
Now, it never got good, it never got pleasant, never got fun, but each time I started and developed that habit, I couldn't stop. I couldn't stop.
Click here to read full story on Darienite.com
---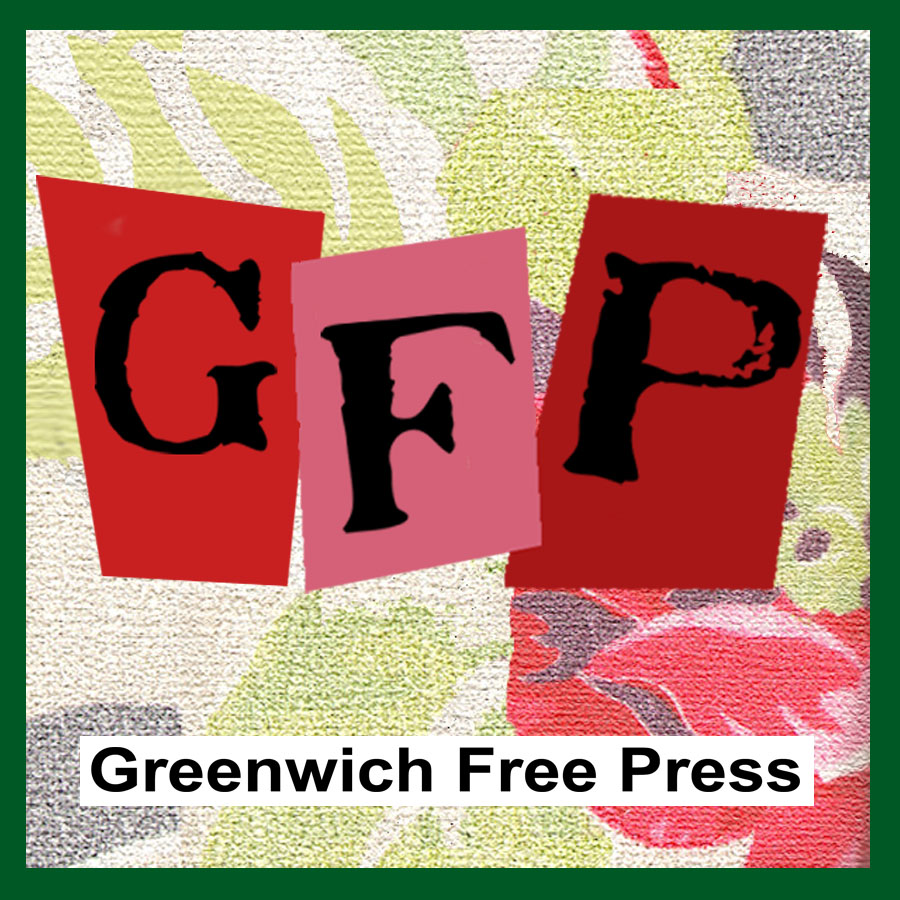 Email news tips to Greenwich Free Press editor [email protected]
Like us on Facebook
Twitter @GWCHFreePress