The terrifying incident took place in Pomerance on Sunday morning.
Shanna and Christopher Jennings, their one-year-old baby girl, and their two dogs – a Shih Tzu  and a Golden Doodle – were enjoying a walk in the park.
They headed to a favorite spot, at the foot of the former Wyndygoul mansion where stone steps lead to a level yard and steps to the pond, where they briefly let their Shih Tzu off leash. It would be a decision they regretted.
In the short span of a minute, a German Shepherd appeared. The dog was off leash and there was no owner insight.
After a pause, the Shepherd went for the Shih Tzu, Hudson.
"The Shepherd started running at us and Hudson started barking at him," Shanna said. "That's what dogs do. I think he was protecting the baby."
"Hudson took several bites to the head, and the last one was the one that dislodged his eye," Shanna said on the phone on Thursday.
After  a minute that felt like an eternity, the German Shepherd, who Shanna estimated to be about 100 lbs, released Hudson. That was when she could see the damage. "His eye was hanging out and there was blood everywhere," she said.
Around that time, the dog's owner appeared. "She kept yelling at me to stop crying. I was hysterical. I was shaking," Shanna recalled.
Neither Shanna nor Christopher had their phones with them, and so the ten minute walk from the park with her husband carrying the severely injured dog was torture.
Their vet was closed because it was Sunday so they rushed to Cornell University Veterinary Specialists, who Shanna credits with saving Hudson's life.
"The vet said we were lucky and that most of the time the little dog dies in a situation like this," Shanna said.
Shanna said that she and her husband received a phone call this week from a man who claimed to be the husband of the Shepherd's owner.
"The caller said he was calling out of concern for our dog, but he was calling from a blocked number," Shanna said. "When my husband said we wanted at least for her to apologize and help with the vet bills, he said, 'Oh, I don't know. I'll call you back.' My husband asked his name, but he hung up."
"People sent photos of the woman and the dog, so we know who she is," Shanna said. "She lives in Old Greenwich."
"I have a photo of her and of the dog," Shanna said. "People keep telling me she is a nice person, so I am hoping she does the right thing so that we don't have to take legal action."
Shanna said her vet bill is about $5,000.
Shanna said the German Shepherd needs to be quarantined, and on a leash at all times. "I want people to know this dog is dangerous. It could hurt a human. I don't want this to happen to anyone else," she said.
The Jennings have been in contact with Greenwich Animal Control.
Lt David Nemecek of Greenwich Police dept, called Animal Control Officer Stacy Rameor up at the North Street facility during the regular Thursday press briefing to inquire about the incident.
Officer Rameor said she'd been playing phone tag with the owner, but was aware of the serious nature of the injuries. She said the incident was under investigation and agreed to follow up with Lt. Nemecek.
This story will be updated when more information becomes available.
---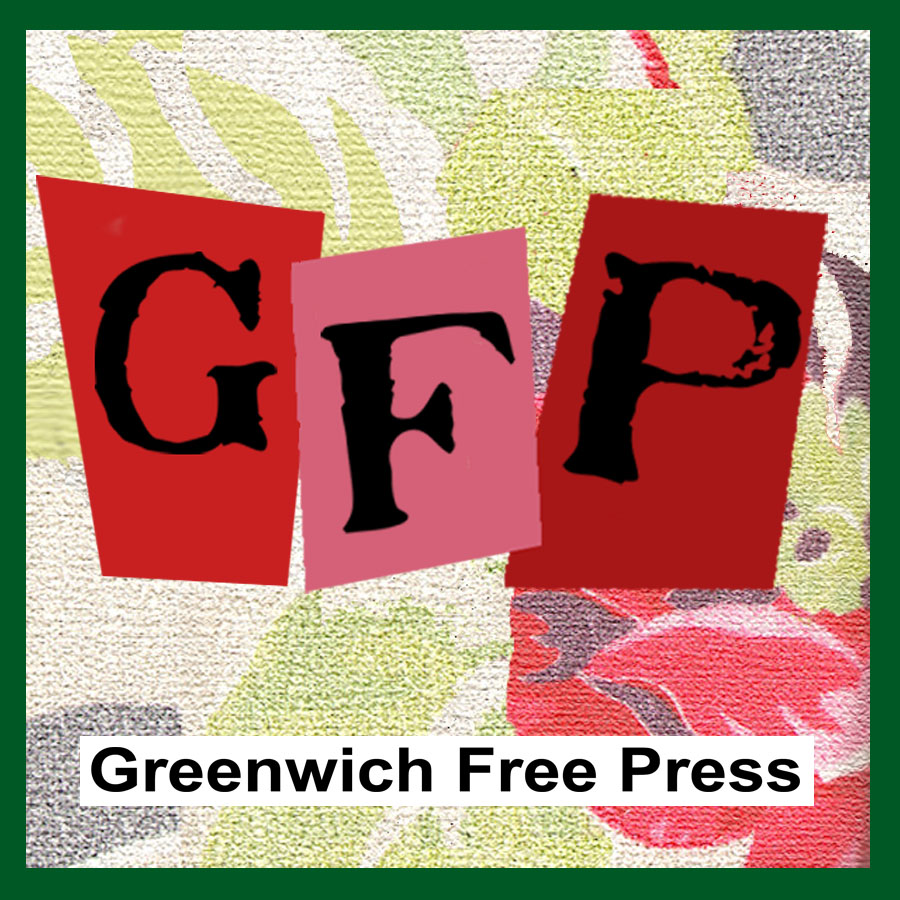 Email news tips to Greenwich Free Press editor [email protected]
Like us on Facebook
Subscribe to the daily Greenwich Free Press newsletter.