The Greenwich-based nonprofit organization Needs Clearing House has donated $2,000 to SquirrelWood Equine Sanctuary (SES) to stem the tide of horse abuse.
SES is nestled in the hills of Hudson Valley, NY, and provides a second chance to horses at risk of slaughter, abuse or neglect. Since 2009, the organization has been a 501(c)(3) rescue. Before then, the charity was a sport horse rehab, helping handicapped horses return to useful lives and competition as well as conditioning and preparing them to perform at their best. But it wasn't until more and more horses were ending up in slaughterhouses that they decided to make a change for the better.
More than 100,000 horses—pets, race and show horses, carriage horses, and wild horses—end up in slaughterhouses each year.
Most horse owners have no idea that the gentle stallion they're selling may end up at a slaughterhouse. They imagine their horse will go to another rider or family, but not to an auction, and certainly not to slaughter. However, people who work in horse rescue, like Diane Butler (co-founder of SES), know better.
"Ignorance is not bliss when it comes to these things," Butler said, "People need to be aware. No informed decisions can be made without information."
Groups like the SES attend auctions to bid for the life of horses against "kill buyers." Kill buyers look at horses, some with manes well-groomed by their last owners, and they don't see individuals or living beings; they see meat.
Though research has proven that horse meat can be dangerous for human consumption, due to the drugs horses are given throughout their lifetimes, the meat is continuing to be sold in countries such as France, Italy, Belgium, and Japan.
While this pressing issue may not seem "close to home," Needs Clearing House is hoping to change that mindset with their substantial contribution.
According to Fred Camillo the donation presented on Monday is just the start of an effort on behalf of NCH to assist Squirrelwood Equine Sanctuary continue their work to rescue horses from slaughter and find them safe homes.
Donations to SES can be made on their website or on their GoFundMe page.
---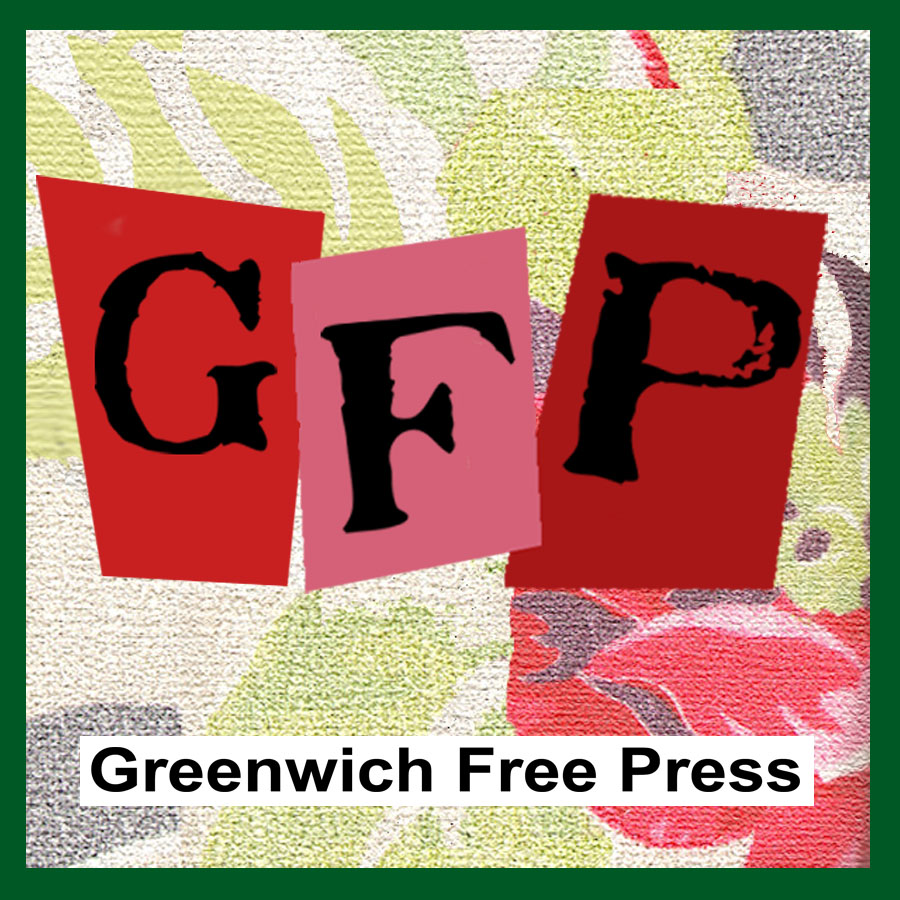 Email news tips to Greenwich Free Press editor  [email protected]
Like us on Facebook
Twitter @GWCHFreePress
Subscribe to the daily Greenwich Free Press newsletter.