This weekend's "Everything Dogs" column featured Snow and Dynomite.
But, readers may remember "Roscoe," who was featured in the debut of Greenwich Free Press's "Everything Dogs" column a few weeks ago.
GFP photographed Roscoe at Mt. Vernon Animal Shelter while accompanying two Greenwich moms who make the trek several times a week to volunteer there.
Tina Aronson and Kerri Ann Hofer wanted to volunteer at Greenwich Animal Control, but our municipal shelter does not allow volunteers. So, instead, Aronson and Hofer walk dogs in Mt. Vernon and, through the rescue group Cat Assistance, they pull dogs and cats to foster and find adopt to good homes.
That brings us back to Roscoe. The day of our visit there was a blanket of snow on the ground and though the temperature was hovering right around the freezing mark, the sun was shining down on Roscoe.
The calm gentleman was enjoying the afternoon and licking the ice in his semi-frozen water bowl, not barking or otherwise complaining.
As dogs do, Storm and Papa stole Tina's heart and have both since been adopted.
Fanny the dachsund was adopted by this editor's parents and is enjoying her new life in Vermont.
Roscoe, an aging gentleman, reminded me of my pit-mix, Buddy, who came from Greenwich Animal Control and became a therapy dog at Hamilton avenue School. Buddy died this past Thanksgiving and is sorely missed.
And so Roscoe stuck in the back of my mind. I couldn't have been happier than to have received the photo of Roscoe in his new home, where apparently he gets along with a pair of horses. Congratulations, Roscoe!
This was Roscoe just a few weeks ago at Mt. Vernon Animal Shelter.
Look at Roscoe now!
Original Story: Why Do Greenwich Moms Volunteer at Mt. Vernon Animal Shelter? Greenwich Doesn't Want Them 
________________________________________________________________________________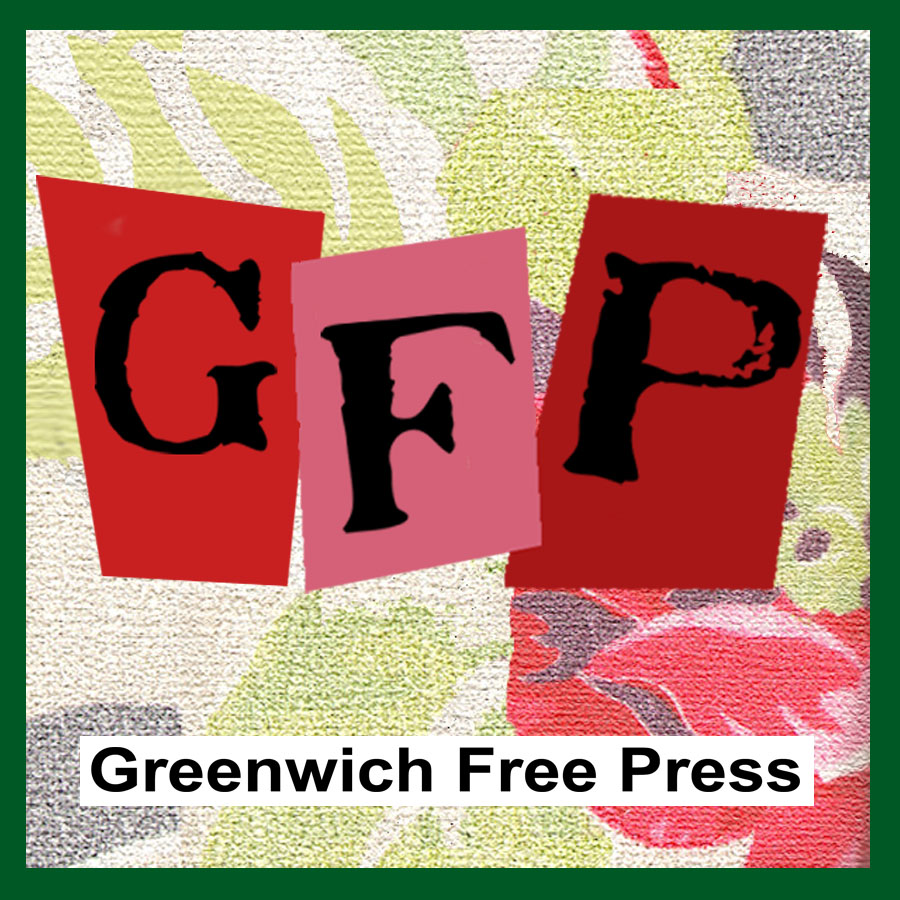 Email news tips to Greenwich Free Press  editor
[email protected]
Like Greenwich Free Press on Facebook.