OPIN writes to Greenwich Free Press that Buddy is awaiting his own "buddy." A longtime resident of the shelter, Buddy is estimated to be about 3 years old, weighing in at about 55 pounds. Buddy wants to trust and please people. He takes treats gently and knows, sit, down and will roll over for a belly rub. He is housetrained and good with other dogs. Buddy walks wonderfully on a leash, does not pull and keeps up with his handlers pace, making him an ideal jogging companion for someone. He's a quiet dog — not much of a barker — and rides well in the car. Here is a link to a great YouTube video of Buddy with Laurie Hollywood, ACO at Stamford. You can also can find Buddy's live video on the OPIN website.
To meet Buddy in person, contact Laurie, Shelter Manager of the Stamford Animal Control facility at (203) 977-4437. The shelter is open 7 days a week from 8 a.m – 4 p.m. and till 8 p.m. on Wed. nights for your convenience. Please visit the shelter cats & dogs by visiting them at: 201 Magee Avenue. To see all the pets available at either the Shelter or with OPIN, the shelter's foster organization visit: www.opinpets.org
You may remember Roscoe who got weekly walks from Greenwich moms Tina Aronson and Kerri Ann Hofer when they visit Mt. Vernon Animal Shelter.
Roscoe went to a Greenwich foster family where he got along well with the family horses. Unfortunately, the arrangement was just a foster situation. Roscoe still needs a home. Roscoe is not a playful dog, but he does get along with older dogs. He really just wants to be a companion in a mature adult household. He is house trained and is back at the Mount Vernon Animal Shelter waiting patiently. Please call  (914) 665-2444 600 Garden Avenue Mount Vernon NY 10550. Or email Tina in Greenwich at [email protected]
Visit the Mt. Vernon Animal Shelter on Facebook.
_________________________________________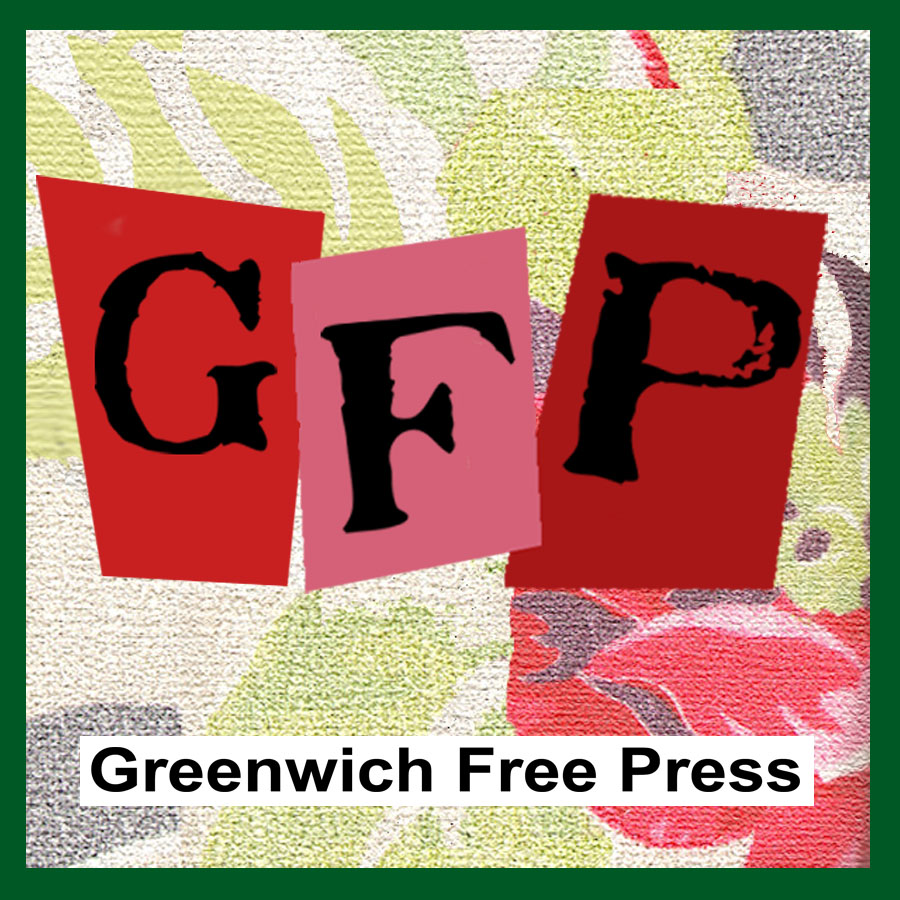 Like Greenwich Free Press on Facebook.
Email news tips and spring photos to Greenwich Free Press  editor [email protected]