This weekend is the in Best Friends three-day "Super Adoption Event at Westchester County Center in White Plains.
Last year the event drew hundreds from near and far and hundreds of dogs and cats found homes by the end of the three-day event.  The  adoption days feature a wide variety of dogs, and a separate area for cat adoptions. With a goal of "no homeless animals," Best Friends Animal Society is all about affecting change.
The event runs:
Friday, April 25,  11:00 am – 7:00pm
Saturday, April 26 11:00am – 7:00pm
Sunday, April 27 11:00am – 4:00pm
Admission is Free!
The pets for adoption will be accompanied by representatives from rescue groups as well as staff from municipal shelters.
There are puppies and adult dogs. There are bunnies. Cats and kittens. Pit bulls and Chihuahuas. Poodles and Huskies. And all manner of mixes.
Last year an interesting dog for adoption was being cared for by Kristie Hendricks of  Kerhonkson in Ulster County, Hendricks has a unique focus for her rescue efforts. Her goal is go liberate dogs who might otherwise lie their entire lives on chains. She runs her operation,  Unchain New York with her husband JP Davis.
Hendricks' non-profit is named after her mission to end the practice of chaining dogs outside for their entire lives.  "Our town is very rural," said Hendricks. "You get the mentality of, 'My dad did it. So what?' It's an old farmer's mentality of the animals aren't worth much," she said. Hendricks and Davis accompanied "Mo Jo," one of the 7 dogs they are fostering.
"I look for dogs chained outside and I knock on the door and talk to the owner," said Hendricks.
"I've even knocked on a door and a guy answered with a gun in his holster, but I got him to unchain his dog. I basically just ask people why. Why is their dog chained outside, and work from there."
Hendricks says frequent replies to her question range from "we chain him outside because he chewed the couch," to "because he isn't housebroken," or "he's too hyper."
So she offers to take the dog and work with him, house train him, or have the dog spayed or neutered with part of the bargain being the dog's return to the indoors.
Hendricks said often people don't realize a dog will calm down after he's been neutered. "But sometimes they say, 'Just take him. I don't want him back,'" she said. This was the case for Mo Jo, a brindle shepherd-mix Hendricks and Davis escorted to the Best Friends event.
Through Best Friends' 2013 New York spring and fall adoption events more than 760 animals were adopted into new families; an additional 60-plus animals from shelters, that were not adopted, were placed with rescue groups, for a total of 827 dogs, cats and rabbits saved.
Westchester County Center is located at 198 Central Ave in White Plains.
______________________________________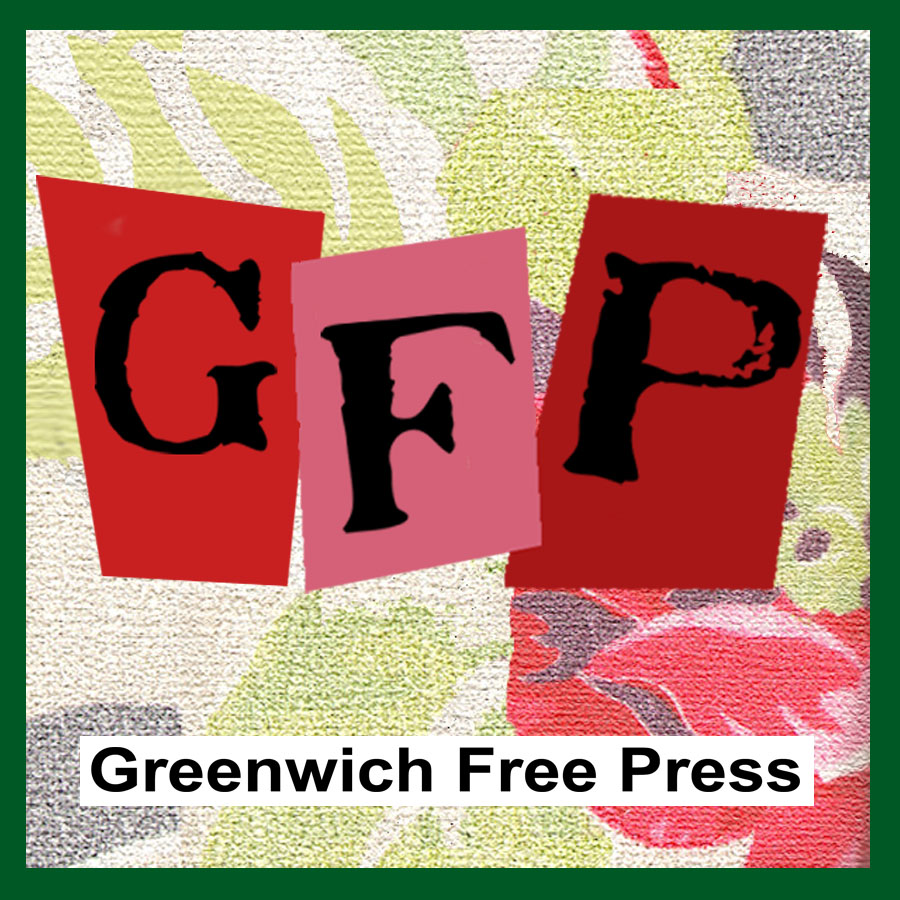 Email news tips to Greenwich Free Press editor [email protected]
Like us on Facebook