Brian Gordiski has driven south to rescue dogs before. The trek to South Carolina trek is about 15 hours. But, his recent trip to Alabama was a 17 hours each way.
Gordiski,  events coordinator for Adopt-A-Dog, the local rescue sanctuary organization, said he doesn't mind the long drive, especially if one of his colleagues accompanies him in the Adopt-A-Dog van.
"Having someone else saves me three or four hours that I'd spend cleaning," Gordiski explained. The van is set up to be comfortable and safe for transporting  dogs to and from adoption events and, in some cases, rescue them from the south where fewer people spay and neuter their pets.
Recently Gordiski returned with four puppies from Alabama who are available for adoption from Adopt-A-Dog.
On Saturday, Gordiski introduced one of the Alabama puppies, "Princess" to visitors at the sanctuary which is located just over the state line in Armonk.
In an almost too-good-to-be-true lull before spring when area shelters will swell with homeless pets, Adopt-A-Dog's numbers have taken a slight dip end of winter dip.
But spring is around the corner and soon both people and pets will emerge.
Anyone interested in meeting the puppies, or any of the wonderful dogs at Adopt-A-Dog who deserve good homes should head to the shelter/sanctuary, which is open seven days a week.
As director Allyson Halm has said on many occasions,  what she looks for in an adoptive family is simple.
"I like to see the whites of their eyes," Halm says.  The sanctuary rescue organization doesn't post their application online. Rather, they prefer interested families to call for an appointment and visit in person.
Call and make an appointment. Appointments are available daily from 11:00AM to 3:00PM
Applicants must apply in person and be over 21 years old.
Call 914-273-1674 to schedule an appointment today!
Adopt-A-Dog is located at 23 Cox Ave, Armonk, NY 10504. Tel. (914) 273-1674
________________________________________________________________________________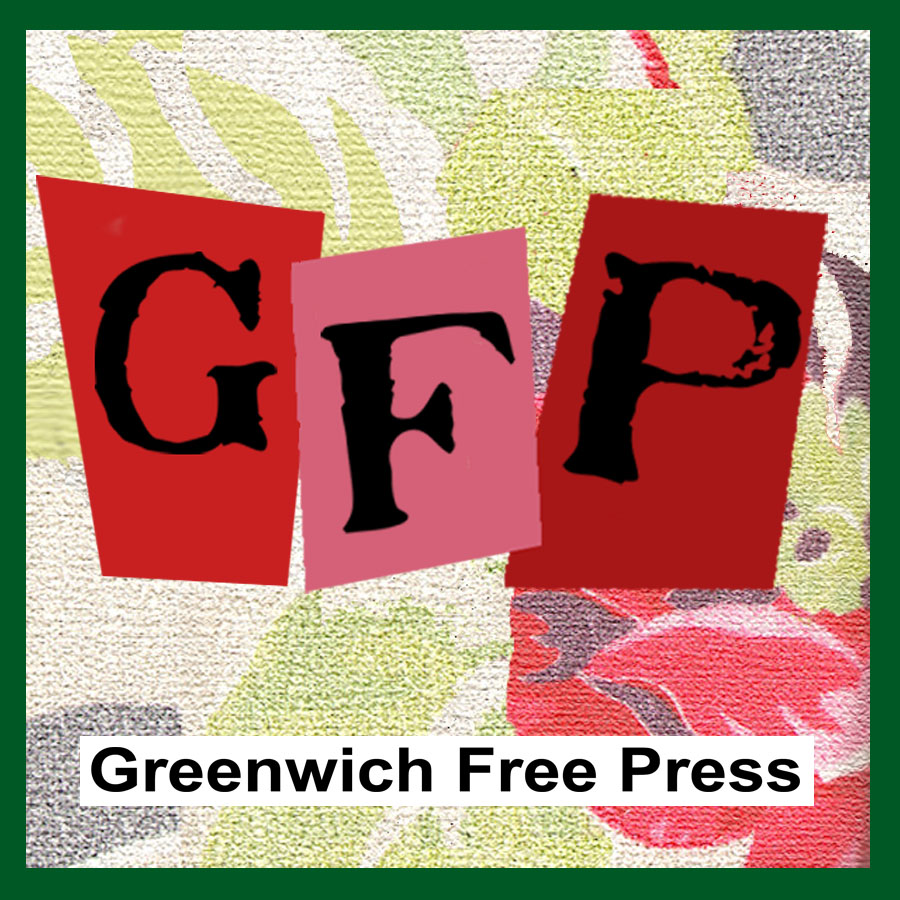 Email news tips to Greenwich Free Press  editor [email protected]
Like Greenwich Free Press on Facebook.