Third in a series about Elfie, a pit bull type dog whose recovery from neglect, tumors (all benign) and mange is being chronicled.
About three months ago, Elfie, a three-year-old pit bull arrived at Adopt A Dog via Manhattan Animal control. She had being found tied to a pole for most of her 3-1/2 years in New York City, where she had been used for breeding.
When Elfie first arrived at Adopt a Dog, she was in bad shape. She had almost no fur, and had many scars caused by a skin infection, Demodectic Mange.
Also, since arriving at Adopt a Dog, She has had six tumors removed and all were benign.
Other than having been used for breeding, Elfie was very neglected by her previous owner.
Since May 8, 2017, she has been recovering in the care of Adopt a Dog.
After being treated with antibiotics, medicated baths and shampoos for an entire month, Elfie began healing little by little.
Now, Elfie has grown hair, and she is no longer on antibiotics.
She will continue to be treated until she heals completely.
Tara, the adoptions coordinator at Adopt a Dog, described Elfie as a little "bossy" these days, though she is "very sweet."
She's also working on her manners and socializing with other dogs, although she mostly wonders on her own, full of joy.
Currently, Elfie is looking for a home.
"Hair is a cosmetic deal, little by little it will keep growing," Tara said.
Potential adopters of Elfie will benefit from the organization's pet assistance program. Adopt a Dog will extend coverage for Elfie's medical care for the pet even she is adopted.
See also:
Meet Elfie: A Severely Neglected Dog Who Responds to Love at Adopt a Dog  
Elfie Update: At Adopt a Dog, Severely Neglected Dog is Almost Unrecognizable
---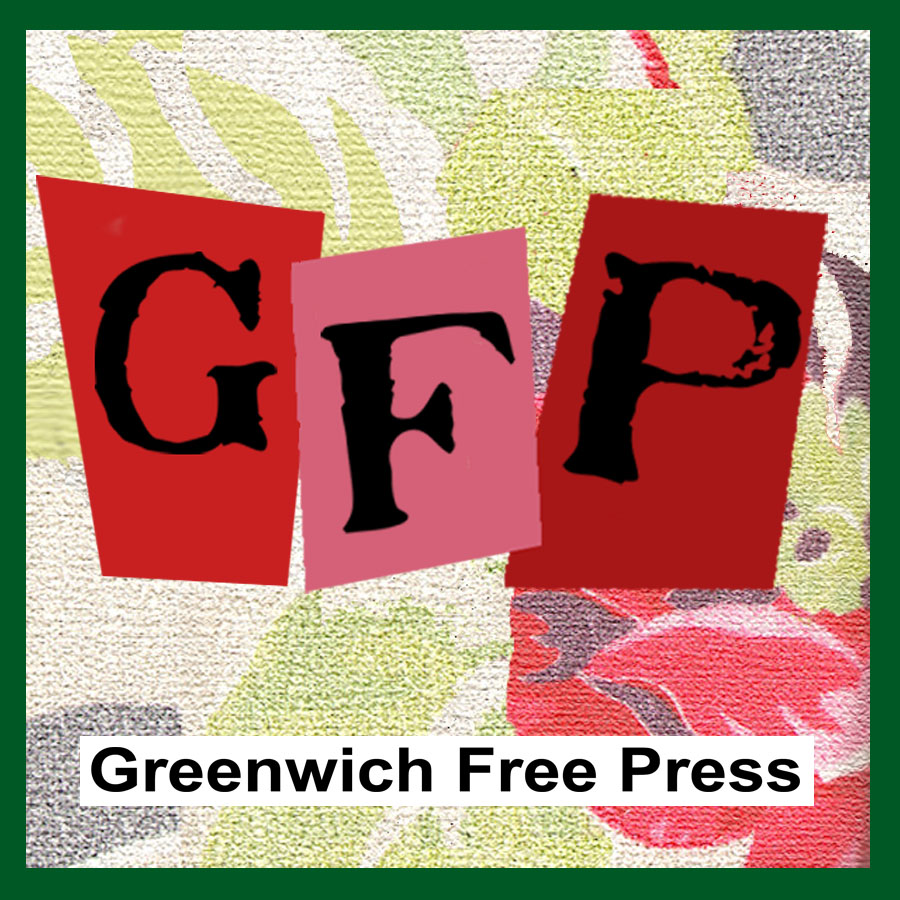 Email news tips to Greenwich Free Press editor [email protected]
Like us on Facebook
Twitter @GWCHFreePress
Subscribe to the daily Greenwich Free Press newsletter.