On Wednesday Fred Acker, the former director of SPCA of Connecticut, contacted Greenwich Free Press (GFP) by phone to respond to the article, "Convicted of Animal Cruelty: Still 'Rescuing' Dogs" originally published on Feb. 3.
Acker said he was sensitive to the subject of animals being kept in the cold. The article noted that during GFP's Jan. 25th visit to 395 Spring Hill Rd for an outdoor adoption event the temperature was just 26° and some dogs could be seen shivering. The former director of SPCA of Connecticut said that the dogs are typically outside a little over three hours during these events and that at night the staff brings all 29 dogs in their current care indoors.
"There are multiple buildings. There are two kennels out back," Acker said, adding that the dogs are placed in crates indoors downstairs in the main house and in one of the two outbuildings on the property. He said that all the dogs are walked early in the morning.
Profiteer or Pauper?
Acker addressed quotes in the GFP article from retired Stratford animal control officer Michael Griffin, who said of Acker, "He has been making big business out of these animals for 20 years…He used to pull dogs from the Stratford Animal Control when I was ACO. He'd buy them for $5 and resell them for hundreds. Until I told him to get lost." (SPCA of CT charges a non-refundable $20 online application fee and an adoption fee of $395).
"Everyone know there's no such thing as a $5.00 dog," said Acker to GFP. "Finding a $5.00 dog at a municipal shelter is the equivalent of a small lottery prize," he added. "Because a dog that is spayed or neutered are somewhat more responsibly owned. So 90-95% at shelters are intact.."
Acker went on to detail the expense involved in running a shelter. "We have 29 dogs in an old house for 15 years. It gets run down. What people expect the shelter to look like, for them to say 'Oh my God,' would take millions. As it is, since 1999 when we opened I think only one person has opened a private shelter in the entire state. That person is a mega millionaire. That's what it would take to do this thing the right way."
"What I gave up to do this. I gave up a lot. For 15 years I've lived like a homeless person," Acker added.
Trailblazer or Pied Piper?
Acker brought up the topic of southern dogs, by way of explanation when asked why SPCA of Connecticut's Petfinder page indicates the dogs are in Norwalk. Acker said that he was the first to bring up dogs from southern states for adoption and conducted large scale adoption events in Petsmart locations in Norwalk and Plainville.
"I'm not looking to pat myself on the back, but 15 years ago you would not have been able to do that. 15 years ago every animal control officer was so against that, it just couldn't happen….I was vilified. Even people in the south were suspicious. They had no idea we were short of highly adoptable dogs…Nobody ever came and apologized to me."
Acker also takes issue with the term "imported dog" to describe a dog transported from a southern state like Tennessee, Georgia or Arkansas to Connecticut, for example, as something of a deliberate misnomer by state animal control. "These are American dogs," Acker said, adding that the state Dept. of Agriculture has made it very difficult for rescuers to bring dogs up from the south.
Acker said he previously had three Petfinder sites including one in Plainville and one in Norwalk, because those were the locations of the large scale adoption events at Petsmart. He said there is plan to switch the Petfinder references from Norwalk over to Monroe.
Monsters?
Acker addressed the GFP quotes of a shelter staff member named Susan who described some of the dogs as "monsters, others as "aggressive," and the ones on the front porch as "salable." After clarifying that "Susan" did not refer to Susan Fernandez, who replaced him as shelter director, he said, "That Susan…probably was not the right one to give details. When they refer to the dogs as monsters, that's probably not the right way to introduce the dogs to the public."
Beyond Susan's poor choice of words, Acker defended his record of finding homes for dogs that might otherwise be euthanized in a municipal shelter. "Since 1999 placing 9,300 dogs, I can show you 100 difficult dogs that have been rehabilitated that no one ever thought would get adopted."
"At my trial, former animal control officer (Jimmy Gonzalez) said we take sick dogs, dogs who need surgery. And Jimmy doesn't even like me, because …they kill half in Bridgeport," Acker said before describing expensive veterinary care he provides, including a $1,800 surgery on a dog in his care that needed an eyeball removed.
Acker described other municipal animal control officers in disparaging terms. He has particular ire for Michael Griffin whose GFP quotes he described as hysterical. "He's become this animal champion, but when he was an animal control officer he was a drunk and was useless. You can quote me on that because it's true. He would not get off his behind… And everybody knew it."
He also did not mince words when he spoke of Judy Umstead, the ACO in Bethlehem. Acker accuses her of stealing  three dogs during the 2012 Bethlehem raid on what he described as a nearly-complete kennel.
---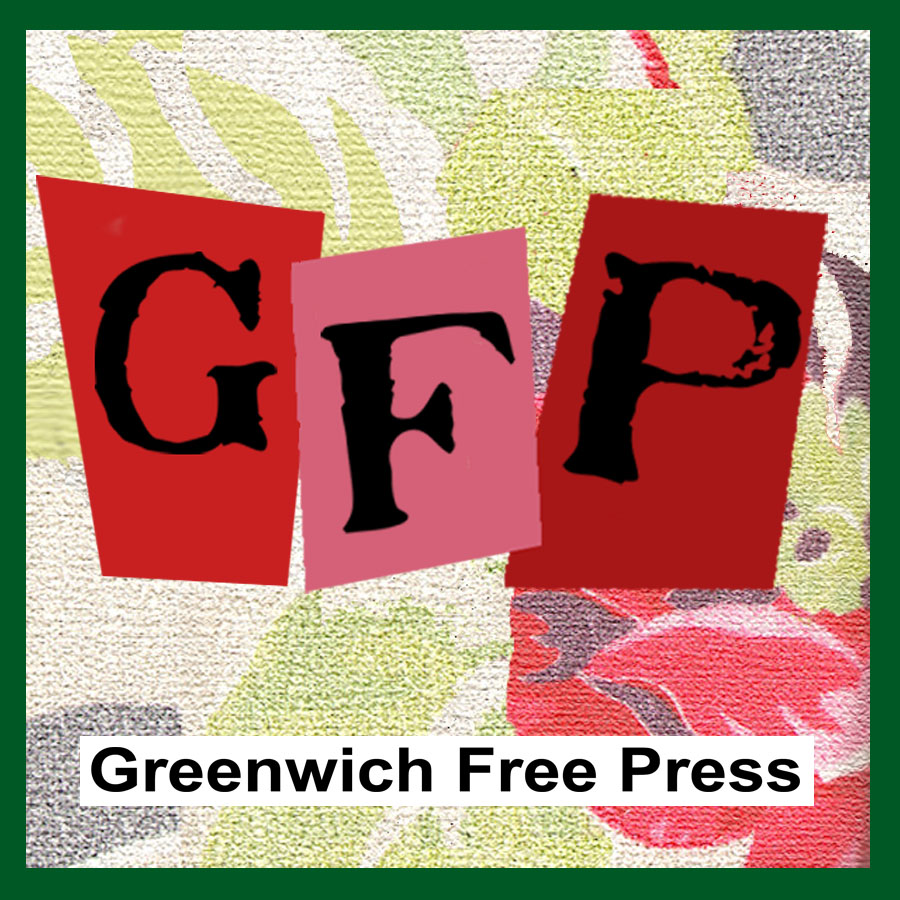 Subscribe to the daily Greenwich Free Press newsletter.
---
"We were seven days away from that place being fabulous," Acker said of the Bethlehem facility he had leased and planned to use as a kennel.
GFP asked Acker whether he is concerned that the 63 dogs seized from him might be deteriorating in the 15 months since being seized. (Bethlehem has no municipal shelter. Dogs have been boarded at Hemlock Kennels where Judy Umstead works part-time in addition to being an animal control officer). Dogs seized from SPCA of Connecticut have also been kept at  10 other municipal shelters and boarding facilities including ones in Fairfield, Southbury and Newtown.
"I'm completely worried about them," Acker said, adding that Judge Trombley had ordered the return of all the medium and large size dogs. "But they appealed because they felt they should keep all the dogs… They're all making money. Judy Umstead has made $30,000 to $40,000."
Reached by email on Thursday, Judy Umstead responded to Acker's assertion that she profits from the seized dogs, "…for 365 days we did it for free. 15 dogs times $10.00/day times 365 is $54,750.00 in the red! We are not getting the state mandated $15.00-only $10.00. Since we charged we have received about $13,500. Needless to say we are still in the red $41,250. Hardly a profit! I don't own the kennel and am lucky my boss loves dogs and believed in what I did. I work on salary  for the kennel and the 2 towns I do animal control for. Therefore, with the hours I put in I'm sure I don't make minimum wage."
Acker ended his conversation with GFP by inviting the editor back to Monroe for a follow-up visit during which the indoor areas of the shelter might be toured and the 1,500 letters of thanks and praise from happy SPCA of Connecticut adoptors would be shared. "But please call ahead," Acker requested.
GFP agreed to a return visit and promised to call before making the trip.
---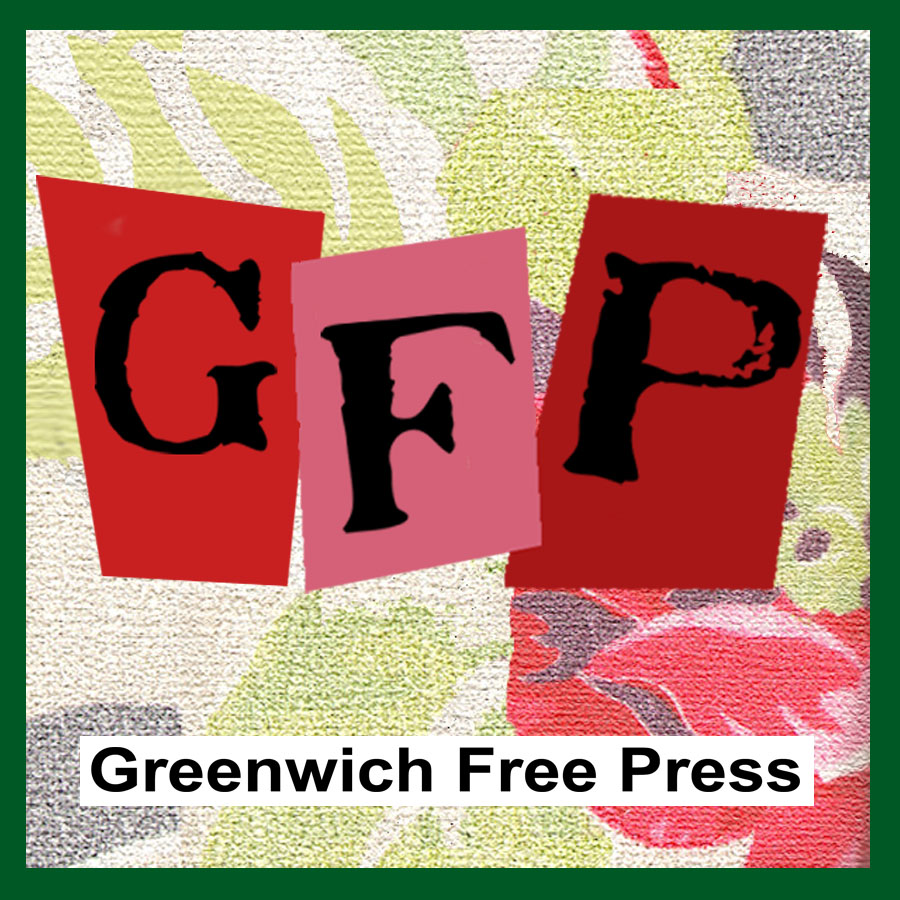 Email news tips to Greenwich Free Press editor [email protected]
Like us on Facebook
Twitter @GWCHFreePress