This Maritime Aquarium blog post from Tuesday has some interesting information and advice about the whales that have returned to the Fairfield County coast:
Whales are making an appearance in Long Island Sound for the second summer in a row! One has even made an appearance at the Aquarium's hometown in Norwalk. They've also been seen recently near Greenwich, Darien, and New Rochelle.
We believe that the unusually high numbers of menhaden (or as you may call them, bunker) are a tempting treat luring the humpbacks into the Sound. If these are the two whales that appeared in the Sound last year, they may remember that this is a plentiful place to eat, and could be adapting their migration route. We're not positive yet, but it's possible.
Most recently, a Greenwich resident witnessed a whale breaching last Saturday, July 23. You can watch the video here. The Thursday before that, there was a humpback whale sighting off of New Rochelle.
In 2015, there were seven whale sightings: three humpback whales, three beluga whales and a minke whale.
What should you do if you see whales in Long Island Sound?
Boaters should stay at least 100 yards away from a humpback whale. If a whale approaches your boat, disengage the propellers.
Stay alert. Look for schools of fish and/or a "bubble net." Whales will blow bubbles in a circle under a school of menhaden, concentrating them in an area, then swim up through the net, swallowing large amount of fish. If you see a bubble net, stay outside of it!
Report it! Please report all whale sightings to us. Try to note where you saw it, what direction it was traveling, what it was doing, approximate size, how many whales you saw, and of course, take some photos/video! With your help, we can do our best work in tracking these sightings.
Contact Joe Schnierlein, Research & University Liaison, at (203) 852-0700 ext. 2304, or email at[email protected] .
NOAA has even more information on whale watching guidelines.
When was the last time humpback whales were in Long Island Sound?
2015 was the first year we've had confirmed sightings of humpback whales in Long Island Sound.
Reported whale sightings timeline:
See also:
UPDATED with PHOTOS! Whale Spotted Thursday Morning in Greenwich Near Great Captain's Island
---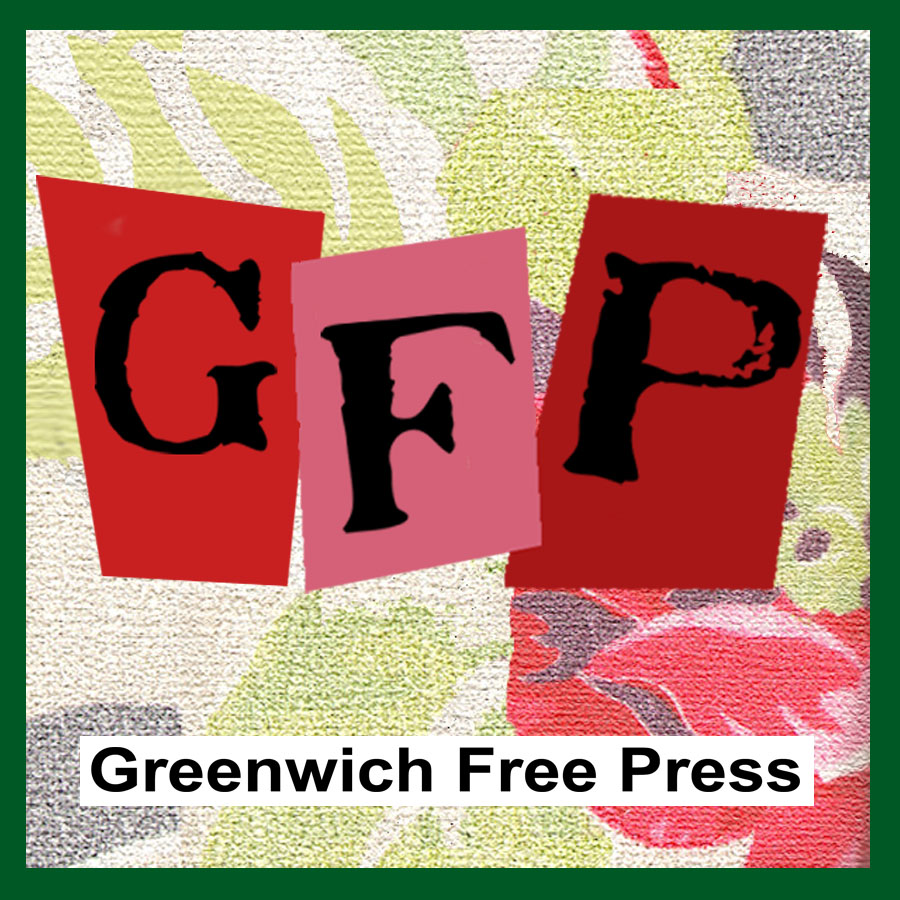 Email news tips to Greenwich Free Press editor [email protected]
Like us on Facebook
Twitter @GWCHFreePress