Fourteen months, three thousand pounds of concrete and 24 volunteers later….Checkmate!
What started as a thought 14 months ago became a reality when Daniel Le Breton, a 17-year-old Boy Scout in Greenwich Troop 9 working on his Eagle Scout project finally put the finishing touches on a permanent outdoor community chess park in Cos Cob.
The two-table concrete chess park and new community benches are located next to Starbucks, in a bucolic setting overlooking Mill Pond.
Le Breton worked with the Town of Greenwich Parks & Rec Dept Director Joe Siciliano and Operations Manager Ted Mammone on logistics and to locate a site that was easily accessible and in the midst of community.  Chess enthusiasts are invited to bring their own chess sets or check one out across the street at the Cos Cob Public Library and some surrounding businesses.
"Coming up with an idea for my Eagle Project was the tough part," Le Breton said.  It wasn't until he was sidelined from physical activity at the end of his sophomore year by a series of surgeries and had to rely on a favorite childhood pastime of his, playing chess, for mental and cardio activity, did he realize how social chess is.
"Chess is a great mental exercise and it is able to get my heart pounding as hard as any of the sports I love to play.  Chess is a mind sport that improves the ability to visualize, concentrate and think critically. It's also a great social game that cuts across generations and brings all kinds of people together," Le Breton said.
Community chess sites offer anyone and everyone, adults and kids alike, regardless of physical limitations, an opportunity to enjoy the outdoors and a challenging activity that brings them into the community. Le Breton ultimately hopes that these chess tables will lead to community chess tournaments similar to those held in parks in New York City.
In order to achieve Eagle rank, a scout must plan and develop a service project that benefits the community and demonstrates leadership skills. It's the culmination of the scout's leadership training.  Le Breton fund-raised to buy supplies and new community benches, and got 24 volunteers together to help prepare the site, pour concrete, and landscape the surrounding area.  Le Breton profusely thanks his many supporters for all their financial contributions and volunteer efforts.
Troop 9 was chartered in 1918 and is one of the oldest Boy Scout Troops in the United States. It is by far, the oldest Troop in Greenwich with a rich history of accomplishment and service to our community.  Eagle Scout is the highest rank attainable in Boy Scouting. Requirements include earning at least 21 merit badges, demonstrating Scout Spirit through the Boy Scout Oath and Law, service, and leadership and completing an extensive service project.  Only 4% of scouts nationally earn Eagle rank.
See also:
Aspiring Eagle Scout, R.J. Lombardi of Boy Scout Troop 10, Embarks on a Meaningful Project
Eagle Project Gives American Eel a Workaround for Some of Greenwich's 43 Dams
---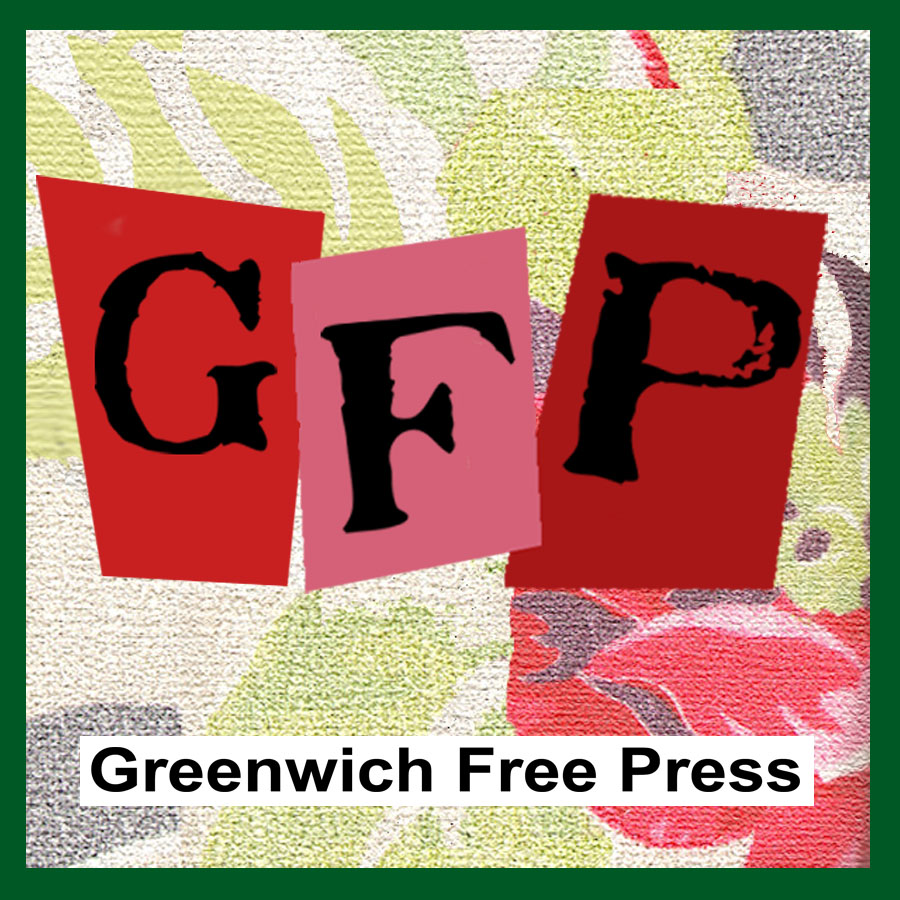 Email news tips to Greenwich Free Press editor  [email protected]
Like us on Facebook
Twitter @GWCHFreePress
Subscribe to the daily Greenwich Free Press newsletter.