By Leslie Yager
Gardeners are wising up. Gone are the days of a single row of tulips, planted one every eight inches. Factoring in occasional water use restrictions, declining bird and bee populations, and the decimated Monarch butterfly population, it makes increasing sense to plant native species.
At a lecture by The New York Botanical Garden's Brian Sullivan Monday night at Greenwich Library, the native species expert explained that once established — with the right plant in the right spot — native species thrive on their own.
Sullivan, in charge of the newly opened 3-1/2 acre Native Plant Garden at the New York Botanical Garden, warns not be daunted as planting native species is a project that can be done over time. In fact, native species can even be planted in containers.
Transition to Native Species Gradually
"You don't have to go out and replace everything," Sullivan said. "You can slowly transition to native plants and trees." Sullivan advises not to pick plants just for their flowers, and not to underestimate how beautiful native grasses can be.
And though native species do include beautiful and colorful flowering plants, Sullivan suggests factoring in a plant's seasonality and that of adjacent plantings, so there is always something taking its turn in the sun, providing structure and support for adjacent plants, or giving sustenance to birds, butterflies, and wildlife.
"Consider the context," Sullivan advised urging property owners make choices that are "sympathetic" to what is growing adjacent on the property, and to avoid "fragmentation." For example, at the Botanical Garden's Native Plant Garden trees planted in the 1930s are adjacent to an old growth forest. Adjacent to the woodlands are wetlands, wet meadow, dry meadow, glades and finally a native border.
Mow the Meadow
The meadow portion of the Native Plant Garden is mowed once a year in spring to bring it down to a height of six inches. All the debris is then carted away. "You don't want to build up the richness of the soil," Sullivan said of the meadow. "You want to have a 'lean' soil," he said, describing the process of carting off the debris, waiting until it's broken down, and eventually returning it.
Sullivan said The Native Plant Garden features "Gravel Lok" paths and a system in which both groundwater and rainwater are captured for a self-sustaining watering system. Sullivan described the Native Plant Garden as not 'nature' per se, but rather inspired by nature. The managed 3-1/2 acre landscape is designed for the seasons and to give sustenance to birds, bees, butterflies and other wildlife. And, since they use no pesticides, its management involves backbreaking work of weeding and tending.
Sullivan suggests property owners take into account their topography (hilly or flat?) and geography (rocky?) and hydrology (wet or dry) to narrow down what plants might thrive. "There's thousands of plants," Sullivan said. "So there will be some that are suitable for your site."
Sullivan gave a slide presentation that listed specific suggestions for varying types of sites.
Woodland Suggestions
Carex appalachia, euphorbia corollata, zizia aurea
cypripedium kentuckiense
Carex appalachia
Trillium aureum
Trillium, trillium erectum
Sanguinaria canadensis
Mertensia virginiana
Franklinia altamaha
_____________________________________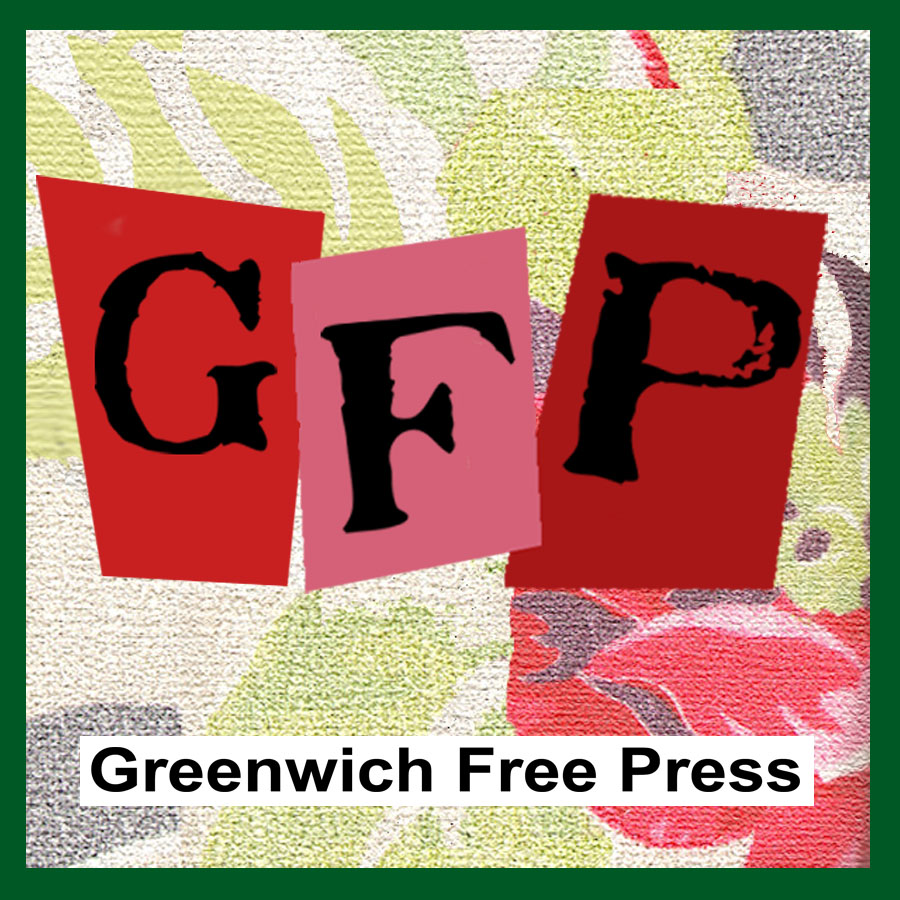 Subscribe to the daily Greenwich Free Press newsletter.
_________________________________
Meadow
Lobelia cardinalis
Aster ericoides 'Snow Flurry'
Asclepias tuberosa The amazing Monarch butterfly depends on its ability to find milkweed plants which are the only plant genus upon which they lay eggs. Over 21-28 days the new caterpillars hatch, feed, develop into a chrysalis, hatch out and fly away.
Ilex verticillata 'Autumn Gold'
Caespitosa, liatrus, helianthus, little blue stem
Betulia nigro 'Heritage'
Geum triflorum – Prairie Smoke
Eryngium triflorum Rattlesnake Master
Wetland
Quercus palustris
Opuntia humifusa
Ilex vercillata 'Augumn Gold'
Euphorbia corollata
Penstemon digitalis
Sarracenea Pitcher Plant
Vaccinium macrocarpon Cranberry
Hibiscus moscheutos, carex mushkinensis
Ilex vercillata, Spiranthes adorata
Eutrochium – joe pye weed
Glade
Quercus pulustris – Pin Oak
Opuntia humifusa
Euphorbia corollata
The Native Border
Symphiotrichum novae-angliae Aster
Amsonia hubrichtii
Hibiscus moscheotus
Rhus typhina
Echinacea 'Tiki Torch'
Upcoming native species plant sales:
Audubon Greenwich's Mother's Day sale for Birds, Butterflies and Bees. (Order by April 28 and pick up plants May 9, 10 or 12).
Garden Education Center Annual May Gardeners Market scheduled for May 3, from 9:00am to 2:00pm, with an emphasis on plants that attract Monarch butterflies.
Greenwich Land Trust is has a month of Earth Day month events and activities planned.
At the end of the lecture, Steve Conaway, Stewardship and Outreach Manager for Greenwich Land Trust was giving away native species plants to lecture attendees, all courtesy of Sam Bridge Nursery and Greenhouses.
Related Story:
_____________________________________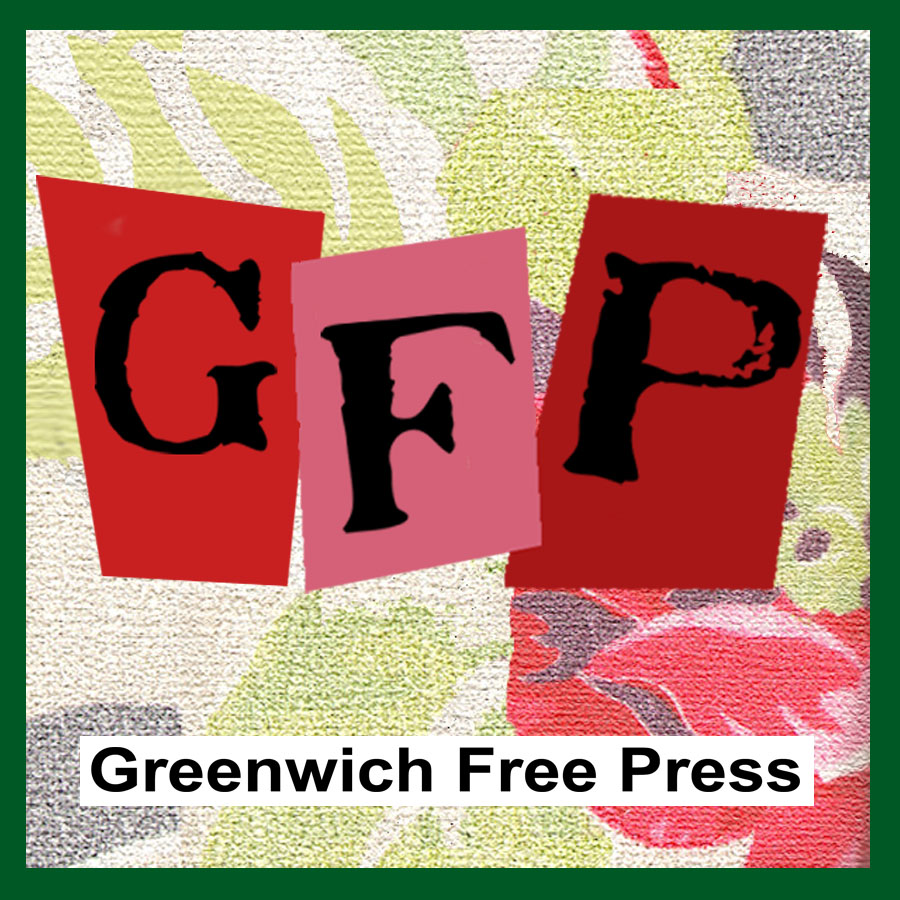 Email news tips to Greenwich Free Press editor [email protected]
Like us on Facebook
Twitter @GWCHFreePress
Subscribe to the daily Greenwich Free Press newsletter.