The top story of the week was
with over 100 Facebook likes.
Greenwich Free Press spoke in depth with Colin Pearson whose parents own the bed and breakfast on Maple Ave in central Greenwich. The house was abandoned during the Depression, purchased by Pearson's grandfather when Victorian homes were considered white elephants, but the Town declined his request to demolish the structure. Quentin Pearson had hoped to replace the historic home with a medical office building.
These Days Colin weaves in lessons on sustainability acquired during two years in the Peace Corps, and, later, working on a farm in Massachusetts. He keeps chickens and bees, and plants trees and shrubs to attract pollinators.
In our feature on Dr. Paul Lowe of Greenwich Admissions Advisors the college consultant explained that parents from high achieving public high schools mistakenly believe that their teens are competing with their suburban peers for slots in top tier colleges and universities.
The story received a lot of attention. Lowe said he is frequently hired by foreign nationals, including teens from China, Russia, Nigeria and Ghana. He requires his clients to visit every they apply to at least three times, to be tutored in every subject and to read 12 books form a list of 30 and write up a 2-page report on each because, "You can't fake being a reader."
A photo gallery from dress rehearsal of the Boys and Girls Club of Greenwich's version of Bye Bye Birdie received 96 Facebook likes. The cast was inclusive and everyone who auditioned received a part in the show. The cast included boys and girls who hailed form many public schools in Town and ranged in age from 6 to 18. There were children who had never been in a show as well as Thespians from GHS.
On Thursday Greenwich Free Press got a new camera from Camera Wholesalers in Stamford, who offer free lessons in how to use the cameras they sell.
We had a chance to try out the new camera on Saturday night at Greenwich High School, where the rugby team played Xavier and the Varsity dance team performed for spectators in the packed bleachers.
May 1 was the opening night for Art to the Ave and the festivities stretched from William Street to the bottom of Greenwich Avenue. After two soggy days of heavy rain, the clouds parted and the sun came out just in time for the event.
As dancers from Allegra performed outside the old post office,the sun set and the light was perfect. Across the street the GHS band played outside the Senior Center. One of our favorite photos was of Deborah Galle, aka "The Bunny Whisperer." Deborah brought her rabbit "Tucker" to Smart Kids at 17 East Elm Street, where he artwork is on display through the month of May.
_____________________________________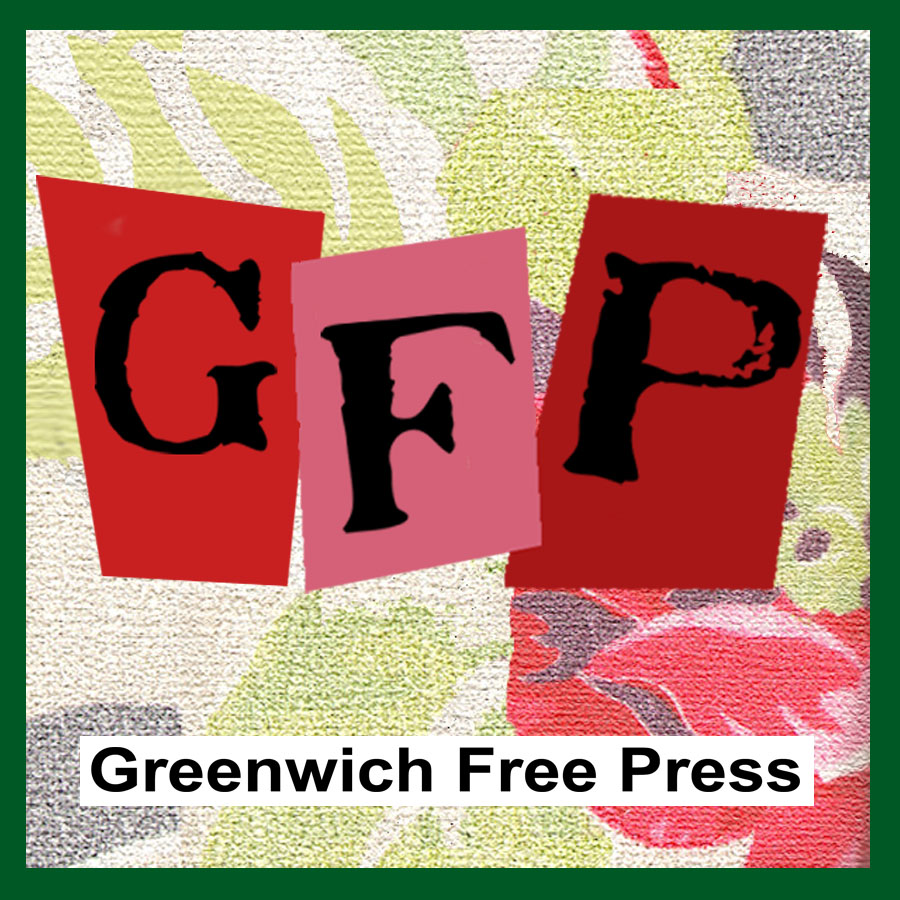 Email news tips to Greenwich Free Press editor [email protected]
Like us on Facebook
Subscribe to the daily Greenwich Free Press newsletter.