Greenwich Free Press editor Leslie Yager was a guest on the Debbie Nigro Show on WGCH 1490 on Tuesday. Nigro, whose show can be heard Monday-Friday, from 10:00-11:00am, is a hoot. We knew we'd hit it off when she mentioned she keeps a tambourine in her car!
Debbie and Leslie talked Twitter. More specifically, the do's and don'ts and how-to's, including how to embed a Tweet (grab the code from the … elipses under any tweet, copy and paste it into your blog or news post), and how to upload video to Twitter (under 30 seconds and only possible on the Twitter phone app).
Some other tips include keeping your handle as short as possible, which can be tricky since the one you wish for might be taken by someone else already, and keeping a sense of humor but avoiding off-color jokes.
These days, once you say it, you can never take it back. Social media has made all news "in-the-moment." Smart phones have cameras and video ability. The internet is written in ink. Sure, you can delete a Tweet, but it only takes a second for someone to take a screenshot.
During the show Mike and George of the Gotham Burger Social Club called in to talk about their 15-strong member club and their regular outings to sample burgers in New York City. The club's mission is simple. The men eat and rate great burgers and have a some fun doing it! Move over Twitter. On Instagram, GothamBurger Social Club photos of mouth-watering burgers have 21,000+ followers.
This Thursday, July 9, Mike and George's club are trying something new. While typically their outings are limited to their 15 members, (Imagine how tough it is to get a table for 15 in Manhattan?), anyone can join them at the "Gotham Burger Night: Brooklyn Brewery, Bulleit Bourbon, Burgers" at the Castle Hotel & Spa in Tarrytown from 6:30-8:30pm. The event is part of the part of the Castle Hotel & Spa's second annual Poolside Summer Pairing Series at Equus.  
About a year ago George took a photo of a burger at Equus at Castle Hill that went viral on Instagram. From there they worked with chefs to create a burger with their own name on it.  "On Thursday we're going to be able to share it with our fans," said, George who added that the group has collectively eaten over 3,500 burgers since their club started.
The poolside menu includes "the Castle Gotham Burger," made with Ground Washu Beef with bacon and shallot jam, Bourbon BBQ pulled duck confit, duck egg, with smoked Gruyère. There are two other burgers.  One is a Pan seared Washu Beef Burger with Munster, smoked Gouda, shallots, bacon and special sauce on a sesame seed bun. One is a Shrimp Burger with spicy mayo and pickled onions. There are also BBQ salad platters, corn on the cob and a French Fry station.
The July 9th pairing event will be in honor of James M. Mahon, with 20% of the evening's proceeds going to Guiding Eyes for the Blind.
Find Debbie on Facebook.
Follow Debbie on Twitter! @DebbieNigro
See also: 10 Tips for Twitter Users from Greenwich Free Press
---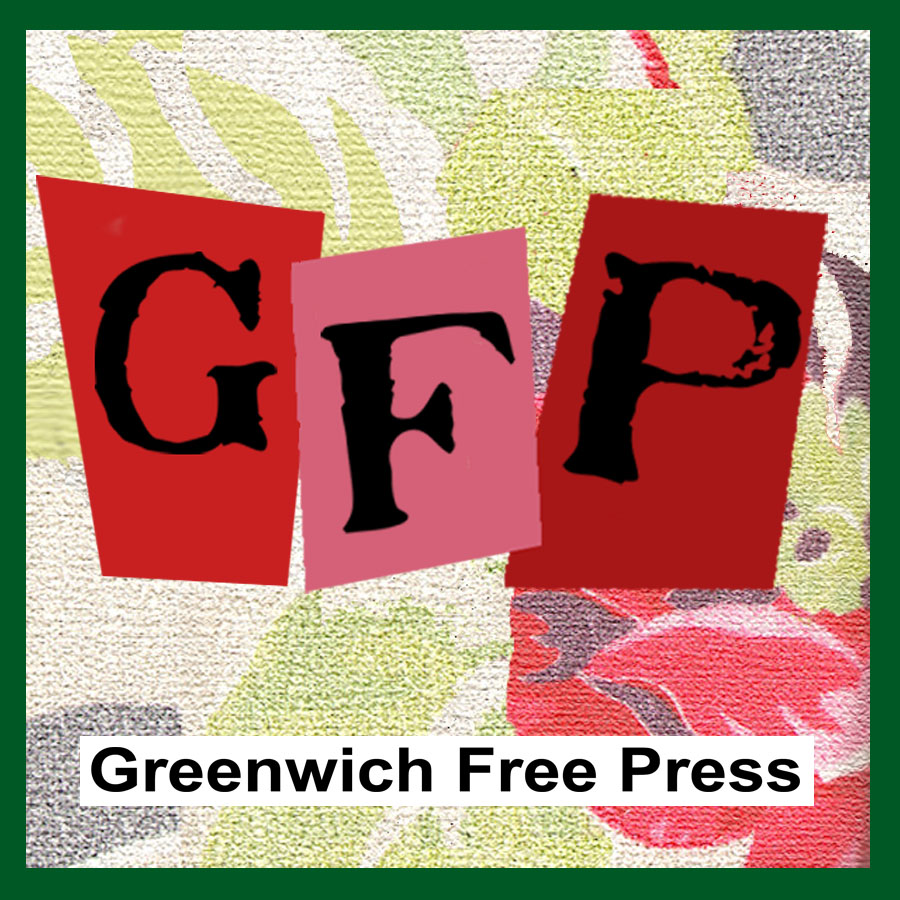 Email news tips to Greenwich Free Press editor [email protected]
Like us on Facebook
Twitter @GWCHFreePress
Subscribe to the daily Greenwich Free Press newsletter.