Fairfield and Westchester County patients who need opioid addiction treatment will have a new option with the opening of the Silver Hill Hospital Outpatient Opioid Addiction Program. Composed of three distinct phases, the program is designed so that patients can have the benefits of the highly regarded Silver Hill detox program while continuing to live with their families. As with the four other outpatient programs at Silver Hill, the Outpatient Opioid Addiction Program will be covered by most insurance plans.
The Silver Hill program comes at a time of urgent need for Connecticut and New York, which face the same opioid addiction epidemic as the rest of the nation. The latest numbers from the Connecticut Chief Medical Examiner's office reported that while accidental opioid deaths fell from 355 in 2012 to 490 in 2013, they rocketed to 558 in 2014. In New York the number of opioid related deaths rose from 186 in 2003 to 914 in 2012, the latest year for which numbers are available.
"Our approach is to combine new drug treatments with time-tested psychiatric practices to provide relief for patients with opioid addiction," says Dr. Sigurd Ackerman, President and Medical Director of Silver Hill. Use of pharmacological interventions such as Suboxone and/or Vivitrol to ease cravings is encouraged, depending on the need and personal situation.  Each patient also participates in the Intensive Outpatient Program where they are educated about addiction, learn Cognitive Behavioral Therapy coping skills, and receive individual and family therapy.
With the Recovery and Support Follow-Up Service, every patient is assigned an advocate who helps them transition for a full year through regular telephone sessions. The advocate has ongoing contact with the patient, a designated community clinician and extended support circle. "The first year is the most difficult for those overcoming addiction. We have found the ongoing structure and need for accountability makes it easier to overcome the challenges associated with maintaining sobriety," explains Dr. Ackerman. "To the best of my knowledge, we are the only psychiatric hospital in the tri-state area that extends treatment support in this manner."
The Outpatient Opioid Addiction Program will be led by Clinical Director Dr. John Douglas, who brings his integrated expertise to Silver Hill. Dr. Douglas completed his Addiction Psychiatry Fellowship at New York University where he worked at both Bellevue Hospital and the Manhattan VA Medical Center. He completed his General Psychiatry Residency at Emory University where he served as Chief Resident. Prior to completing his training in psychiatry, Dr. Douglas received his M.D. from Georgetown University and M.B.A. from University of California, San Diego. He is certified by the American Board of Psychiatry and Neurology in both Psychiatry and Addiction Psychiatr
"Dr. Douglas has a unique set of talents. I know he will ensure this newest outpatient program meets the high standards we hold at Silver Hill," says Dr. Ackerman.  "Making our resources available to the tri-state area is one of our core missions. Insurance is covering inpatient detox treatments less and less, even as opioid addiction has become an epidemic of exponential proportions. With this program, it is my hope we can help even more individuals resume substance-free, happy, productive lives."
---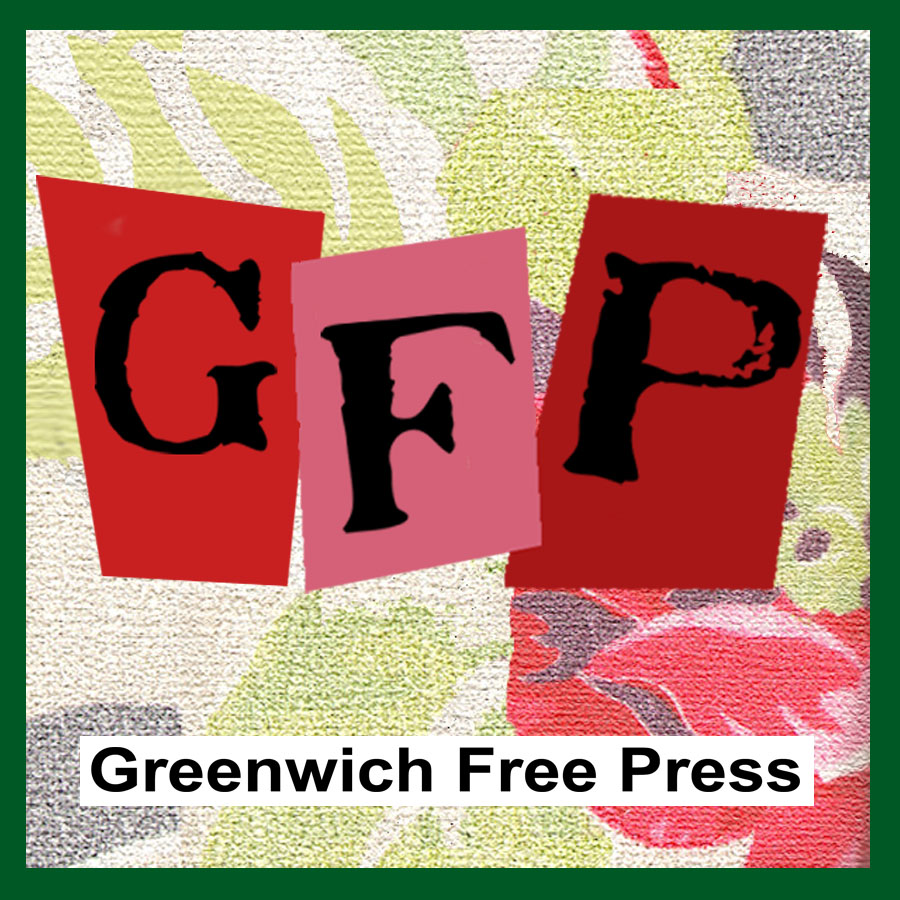 Email news tips to Greenwich Free Press editor Leslie.Yager@GreenwichFreePress.com
Like us on Facebook
Twitter @GWCHFreePress