Last week's story on the fate of the famed Showboat, which once made its home by the hotel in Greenwich Harbor that shared its name, was something of a cliffhanger.
On November 30 Greenwich Marine Police, Coast Guard, crew on the pilot boat Andrea Grace, along with Greenwich Harbormaster Ian MacMillan and Hans Isbrandtsen, watched in dismay as crane operators on the cargo ship Chipolbrok Pacific attempted to lift the former amusement park attraction from Long Island Sound.
The idea was for the Showboat, also known as the Mark Twain, to make its way to Korea for a new life as a restaurant.
It was not to be.
As the crane began to lift the boat, already battered from three days of heavy winds that bashed it against the ship, its bottom began to buckle and popping sounds were heard by everyone observing the fiasco.
MacMillan said it was worth noting that the Showboat was never designed to be seaworthy.
It had no engine and its bow was full of cement, which made sense when it was a ride at Freedomland in the early 1960s in the Bronx.
On Nov 30, after several hours of effort to lift the Showboat, the effort was put on hold.
MacMillan said the Coast Guard effectively put the cargo ship under arrest until they could come up with a plan.
---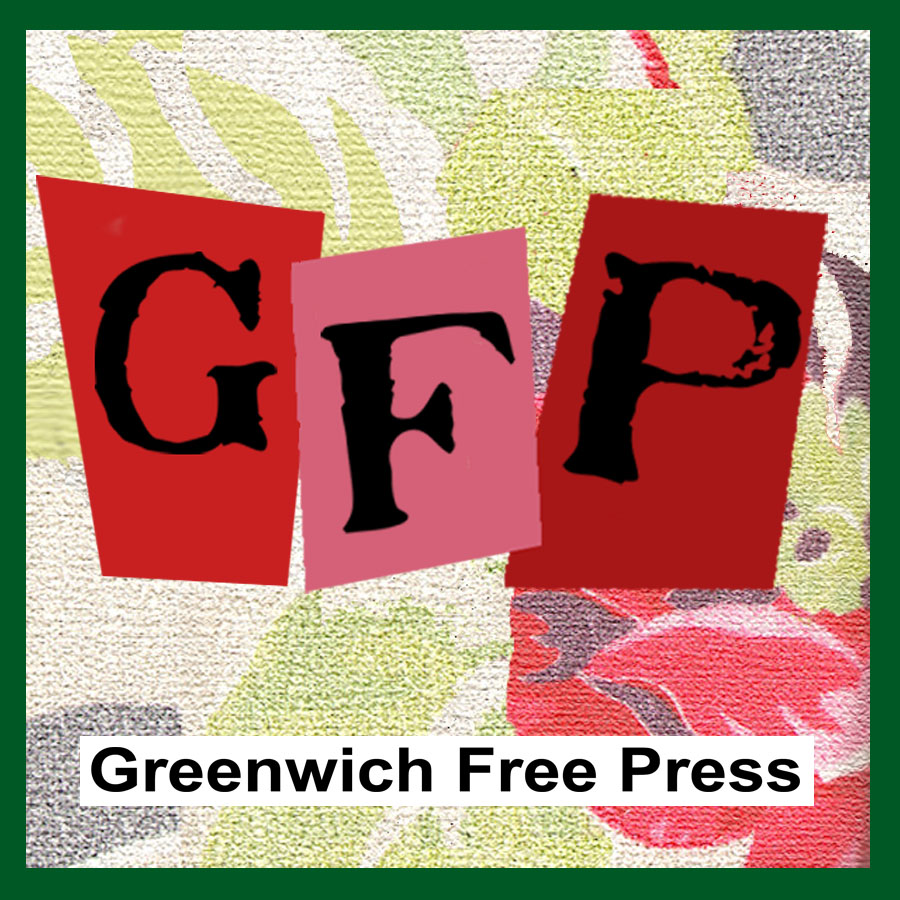 Subscribe to the daily Greenwich Free Press newsletter.
---
Since Friday, Nov 30, MacMillan said a plan was being executed, albeit a sad one.
Last Thursday, the ship's crane slid a barge underneath the Showboat.
The barge was then towed by the tugboat "Gotham" to a landing in a construction material yard in Stamford where it rested until the weather cleared.
From there its final destination was New Haven where it will be cut up, if it hasn't already.
"The breakers will have their way," MacMillan said.
GFP attempts to get a photo of the Showboat in the landing in Stamford were unsuccessful.
For more on the Showboat's history read, Future of "The Showboat" Not Looking So Good