UPDATE: Here is the link to the option to opt out from receiving RH catalogs.
By Leslie Yager
The 12 lb RH catalog arrived by UPS delivery trucks in central Greenwich the last week of June, days before a short feature on the ability to opt out of YellowBook was much read and shared on social media.
A photo of the RH catalogs and a UPS label indicating their collective 12 lb weight was placed on Facebook and drew immediate reactions:
"Apparently there's a website with a list of ways to use their catalogs (booster seat for kids, etc). A lot of people not happy about it," said one commenter.
Indeed, a Google search for "unwanted RH catalog" yields 36 million hits, including this list of uses for unwanted catalogs. On suggestion for its use, based on its likeness to a brick is as a home security device. Alternates include
One commenter said he'd thrown his back out just retrieving the package.
Other comments from the Greenwich Free Press Facebook page:
They could lower there prices if they would just mail ya a disk or a free download with code on a post card.
Most business owners are upset too. They sent like a stack of 20 to us.

Not happy at all. Really not a very green and environmentally company.

We are using ours as a stepstool, then firewood. Thanks RH!

Put the catalogs on their doorstep and let's see how happy they are.
Source Book Sustainability Initiative
A peek at the RH website refers to "Annual Source Books" and breaks them down to 4 Lifestyle books and 9 category books. At the foot of source book page is information on the Source Book Sustainability Initiative, which mentions that the 13 source books "now come to you just once a year, all together in one package. Combined with our carbon-neutral practices, and our responsibly sourced paper, that adds up to a significantly reduced impact on the environment."
Press further into the site to learn the paper is "forest certified," and their shipping is "carbon neutral."
Reached by email, Joann Clark, a longtime member of the Greenwich Recycling Advisory Board (GRAB) said, "It's not only the attitude of RH thinking they are special and people would actually want all that paper, but the UPS delivery trucks spewing fumes on these hot summer days to deliver heavy packages of un-ordered items really bothers me."
"It's an invasion of privacy to receive a package you didn't order," Clark added. "Maybe UPS would come and pick it up and return it for me?" she wondered.
____________________________________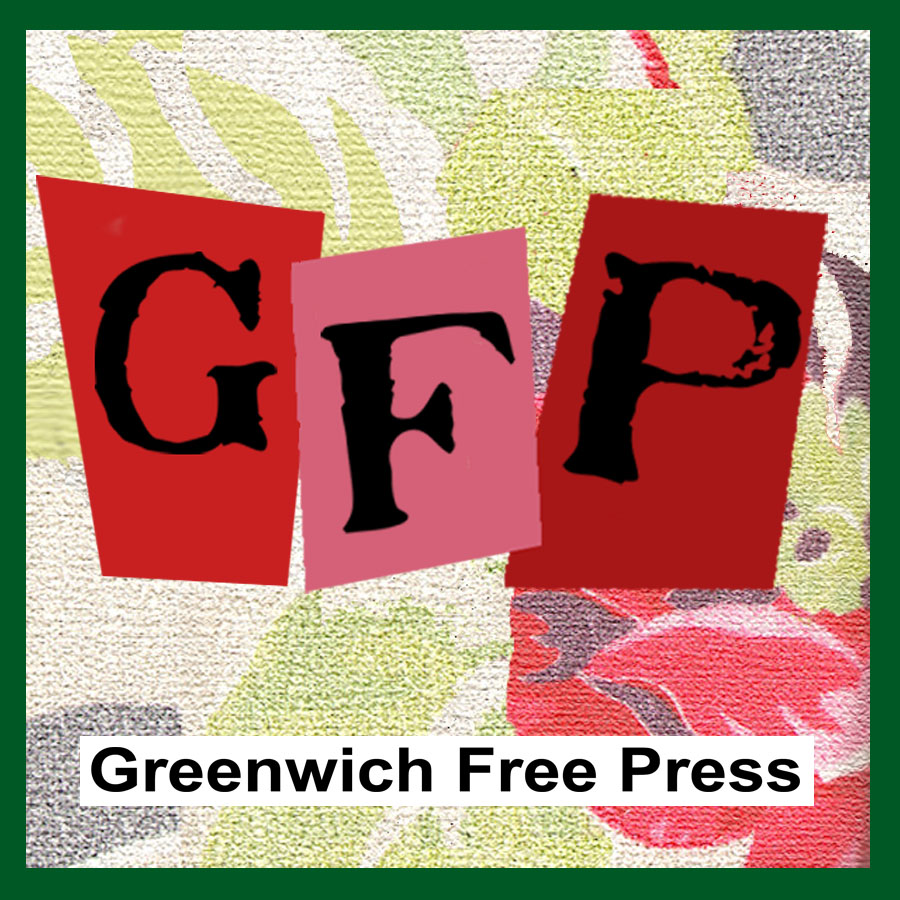 Email news tips to Greenwich Free Press editor [email protected]
Like us on Facebook
Twitter @GWCHFreePress
Subscribe to the daily Greenwich Free Press newsletter.