Recently, there have been striking new advances in our knowledge of Neptune and Uranus.
On Sunday, September 18 at 3:30 pm at the Bruce Museum, Dr. Heidi Hammel will discuss these giant planets, including her results from the Hubble Space Telescope program, imaging from the Keck 10-m telescope, and other observations. You will leave this talk with a new view of the most distant giant planets in our Solar System!
After 9 years as a Principal Research Scientist at MIT's, Department of Earth, Atmospheric, and Planetary Sciences, and 13 years as a Senior Research Scientist and co-Director of Research at the Space Science Institute, Dr. Hamel joined Association of Universities for Research in Science, NASA's mission to study atmospheric chemistry and dynamics, where she serves as Executive Vice President. Dr. Hammel's latest research involves studies of Neptune and Uranus with the Hubble Space Telescope and other Earth-based observatories.
Dr. Hammel primarily studies outer planets and their satellites, with a focus on observational techniques; she is an acknowledged expert about the planet Neptune, and was a member of the Imaging Science Team for the Voyager 2 encounter with that planet in 1989.
Dr. Hammel led the Hubble Space Telescope Team that investigated the 1994 impact of Comet Shoemaker-Levy 9 with Jupiter, and she was also the public face for NASA for that event. Dr. Hammel is an Interdisciplinary Scientist for Hubble's successor, the James Webb Space Telescope, scheduled for launch in 2018. Dr. Hammel is a Fellow of the American Association for the Advancement of Science and has won numerous awards, including 1995 Klumpke-Roberts Award; 1996 Urey Prize; 1996 Spirit of American Women National Award; 2002 Carl Sagan Medal; 2009 Women in Space Science Award; in 2002 she was identified by Discover Magazine as one of the 50 most important women in science. Dr. Hammel has been profiled in Newsweek, The New York Times and O -The Oprah Winfrey Magazine; Asteroid "1981 EC20" has been renamed 3530 Hammel in her honor.
If you'd like to reserve a seat in advance, please phone (203) 413-6762 or email [email protected]
Lectures are at The Bruce Museum and are open to the public. Admission is free to Bruce Museum members and ticket holders; others, by donation to the Museum. For more detailed information: http://www.astrogreenwich.org
---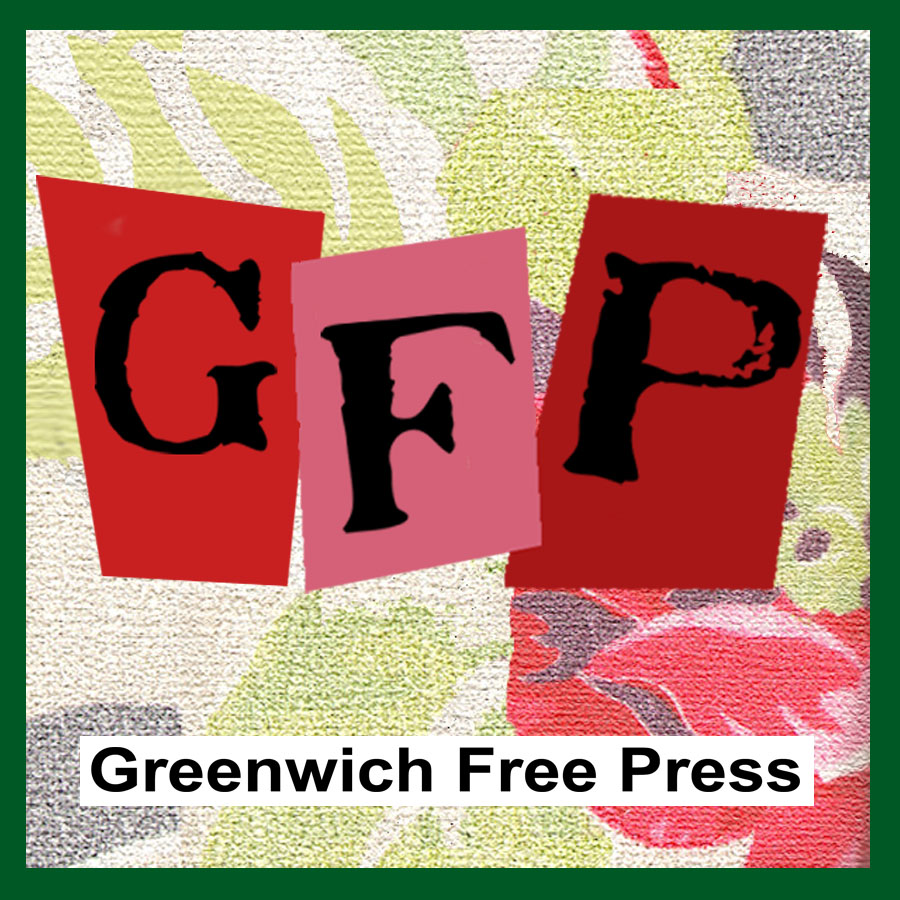 Email news tips to Greenwich Free Press editor [email protected]eenwichFreePress.com
Like us on Facebook
Twitter @GWCHFreePress
Subscribe to the daily Greenwich Free Press newsletter.