It's been more than 25 years since town celebrity Diane Garrett moved to Greenwich from Toronto, Canada, with her family – 25 successful years of changing lives and giving the gift of reading.
"When I arrived to Greenwich, I was astonished that there were no family bookstores," she said. Three years later, in 1990, "from ground zero" emerged Diane's Books of Greenwich: a family bookstore.
"It's important that the whole family reads," Garrett said. "It's vital that they have a place where everyone can buy books they love."
Diane's Books of Greenwich opened at a time when there were seven bookstores in town. Now there is one.
Garrett's store, pleasant and welcoming, is nestled in a convenient space on Grigg Street, just off Greenwich Ave. She also claims her secret has stayed the consistent over the years: repeat customers and a multitude of books. She has defied the growing popularity of e-books and the reign of Amazon.
So how does she manage to keep customers coming in during an age where almost everything is available at the click of a button?
"A good book is a good book," Garrett clarified. "No one can steal that from me. Also, literary engagement is crucial – that's why I'm on the store floor everyday. If I can help customers find the right books, they'll be back." Some even refer to her as "the book matchmaker."
And Garrett ensures that staff are well trained in order to provide exceptional customer service. "Some of my employees have been with me for 13 years. They're all dedicated and passionate," she said. "I don't hire just anyone."
Garrett hasn't changed a thing and doesn't plan to now.
Although, this October there will be a first-ever anniversary party. "It's going to be on Halloween," Garrett said excitedly. "All day long, families can come in dressed in their festive ensembles and find new books."
When asked what Garrett will be dressed as, her response was simply, "You'll have to come and visit to find out!"
Diane's Books of Greenwich is located at 8 Grigg St in Greenwich. Tel (203) 869-1515
Follow them on Twitter. Like them on Facebook.
See also:
Anderson Guide to Enjoying Greenwich is Truly an Insider's Guide
---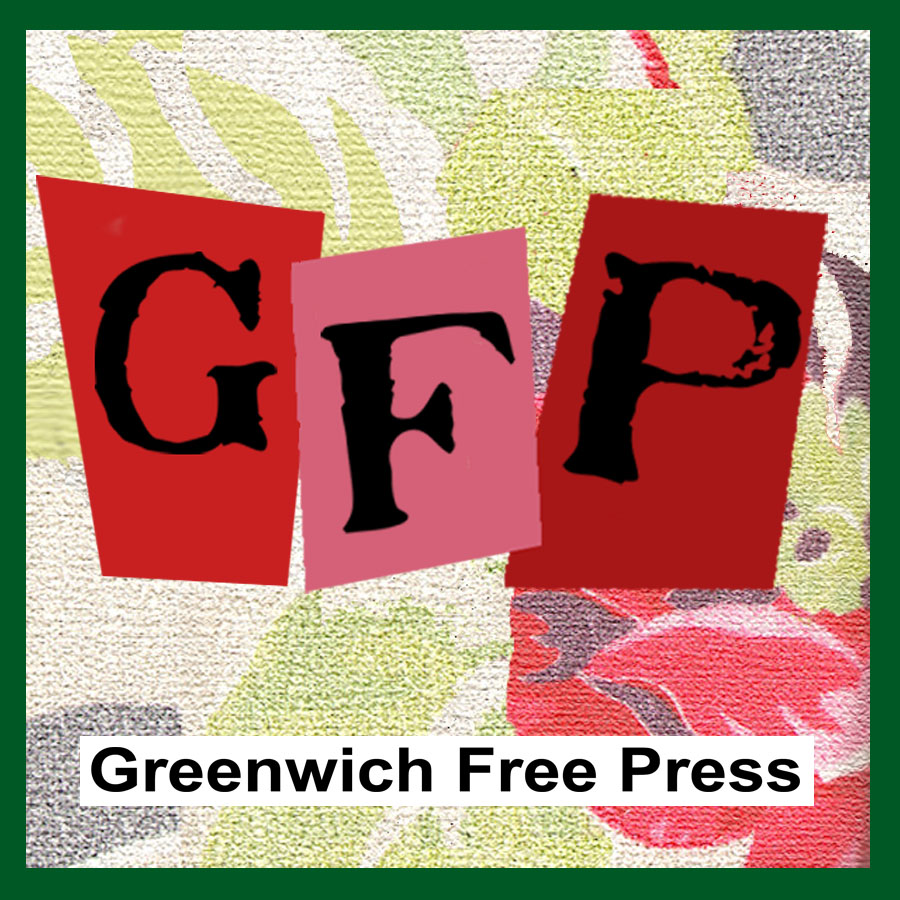 Email news tips to Greenwich Free Press editor [email protected]
Like us on Facebook
Twitter @GWCHFreePress