Twenty-six bicyclists pedaled their way from Ridgefield to Greenwich on Saturday with a message of peace, hope and love.
Welcomed outside Town Hall by an enthusiastic crowd that numbered about 200, "Team 26," whose name honors the 26 victims shot and killed on Dec. 15, 2012 at Sandy Hook Elementary School, glided down Field Point Road in the balmy mid-day sunshine to hoots and whistles of the those seeking federal gun safety legislation.
Team 26 included Congressman Jim Himes (D. District 4), Monte Frank, whose daughter's third grade teacher Victoria Soto was killed at Sandy Hook Elementary School, and Omar Samaha whose sister was killed in the shootings at Virginia Tech in 2007.
Jonathan Perloe, of Greenwich Council Against Gun Violence (GCAV), who organized Saturday's rally, delivered the opening remarks to a crowd that included CT Senator Blumenthal, Greenwich First Selectman Tesei, Selectman Marzullo, CT Against Gun Violence's executive director Ron Pinciaro, GCAV founder Liz Perry and both Dawn Spearman and Nicole Mathews of You Are Not Alone YANA of Bridgeport.
Perloe relayed how his 16-year-old daughter recently reported she was feeling a bit better about going to the movies. However, the father of two girls added, "Last spring she told me how frightened she was when Greenwich High went into a lock down due to a gun threat. She huddled under a desk for an hour wondering what might happen," Perloe said, his voice cracking. "This is not the way I want my girls to grow up."
"Gun violence no longer discriminates against urban violence and the one traffic light town where I live," said Monte Frank of Newtown. "We ride to honor all victims of gun violence… But we are merely bike messengers. The message is that Congress needs to put politics aside and get it done."
"Connecticut is the model," Frank continued. "We passed — on a bipartisan basis — stronger gun safety legislation. We have our attorney general to thank for defending the law that we all knew applied with the Second Amendment, and thanks to his office we now a federal court decision that says that the laws that CT passed comply with the Second Amendment."
First Selectman Tesei, a Republican, acknowledged that gun control is an issue that is deeply personal and emotional and asked that politics be put aside. "Everyone should show their respect for the passion and sacrifice for something people hold dear…. that everyone applaud you and respect you for what you are doing, and wish you Godspeed."
Himes: Nothing that we have ever achieved as a country has come quickly or easily.
Congressman Himes, who rode with Team 26 to Greenwich on Saturday said, "We're all terribly disappointed that even though a vast majority of Americans support universal background checks, it couldn't get through the Senate even though it was supported by a majority of Senators. But nothing that we have ever achieved as a country has come quickly or easily. Whether it's civil rights or any of the other things we're most proud of."
Blumenthal: We're on the right side of history. We are not going to give up.
Senator Blumenthal described the Newtown shootings as a defining moment in US history. "Last April, the the Senate of the US failed to adopt sensible common sense measures to keep guns out of the hands of criminals and mentally deranged people," Blumenthal said.
"We're on the right side of history," Blumenthal added, contrasting what he described as the NRA's strategy of divisiveness with Team 26's strategy of uniting communities.
"The 90% of Americans who favor these measures deserve a vote…We are not going to give up," Blumenthal said.
CT Attorney General Jepsen: We need to have frank and open discussions about how we raise boys so that violence is not the answer to conflict resolution.
Greenwich Selectman Marzullo said that Connecticut's strong gun laws are a magnet for legal challenges from the gun lobby and described Attorney General Jepsen as "a key player in fending them off."
Jepsen, who mentioned graduating Greenwich High School in 1972, said that through 10th grade GHS was located in what is currently Town Hall, then moved to the what was a newly constructed school on Hillside Rd in 1970.
"The good news is that sensible gun legislation works," Jepsen said, citing statistics from Connecticut, Rhode Island and Massachusetts as having gun mortality rates 40% of states with weak gun laws states with weak gun laws such as Oklahomas, Arkansas and Mississippi.
Jepsen said gun rights will remain an "individual right" rather than a "collective right" until there is a change in the culture of gun violence. Adding that gun violence is overwhelmingly a male phenomenon, Jepsen described that phenomenon as the elephant in the room.
"We need to have frank and open discussions about how we raise boys so that violence is not the answer to conflict resolution. Change in culture has to be part of our mission."
At the close of the rally, Team 26 mounted their bicycles and set out for Harlem, crossing Field Point Road to Brookside Drive with a police escort.
Related Story:
Greenwich Rally to Support the Sandy Hook Ride on Washington, Team 26
___________________________________________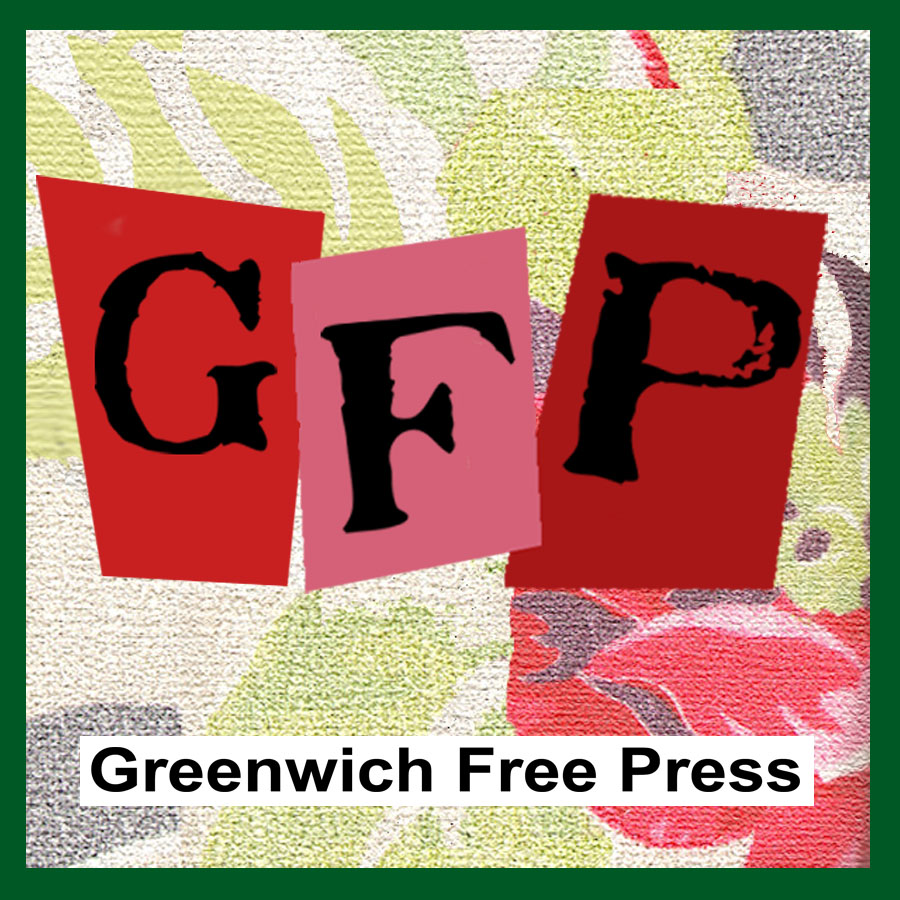 Email news tips to Greenwich Free Press  editor [email protected]
Like Greenwich Free Press on Facebook.