This story was originally published on Veterans Day in 2015
For one Greenwich woman, Veterans Day means thoughts of prisoners of war, including her brother who never made it home, repeat throughout the year.
Catherine Quoma, whose husband and father were also in the Armed Services, wonders every day what her brother Ferdinand Frank Meringolo would have accomplished if he hadn't been executed in a Manchurian work camp, a prisoner of the Japanese in 1943.
A headline in the Aug. 12, 1944 Brooklyn Daily Eagle read, 'Japs Kill Bklyn Boy Caught After Escape.' Ferdinand, who the family called by his middle name Fred, enlisted in the Navy in 1939 at the tender age of 17, and after preliminary training was sent to the Southwest Pacific.
After the Japanese attacked Pearl Harbor, Ferdinand's submarine the "Conopas," was sunk by its own crew, who escaped to the island of Corregador in the Philippines. Taken prisoner when the American forces surrendered, Ferdinand's fate, as Catherine describes it, was tragic, and ever more painful to imagine his sacrifice is forgotten.
Catherine remembers hearing Hitler's voice on the radio in 1942 and how her entire family had to run to the basement. "I joined the Red Cross at 18 and met my husband in 1945 in New York City," she said. "He was in the Army."
Catherine said her brother, along with two other Americans, was executed in 1943, but the Japanese did not tell the US government for a full year.
"They had escaped and then they were caught and were made an example of," Catherine said, adding that the photo of her brother in his sailor's uniform that appeared the Brooklyn Daily Eagle was taken in Hawaii in 1942.
In Catherine's possession are many documents from the national archives, including his death certificate, telegrams to her parents indicating Ferdinand was missing, and later informing them of his death.
She also treasures his Cruise Album, with its suede cover depicting his ship, the USS Louisville. The contents, black and white  photos anchored to black paper with paper corners, feature a healthy young man, still a teenager, taken in Hawaii in 1941.
In her book, Guests of the Emperor: The Secret History of the Japan's Murkden POW Camp, Linda Goetz Holmes writes about the 36,000+ American men, mostly military but some civilian, who were put in Japanese prisoner of war camps. The American prisoners at Murkden endured a brutal captivity and were forced to labor for the Japanese war effort.
At Japan's biggest POW camp, Mitsubishi's factory complex at Mukden in Manchuria, over 2,000 Americans were subjected to cold, starvation, beatings and even medical experiments.
The page listing the death of Ferdinand Meringolo and two others as "Execution by Shooting," is also notable for the causes of death of others, including Tuberculosis, Enteritis, Bacterial Dysentery, Beriberi and Pneumonia.
---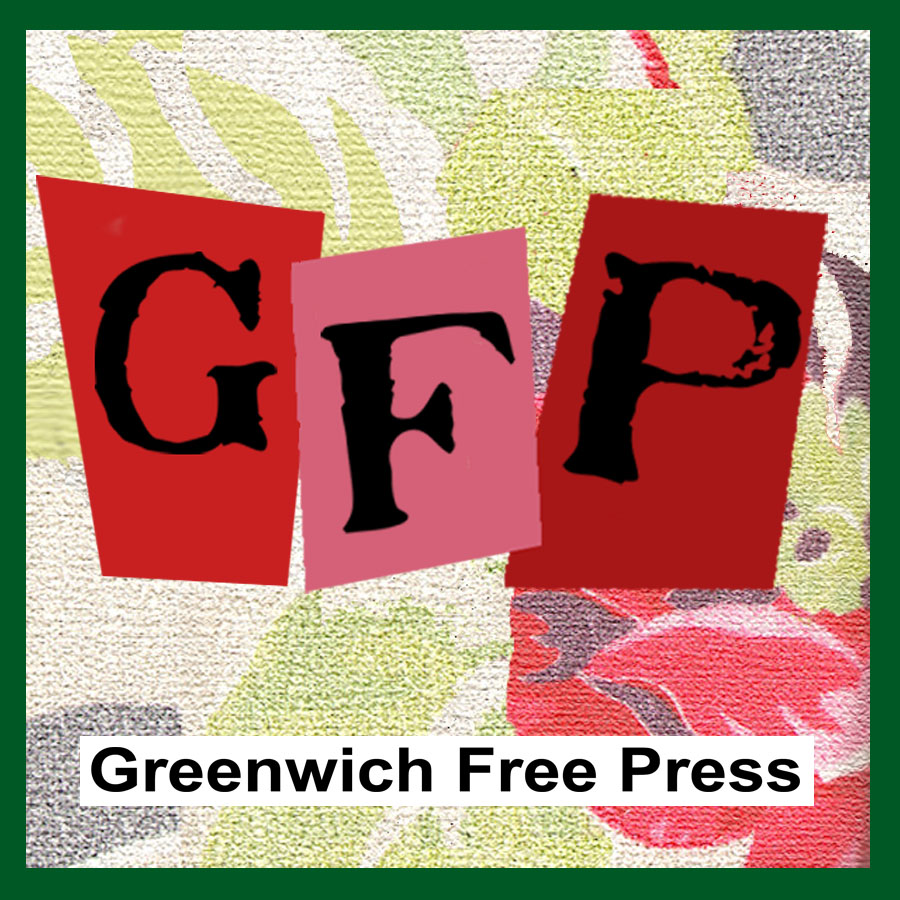 Subscribe to the daily Greenwich Free Press newsletter.
---
According to Holmes, those lucky enough to survive required the efforts of an Office of Strategic Services (OSS) rescue team and a special recovery unit to make it home alive.
Ferdinand had written letters home while he served in the Navy, telling the family not to worry about him. Catherine said one of has last letters included money and instructions for his mother to buy a new dress. Catherine said her brother's wage was $21.00 a month.
"They made them dig their own graves and then executed them," Catherine said of her brother and the two other men, adding that there was never an apology for the treatment of the those American prisoners of war who she said were forced to work to labor for the Japanese. "Our American boys were the first ones to suffer."
According to the 1944 article in the Brooklyn Daily Eagle, published before it became customary to give reporters a byline, "The Japanese account claims that Meringolo and two marines escaped from a Manchurian prison of war camp June 21, 1943. After wandering around for 11 days, the three met a police inspector, and, passing themselves as German aviators, asked for food."
The article said that according to the Japanese, the Americans were leading the police inspector and two Mongols to the point where they said their plane had been wrecked when one of the boys killed the inspector, and one Mongol was wounded and the other escaped. Then, according to the article, the Japanese said that  with the aid of local inhabitants, the three Americans were recaptured.
The Japanese took off my brother's cross and executed him," Catherine said. "The American World War II prisoners of war were called The Forgotten Men."
"When he died in 1944, you got $10,000," Catherine recalled. "But only because the boys paid their own life insurance."
"It gets me mad that all the other boys mothers got nothing. And those boys suffered so much," Catherine said, adding that her heart goes out to all the mothers who lost sons. "There was nothing like there is today for those mothers."
This week, with Veterans Day on the horizon, Catherine dropped off a note off at the Greenwich Police headquarters, which describes her mission to never forget.
---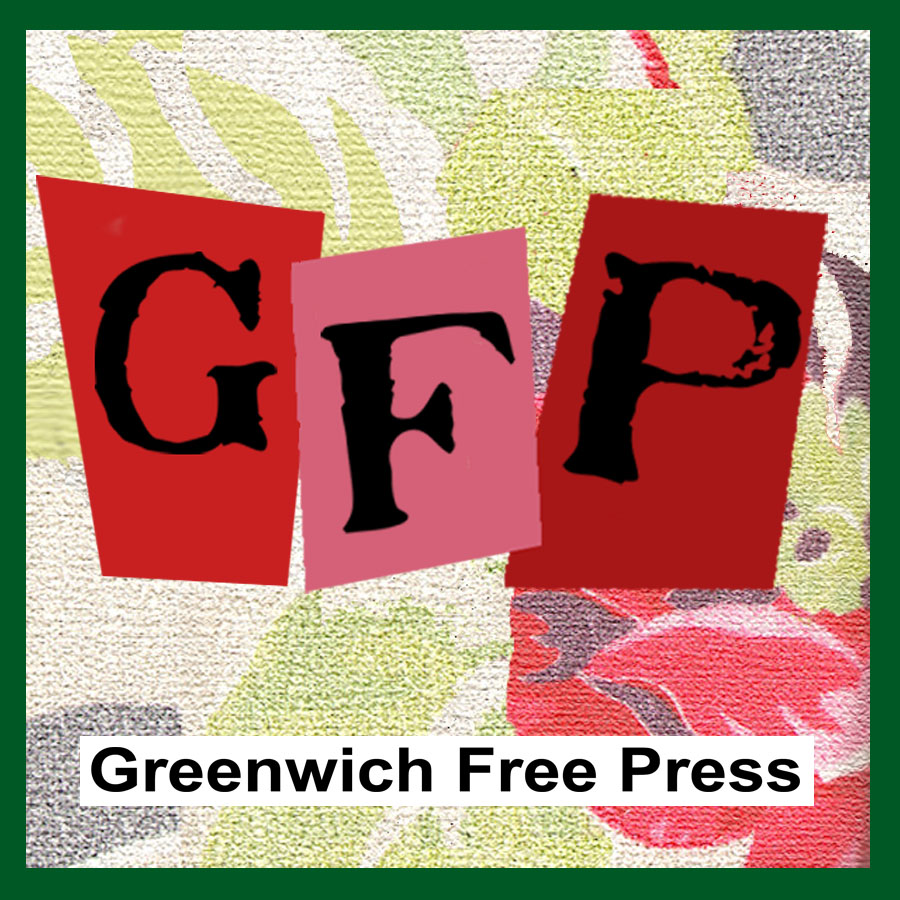 Email news tips to Greenwich Free Press editor [email protected]
Like us on Facebook
Twitter @GWCHFreePress
Subscribe to the daily Greenwich Free Press newsletter.