On Saturday a large group of neighbors and residents gathered in central Greenwich to complete a vernal pool planting and restoration on Hemlock Drive.
This event was sponsored by Greenwich Neighborhoods Preservation Association (GNPA), an active association dedicated to preserving Greenwich neighborhoods and the environment.
Nationally recognized vernal pool expert, Dr. Michael W. Klemens, was on site throughout the day to oversee the process and explain the importance of the preservation of the vernal pool.
GNPA planted nearly 600 shrubs in and around the edges of the vernal pool.
These native wetland shrubs were carefully selected to provide a variety of functions to both restore and enhance the vernal pool including filtration of water entering the pool, cooling of surface water in the pool, nutrient removal, and food and habitat for a wide variety of wildlife including amphibians, reptiles, birds, and small mammals.
Vernal pools are ecologically important small wetlands that depend upon the surrounding forest and green space to function properly. They are breeding areas for a variety of amphibian species including wood frogs, which are vital to the ecology of the forest. Other species use the vernal pool, including turtles and wading birds. Vernal pools are a wildlife haven for many plants and animals.
"This vernal pool is very unusual as it thrives in a developed portion of Greenwich, providing vital ecological services to the neighborhood, while contributing to the purity of the Town's wetlands, which drain directly into Long Island Sound," Dr. Klemens said. "GNPA has taken a pro-active step in working with both landowners and the Town to enhance the vitality and survival of this ecological oasis."
Klemens said the actions of GNPA will ensure not only that the vernal pool will continue to function, but that with the stewardship proposed by GNPA, this pool will become an even more valuable resource to the Town.
The perimeter of the pool was planted with a variety of native plants and shrubs to create habitat and a natural buffer.
Peter Tesei, First Selectman stopped by to view the work being done at the vernal pool as did Selectman John Toner and BET representative Leslie Tarkington.
Also, RTM member for District 3, Mike Warner rolled up his sleeves and helped with the planting as well.
Mr. Tesei came to see the work done by town residents on the vernal pool.
"This restoration project shows the dedication of GNPA and many of their supporters to the preservation of this precious resource," Tesei said. "This is a beautiful area on Hemlock Drive and Oak Street that is serene with wonderful elements of nature while being in the center of town."
---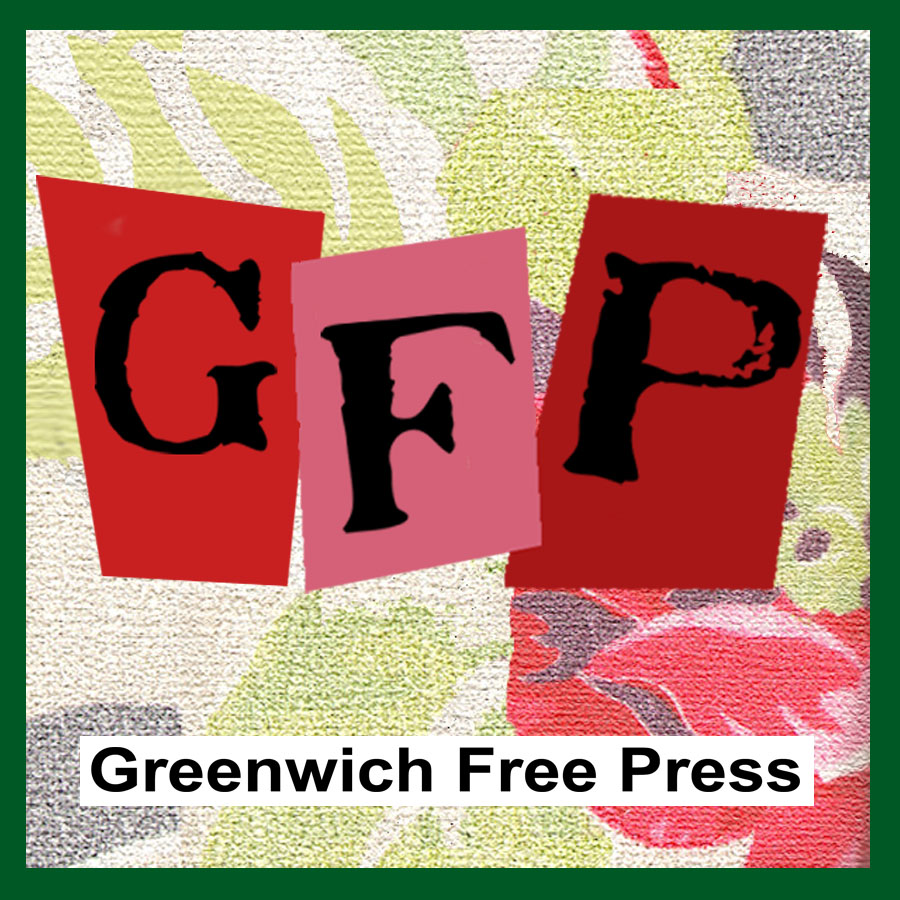 Email news tips to Greenwich Free Press editor [email protected]
Like us on Facebook
Subscribe to the daily Greenwich Free Press newsletter.