David Moore will talk about money laundering and his new book on February 27 at 2:00 at Barrett Bookstore, 314 Heights Rd, Darien.
Refreshments will be served. A book signing will follow.
David Moore has applied his fascination with financial crimes, frauds, and scams to his newly self-published novel, Monkey Man: A Crime Story.
Monkey Man takes place almost entirely in Greenwich and Stamford.
Beginning in 1995, the story follows the life of Ike Caudine, a struggling salesman who gets drawn in by his childhood friend into becoming an accomplice in an internet scheme that falls apart. Ten years later, he is leading a quiet life as a receptionist and turns to his former partner for a business idea to impress the woman who has left him. He soon finds himself in a violent world of drug dealers and at the center of the money laundering empire that his friend has created.
David Moore has been a banker in Greenwich for 14 years and is currently employed by Greenwich Bank & Trust. He has written numerous business articles for local publications and holds a masters degree in English from Western Connecticut State University.
He is a Greenwich High School alum and currently resides in Darien, where the novel was completed.
Available on Amazon.
Check out the author's website www.davidscottmoore.net
David Moore on Twitter @DavidDeplume
---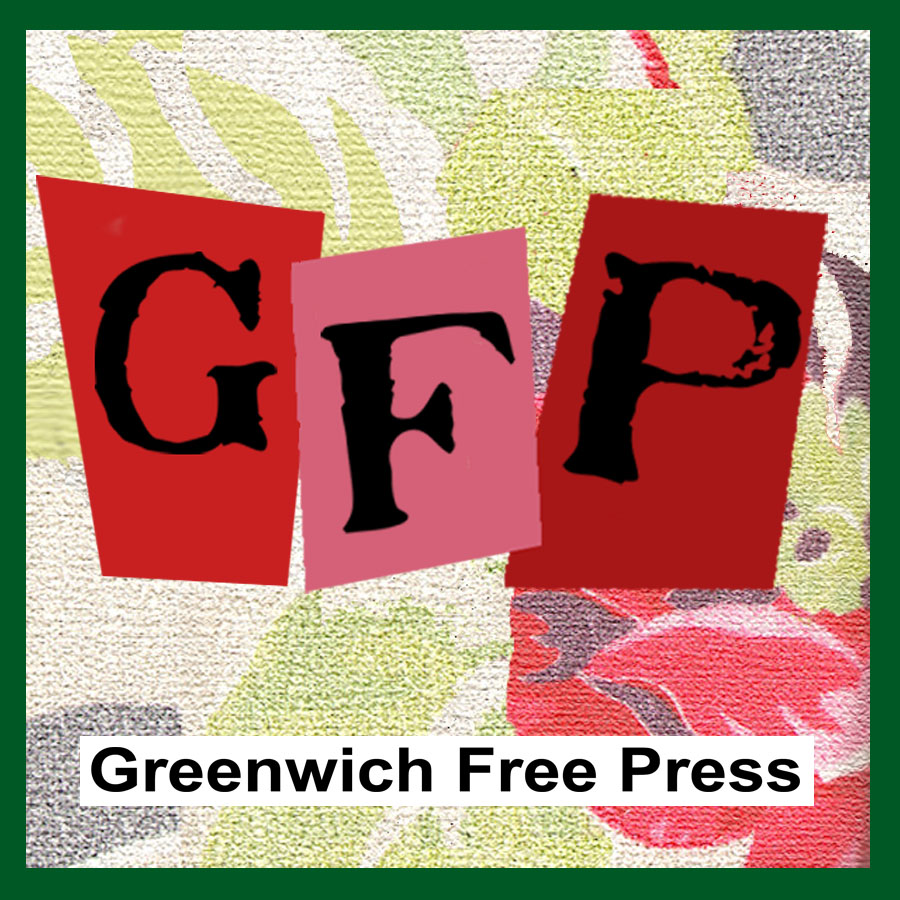 Email news tips to Greenwich Free Press editor [email protected]
Like us on Facebook
Subscribe to the daily Greenwich Free Press newsletter.