Romelle Maloney, MD, was among 11 women leaders honored with a BRAVA Award from the YWCA Greenwich at a Feb 10 ceremony at the Hyatt Regency in Old Greenwich.
A longtime health advocate, Dr. Maloney is an obstetrician at Greenwich Hospital and Northeast Medical Group, both part of Yale New Haven Health. She is known for her work to empower women of all ages and ethnicities to take charge of their health.
"The most important thing to know about Dr. Maloney is that she stands up for what's right – she is not a shrinking violet. She is a strong voice and a steadfast advocate," said Melissa Turner, co-chair of the Brava Awards and senior vice president, Human Resources, for Greenwich Hospital and Bridgeport Hospitals.
As a member of the Fairfield County American Heart Association board of directors, Dr. Maloney helped the Connecticut American Heart Association to establish CPR as a required course in Connecticut high schools. She is now focusing on bringing healthier options to vending machines at schools and corporations.
Dr. Maloney is also an advocate against bullying, organizing and moderating a full-day seminar to teach youths how to combat bullying – both in the classroom and online.
Dr. Maloney is a member of the Mavis and Ephraim Hawthorne Golden Krust Bakery Foundation board and Alpha Kappa Alpha Sorority, both of which provide scholarships to college-bound students. She also mentors at-risk women through the sorority's youth enrichment program, ASCEND (Achievement, Self-awareness, Communication, Engagement, Networking and Development Skills).
"I want women to listen to my encouragement," Dr. Maloney told the audience. "Choosing women's health care as my scope of practice has allowed me to empower women and encourage them to live their lives out loud."
Established in 1977, YWCA Greenwich BRAVA Awards recognize outstanding women achievers who have excelled in their professional careers and volunteer their time and talent to help others.
Greenwich Hospital is a member of Yale New Haven Health. Greenwich is a 206-bed (includes 32 isolettes) community hospital serving lower Fairfield County, Connecticut and Westchester County, New York. It is a major academic affiliate of Yale School of Medicine. Since opening in 1903, Greenwich Hospital has evolved into a progressive medical center and teaching institution representing all medical specialties and offering a wide range of medical, surgical, diagnostic and wellness programs. Greenwich Hospital is recognized throughout the healthcare industry as a leader in service and patient satisfaction excellence. Greenwich Hospital has the prestigious Magnet designation from the American Nurses Credentialing Center, the nation's highest honor of nursing excellence.
---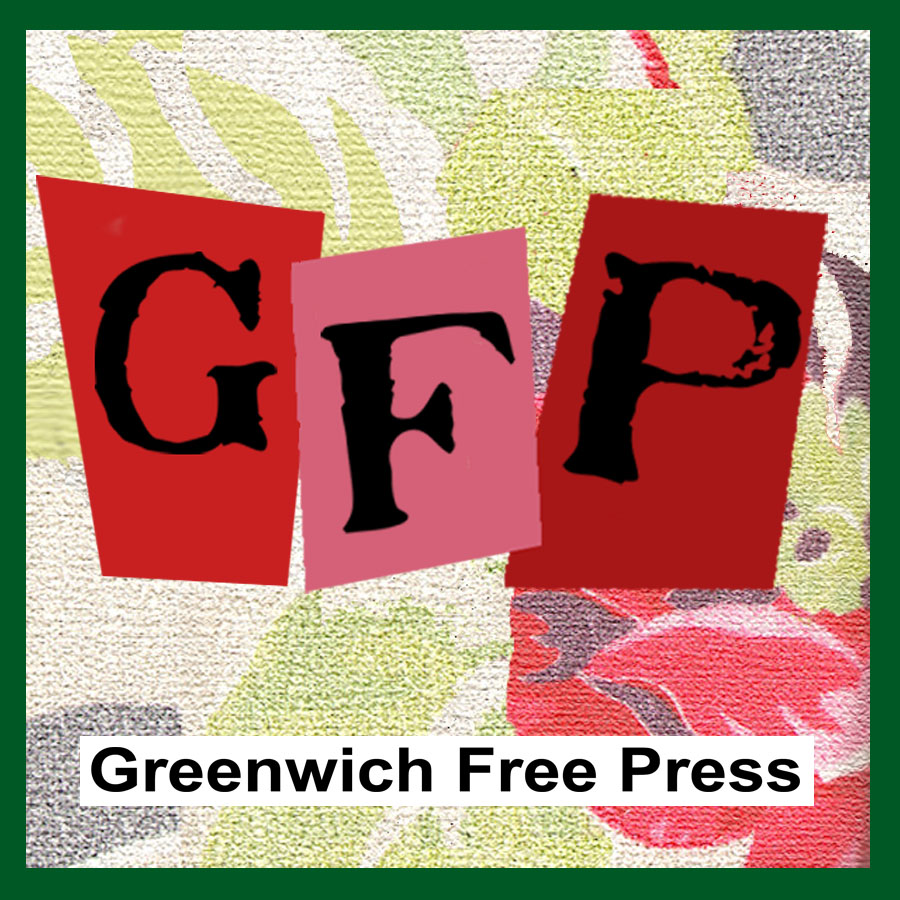 Email news tips to Greenwich Free Press editor [email protected]
Like us on Facebook
Subscribe to the daily Greenwich Free Press newsletter.