Members of the Greenwich community gathered Monday night at First Congregational Church in Old Greenwich to show support for one another and for the victims of the mass shooting that occurred in Orlando, FL early Sunday morning.
With 49 left dead and 53 wounded, officials are calling it the worst mass shooting in American history.
The candlelight vigil service was led and organized as a joint effort between First Congregational Church and The Second Congregational Church. Reverend Meghan Young, of First Congregational, and Reverend Maxwell Grant, of Second Congregational, both spoke of the importance of acceptance, love, and peace during this time.
Young emphasized the importance of Pulse as a "sanctuary," and noted that First Church, too, is an "atmosphere of openness and acceptance."
People of all ages were in attendance, and the door to the church remained open during the entirety of the service.
"Dignity is a remarkable thing. When somebody claims it, there's really no going back. The shootings in Orlando remind us of just how far we have to travel… these are profoundly fearful times, but at the end of the day our faith teaches us that we have a choice… to look on, or to love." Reverend Maxwell Grant
The service concluded with a prayer titled "Sending Forth," and a message of hope for the victims, their families, and the future.
Peace be with you, Love be with you, Joy be with you, Healing be with you, The source of all that is be with you. Go Gently in the Light.
See also:
Crowd Gathers at Greenwich Town Hall to Raise LGBT Flag in Wake of Orlando Massacre
---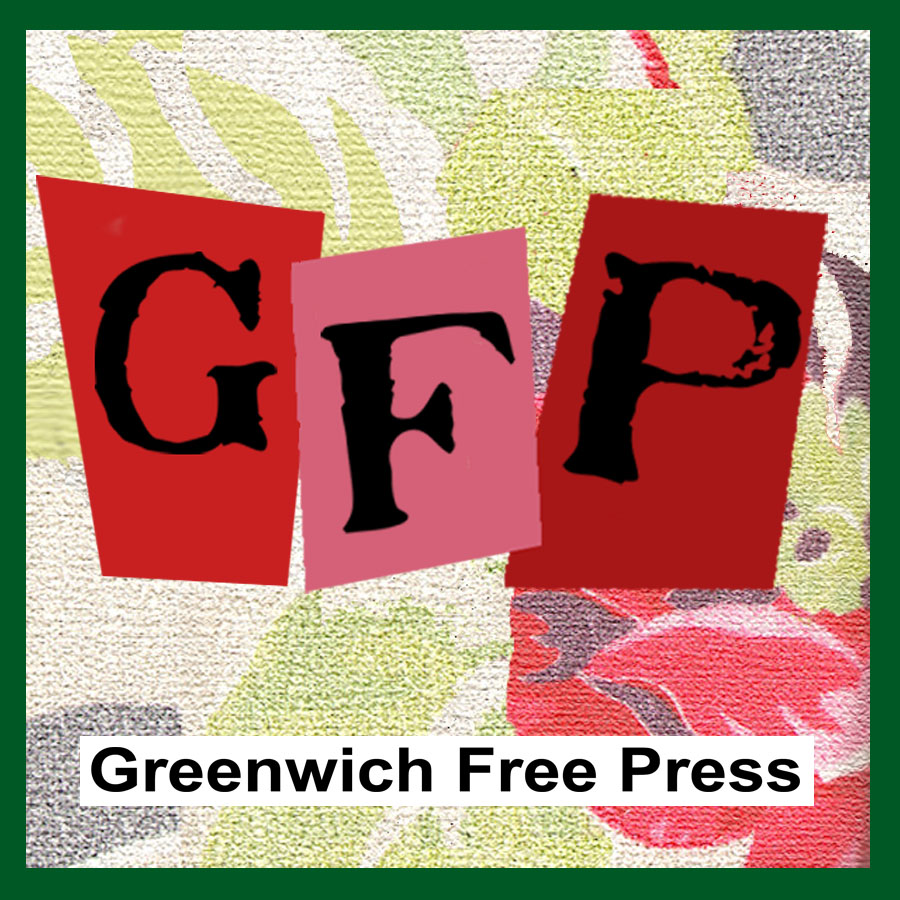 Email news tips to Greenwich Free Press editor [email protected]
Like us on Facebook
Twitter @GWCHFreePress