Greenwich Selectman Drew Marzullo welcomed a crowd of about 100 to Greenwich Town Hall on Monday night to a raising of the LGBT flag alongside the American flag which was flying at half mast. Many among the crowd were wearing orange, a holdover from the June 2nd Wear Orange Day, a gun violence awareness day.
Marzullo noted that the crowd included members of the RTM, BET, the Board of Education and representatives of both political parties.
"I want to thank the Greenwich High School Gay-Straight Alliance, with a membership of 30 great kids," Marzullo said, with a nod to a group of teens in the crowd.
"After 100 people were gunned down and 49 people lay dead, I was in disbelief," Marzullo said. "We as a country, as a state, still weep for the families of Newtown, so I asked myself, Was this really happening again? I never want to become immune. I do not ever ever want to live in a world where mass shootings are the norm at movie theaters, schools, and places of worship."
Marzullo described Sunday's event as an act of terror, noting that it happened at a gay nightclub.
"It happened at a gay nightclub. These were gay Americans who were killed, who were targeted. Whatever else is said, it was a hate crime. It was an act of evil committed by an ISIS sympathizer that targeted a minority population — one that has been targeted before, and one that ISIS, on a daily basis, calls for the killing and beheading of  homosexuals daily," Marzullo said.
"I want to say to Orlando, all America grieves today today. We remember the dead. We pray for the wounded, and we thank all who have helped," he said.
Marzullo noted that on Monday night, all across America, town halls are lighting up. "The world is uniting in response to this massacre with massive lighting up… Raising flags and showing solidarity. We are one people. Stand up to hate and bigotry. This is not acceptable. We will survive this, and we will become stronger," he said.
After Marzullo's remarks, members of the clergy delivered remarks and the teenagers raised the LGBT rainbow flag.
See also: #WearOrange Campaign Turns to Newtown Orange to Honor and Remember all Victims of Gun Violence.
---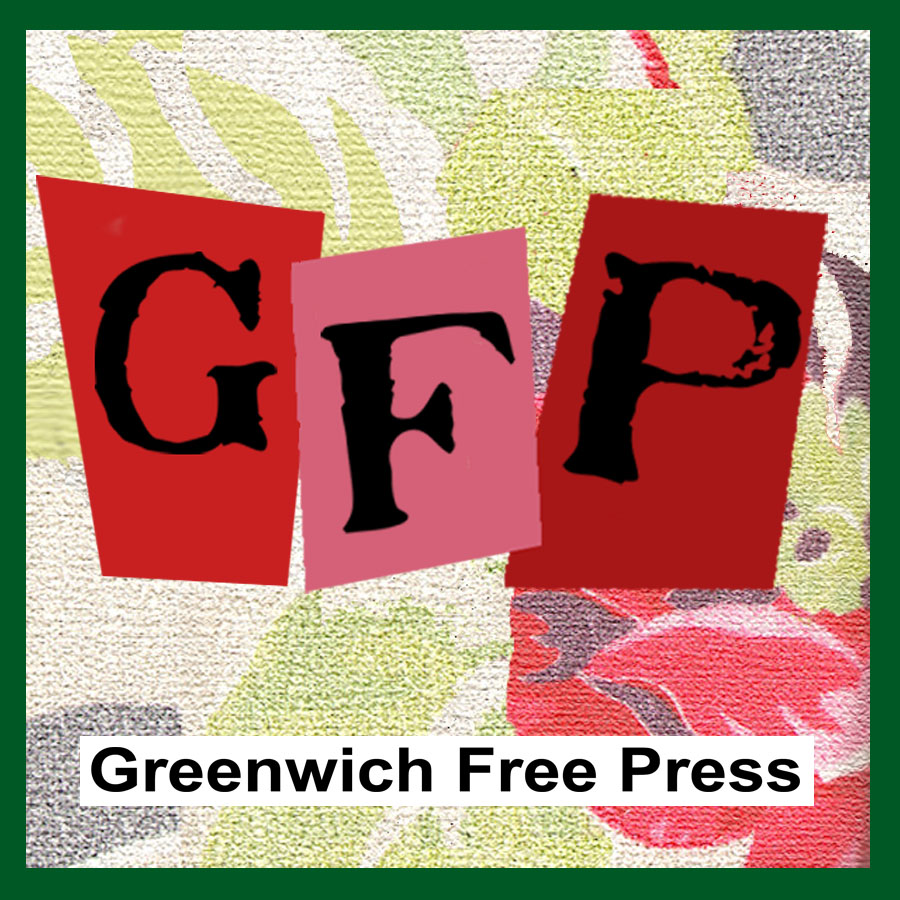 Email news tips to Greenwich Free Press editor [email protected]
Like us on Facebook
Twitter @GWCHFreePress