The Greenwich Arts Council is holding a benefit to support the Traveling Art program in Greenwich Schools. The benefit will take place at the Bendheim Gallery in at 299 Greenwich Ave starting at 6:30 pm. The benefit, which celebrates the opening of the new art show ex·is·ten·tial, includes cocktails, conversation and, of course, riveting art.  (Visit the Greenwich Arts Council website to reserve a ticket.)
The Traveling Art program is looking for public support to fund art education in public schools. For 35 years the program has received praise for its success in fostering student interest in the arts.
"Traveling portfolios go into each classroom to create a mini gallery, then a trained docent leads a discussion with the students," said Shelly Cryer, a member of the traveling art benefit committee. Shelly believes that the arts are essential in public education. "This program not only exposes kids to important works of art, but it teaches them to think critically about them. These thinking skills are fundamental to a child's education."
Cryer announced that this year's portfolio will offer students a unique opportunity.
"We're offering our students a chance to check out the outdoor sculptures in Greenwich," Cryer said.
Students will be given a map that will guide them to sculptures across town.
"By getting students to have their parents take them around town, we're bridging the gap between students, families, and the community," Cryer said.
The Traveling Art program is in need of funding due to a flood that damaged their collection.
"It took a moment of crisis to help us realize how important a budget was to our program," Cryer said.
The school district is taking steps to help support education for the arts in public schools. Last year the district appointed Lynda Carroll the art and music coordinator. The position will guide schools in utilizing their resources, and help foster a common curriculum throughout the district.
About Traveling Art: Traveling Art is an inquiry-based art appreciation program for all Greenwich Public Schools K-5 students. It invites students to learn how to look, exchange ideas, and think critically. The program's portfolios of dry-mounted reproductions of paintings "travel" to all 11 elementary schools throughout the year. Over a two-week time period, each classroom engages in a one-hour facilitated discussion led by a trained docent. In January 2016, Traveling Art became a project of the Greenwich Arts Council.
ex·is·ten·tial brings together six artists working in a variety of media – sculpture, photography, painting – to explore the human condition. They share a somewhat philosophical approach to man's place in the universe, both from the perspective of what an individual can expect to control and what is inevitably imposed by external conditions. While speculation about these ideas is as old as civilization itself, the twentieth century brought a new precision to "existentialism" as a more concrete literary and philosophical movement in which we all participate.
ex·is·ten·tial features artists J.D. Durrans, Adam Handler, Fabio Mesa, Michael Thron, Hans Stoll, and Varda Yoran. It runs May 26 – June 16, 2016.
---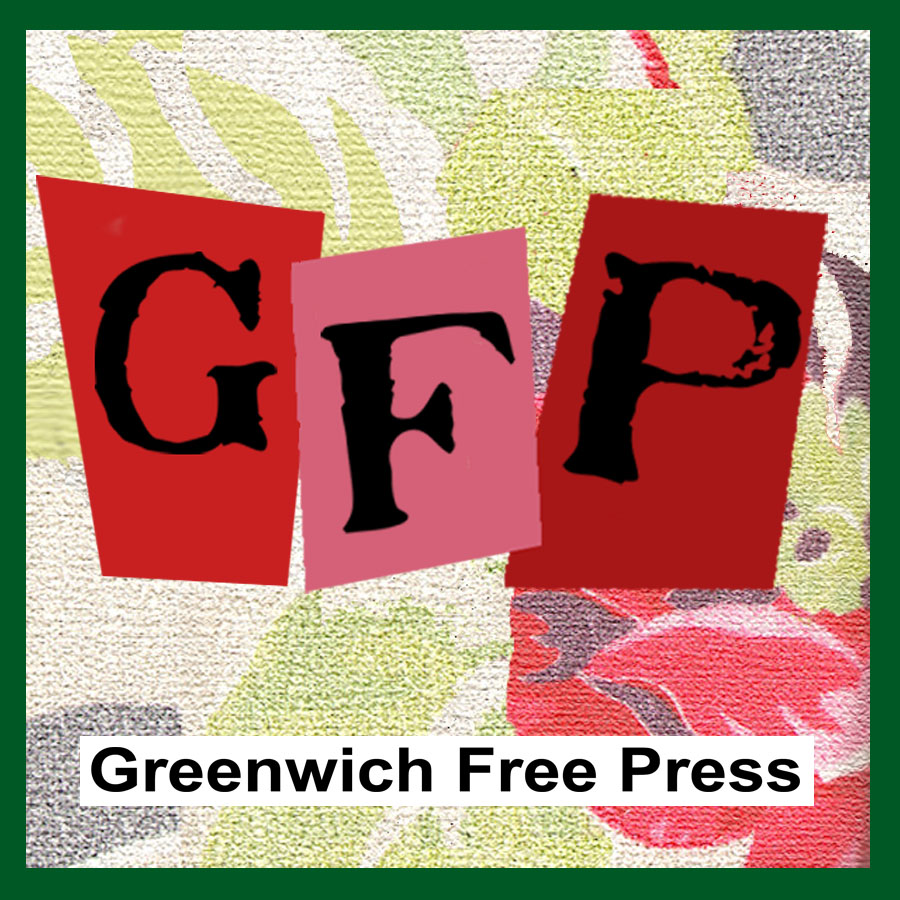 Email news tips to Greenwich Free Press editor [email protected]
Like us on Facebook
Subscribe to the daily Greenwich Free Press newsletter.