On Saturday morning, despite the drizzle, a couple dozen UBS employees, along with friends, family and some high schoolers earning volunteer hours, spruced up the landscaping at Wilbur Peck Court outside the medical clinic that will open soon.
"The inside is amazing," said Dennis Torres, Family Centers' Director of Healthcare Programs.
"The dental equipment is already installed and the rest of the equipment will arrive this week. In a couple of weeks people will start coming to the clinic."
"This will help ease the burden on the emergency room at Greenwich Hospital, and be super convenient for families here, for things like sports physicals," said Jennifer Flatow from Family Centers.
The volunteers, who paid for the gardening tools, mulch, flowering shrubs and spring bulbs raked up debris, painted railings and prepared the soil for a variety of plantings that immediately complimented the blossoming cherry trees.
Ms. Flatow said that after the gardening and painting, there would be a lunch party with sandwiches and pizza back at the office. Along with UBS's Arlene Tahmin, Flatow recalled that of the eight years of beautification projects they've undertaken as partners, the most memorable was the year they worked in torrential rain at the Family Center's Palmers Hill behavioral health clinic. "We were soaking wet and there were spiders and tons of mildew," Tahmin said. "We worked under tarps that collected pockets of water that spilled over onto us."
Tahmin said that the UBS complex has an intranet system that allows employees at locations in Greenwich, Stamford and Westport to sign up for volunteer opportunities organized by the company.
Family Centers' Jim Vivier said the clinic space had been used for Giant Steps Head Start preschool until the new building was constructed at Armstrong Court. "This was a problematic space," he explained, adding that it was difficult to meet code for a preschool in the old building, so the children were transferred over to Armstrong Court.
See also:
Family Centers Begins Construction of Health Clinic at Wilbur Peck Court
---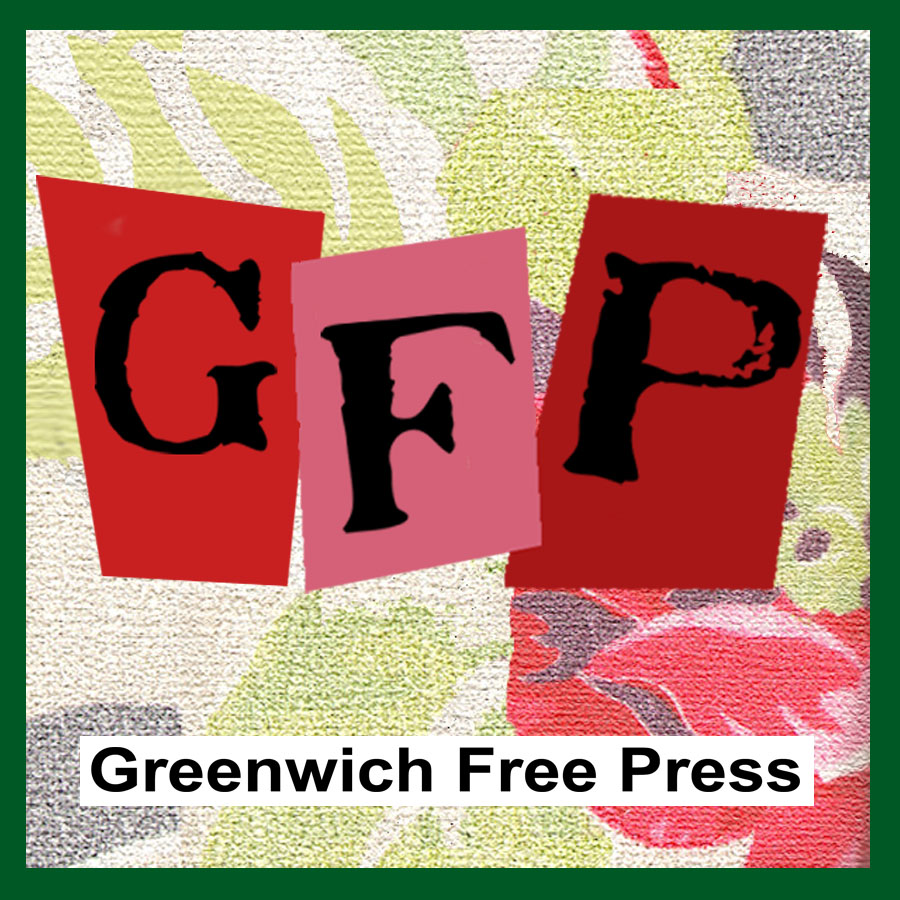 Email news tips to Greenwich Free Press editor [email protected]
Like us on Facebook
Twitter @GWCHFreePress