Registration is open for the Second Annual Dana's Angels Research Trust (DART) DART to The Finish charity walk on Saturday, October 5, 2019, at Greenwich Point Park.

Saturday, October 5, 2019 –

8:00 a.m. Registration Opens

9:00 a.m. Walk Begins

DART to the Finish Charity Walk

Greenwich Point Park, 2nd Concession Stand

Old Greenwich, CT 06870
Then AFTER the Walk, there is a great opportunity to "Shop & Share" with Old Greenwich retailers Anna Banana, Back 40 Mercantile, Claudette, Fred, Housewarmings and Lily who are all donating a portion of sales to DART. Caren's Cos Cobber and Sushi Soba are also generously donating a portion of sales to DART for meals purchased after the Walk.
Fun for the whole family, the DART to The Finish event is a great way to spend a beautiful morning at Greenwich Point Park and raise help raise crucial funds for Niemann-Pick type C disease (NPC). To register, visit danasangels.org.
"NPC is a rare and fatal, cholesterol storage disease affecting children and is often called children's Alzheimer's," said Phil Marella, co-founder of DART. Marella noted that, "We founded DART after two of our four children, Dana and Andrew, were diagnosed with NPC. Dana sadly passed away at the age of 19 in 2013, but there is hope for Andrew, our youngest child, who is now 20 and has been in a clinical trial that DART has helped fund. He is doing much better than
Dana was in her late teens, but is still battling seizures and has walking and swallowing issues."
---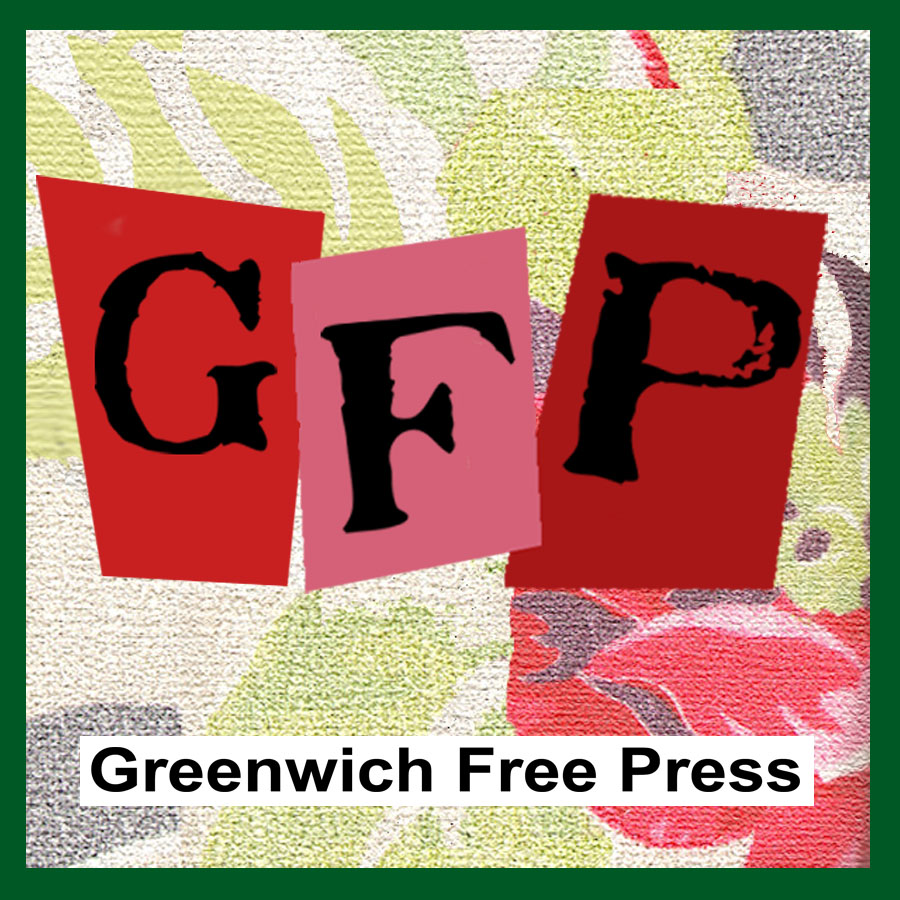 Subscribe to the daily Greenwich Free Press newsletter.
---
Most children who suffer from NPC die in their early teens, but DART has helped change that fate. As an all-volunteer organization, funds raised at DART events are channeled directly into supporting pivotal NPC research – research that may also help millions of people suffering from HIV/Aids, Ebola, heart disease, stroke, Alzheimer's disease and other disorders that appear to be related to cholesterol.
DART typically holds a large fundraiser every other year and has hosted musical performers such as Country Music stars Hunter Hayes, Martina McBride, and Gladys Knight, Kenny Loggins, The Beach Boys, Frankie Valli, Natalie Cole, Smokey Robinson, America, Richard Dreyfuss and Rob Mathes, who have all performed at the DART Gala Benefits. Past supporters and attendees at DART's annual fundraisers include Kathie Lee and Frank Gifford, Joy and Regis Philbin, Cheryl and Ron Howard, Martin Scorsese, Sonny Grosso, Phil Ramone, Richard LaGravenese, Florence Henderson, Chynna Phillips, Billy Baldwin and Kenny Loggins and Michelle Phillips of The Mamas and The Papas fame. This the second year DART is holding a Walk.
To date, DART has raised over $4.6 million toward the search for a cure for NPC. DART is particularly proud of its commitment as a founding member of a unique, collaborative drug development program called SOAR-NPC or Support Of Accelerated Research. Working with other NPC families and research institutions, SOAR's collaborators have four clinical trials already to their credit.
To learn more about Dana's Angels Research Trust (DART) or to register for the DART to The Finish, visit danasangels.org.