Women Build, an affinity group of Habitat for Humanity of Coastal Fairfield County, held its third annual fun fundraiser, "She Nailed It" on Wednesday night at the Eastern Greenwich Civic Center.
The goal was raise funds for Women Build's 15th home in Fairfield County. Most homes constructed to date have been located in Bridgeport.
While many prizes were offered, teams were really competing to win the coveted "bedazzled hammer" and the bragging rights it bestows. Last year's winner, team Googley-Eyes defended their title and received their second golden hammers.
Stuart Adelberg, director of Habitat for Humanity of Southern New England, told the crowd he was "uncharacteristically speechless."
"Too many people lack a place to live," he said. "Everyone deserves a safe, stable place to live. That is what we're about."
"Our mission is serious, but at this event people don't take themselves too seriously," Adelberg said with a nod to the all-women teams and their costumes. "The competition is tongue in cheek, as is the bravado."
"Enthusiasm and hard work are all that is necessary to be a part of Women Build," Adelberg continued, adding, "People respond to Habitat for Humanity, and who doesn't want to help the good cause?"
Lorrie Stapleton, one of the organizers of the event said, "This is my baby. It's so close to my heart."
Stapleton said that in the event's first two years, teams who were raising a lot of money weren't necessarily winning the competition, so this year they broke out a separate competition for the top two fundraising teams, and called it the Habitat Hammering Angels.
The top two fundraising teams turned out to be the "Power of Four," and "We don't screw up, We just nail it."

Proceeds from a 'giving tree' prominently displayed at the entrance went to help fund building a house for the Gomez-Ortiz family of Bridgeport, who shared their gratitude to Habitat for Humanity for treating them like family.
José Gomez-Ortiz said that being selected by Habitat for Humanity was like a dream come true.
He said that as soon as he reached out to Habitat for Humanity, they responded.
Mr. Gomez-Ortiz, who has Type 2 Diabetes, said he'd lost a leg and seven fingers and had been praying for help.
"As soon as we gave our name to Habitat for Humanity, we got  a call and met these wonderful people. It's like a dream come true. Habitat for Humanity is truly a godsend. We were treated like family."
Families selected by Habitat for Humanity are required to give back 500 hours of sweat equity. In return they get a home and a 0 percent interest mortgage.
Dozens of teams participated in Wednesday night's competition rooted on their teams who competed to see who could hammer the most nails into a piece of wood in two minutes.  Some companies, such as UPS and Synchrony, had multiple teams competing, including Wonder Women from Waterbury, who were excited to participate after having heard how awesome the event was from UPS teams last year.
Melinda Pecora, from Greenwich was joined by  Deirdre Hopkins, Victoria Cappiali, and Kathy Bennett, said, "I love Habitat for Humanity and what they do for the communities they service."
Shelly Cryer, in a team of mothers of her sixth grade daughter's friends, the Hammerheads, said, "It's fun to see the girls watching their moms come together for a cause they care about."
The members of the Googly Eyes, the returning winner from last year, said they had met while volunteering at Habitat for Humanity and decided to compete as a team this in the "She Nailed It" fundraiser.
This year's fundraiser was co-sponsored by Greenwich Parks and Recreation Dept and Garden Catering.
The program turns blighted properties into quality homes and transforms struggling families into tax-paying homeowners and valued members of our shared community.
Women Build empowers women to make a difference by learning new skills and using them to build homes for those in need.
---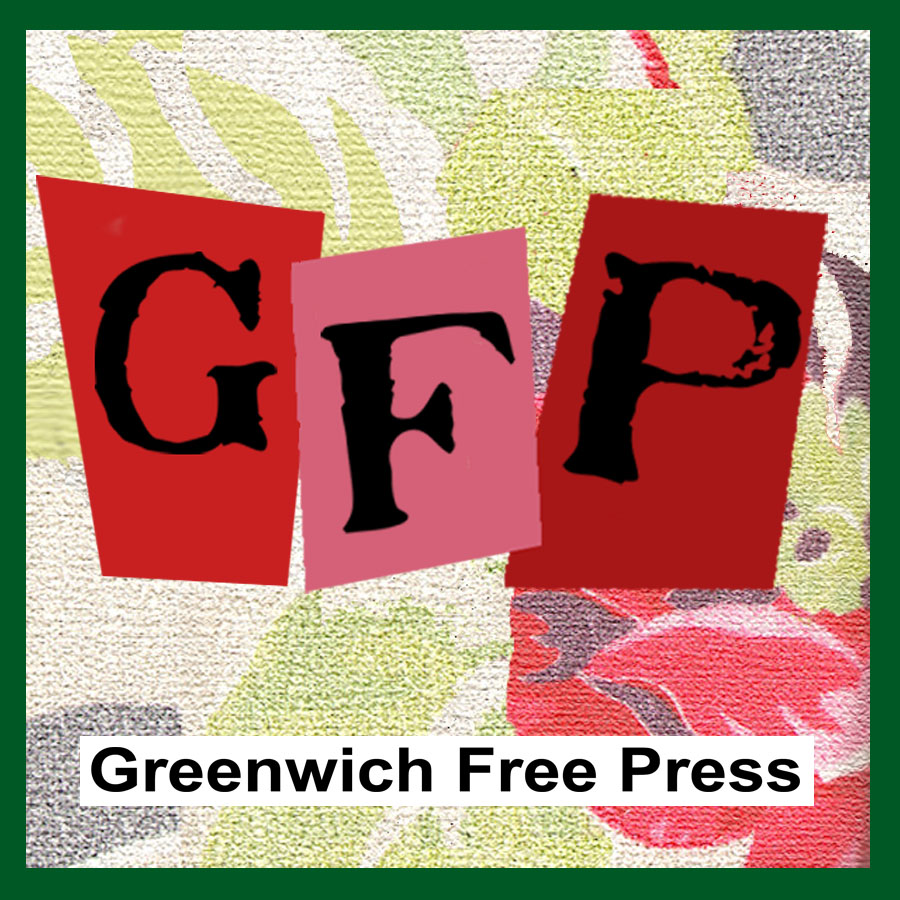 Email news tips to Greenwich Free Press editor [email protected]
Like us on Facebook
Twitter @GWCHFreePress
Subscribe to the daily Greenwich Free Press newsletter.