Liberation Programs' Ninth annual Spirit of Hope Benefit took place on Thursday, April 28 and netted $135,000 in funds to provide important resources to help save lives of young people and our neighbors struggling with addiction who cannot otherwise afford treatment. Three hundred guests attended Spirit of Hope, Co-Chaired by Heidi Smith Daileader, Michelle Luttrell and John C. McCarty who is also Chair of Liberation Programs' Advisory Board.
Mr. McCarty emceed Liberation's Signature event along with Chair of Liberation's Board of Directors Sallyan Pelletier. The night was kicked off with remarks by Greenwich First Selectman Peter J. Tesei.
Pitney Bowes was recognized as one of Liberation Programs' founding partners and Reverend Dale Rosenberger was honored as a longstanding community partner who has worked alongside Liberation to save the lives of those struggling with drug and alcohol abuse. In his keynote address, Reverend Dale Rosenberger spoke of how addiction has affected not just the community but how it has touched so many on a personal level including his family.
When it was time for Liberation Programs' President and CEO Alan Mathis to address the packed room, he called for greater action for the problem of substance abuse. "Addiction kills every day yet somehow it isn't seen as the deadly disease that it is. We need to be in an uproar about the problem. Where is the outrage? Where is the advocacy? Tonight, we are gathered here to face the fight head-on. Let's turn this moment into a movement."
Proceeds from Spirit of Hope go towards housing, mental health services, effective treatment alternatives and other support services that enable individuals and families to begin new lives and sustain lifelong recovery.
Major sponsors for the 2016 Spirit of Hope Benefit included Sallyan & Steve Pelletier, Pitney Bowes,  Barney Butter, Sally & John Bassler, Vicki & David Craver, Judy & Charlie Eaton, The Mitchell Family, Donna & Dennis Monson, Dorothy & Wayne Cafran, Cohen and Wolf, P.C., Essex Financial Services, KPMG – Stamford, Ella & Jeff Long, Ellie & Mort Lowenthal, LPI Senior Team, Judi & John McCarty, Meredith & Christy Sadler, Stamford Health, Starlight Construction, TEKConn,  The Bischoff & Rabenhorst Families, CBP – Benefit Consultants, Heidi Smith Daileader, Women's Association, First Congregational Church of Darien, GE Capital, Global Connect Club – Darien High School, Debra & John Hertz, The Lighthouse, Alice Melly, Kwame A. Moses, Newport Academy, Heather &Todd Raker, RDM Financial Group, Inc., Ring's End, Santa Energy, Thurston Foods, Brook & Dr. Michael Urban, Susan S. DiMattia, Joan Melville & Dennis Leibowitz, Service Management Group, Susan & Steve Smith, and Terrie & Jay Wood. Moffly Media was the event's exclusive media sponsor.
About Liberation Programs, Inc.
Liberation Programs (LPI) is a private, nonprofit substance abuse prevention and treatment organization serving more than 2,000 individuals and families annually throughout lower Fairfield County since 1971. LPI's mission is to empower people and their families to be free of the disease of addiction by providing targeted solutions that restore lives and strengthen our community. Liberation provides services for youth, adults and families that include two inpatient treatment programs, outpatient and intensive outpatient services, health education for older adults and people living with HIV/AIDS and other chronic illnesses, treatment and resources for adolescents and their families, education and prevention efforts in the community, and permanent supportive housing for families.
---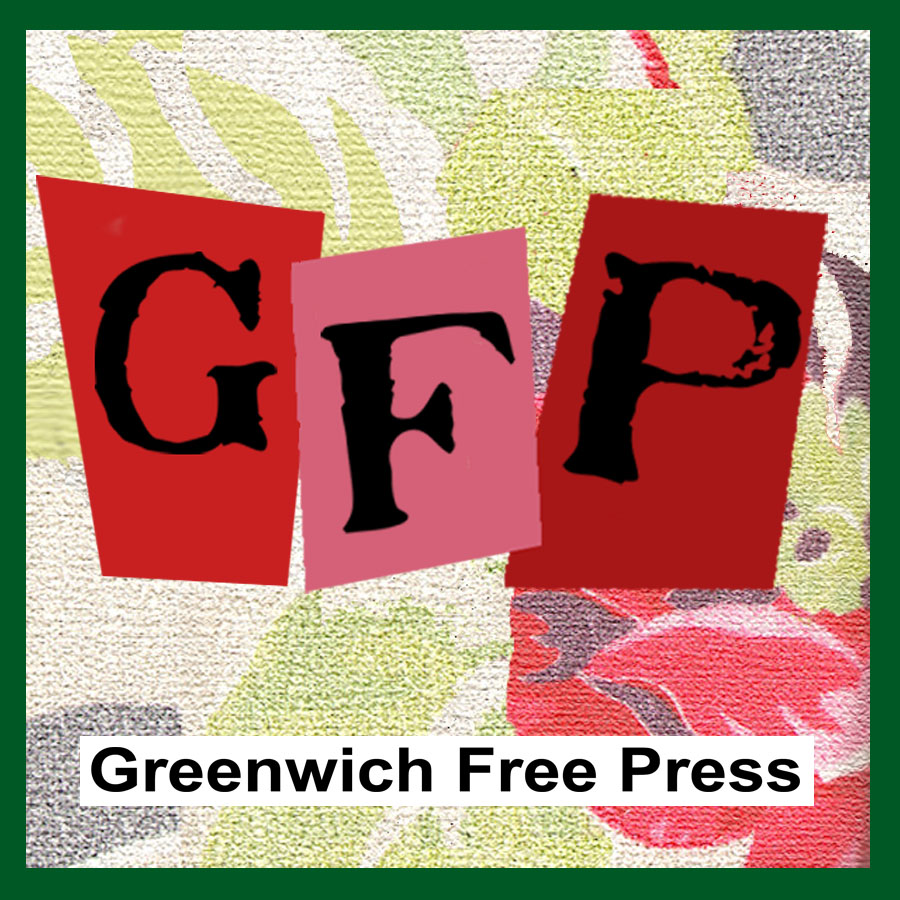 Email news tips to Greenwich Free Press editor [email protected]
Like us on Facebook
Twitter @GWCHFreePress